On Wednesday night Twitter was treated to a rather wonderful thought experiment from actor and writer Robert Webb.
How would the characters in 'Peep Show' vote in the upcoming EU referendum?
Which in turn prompted some theoretical musings...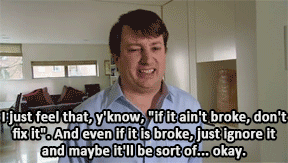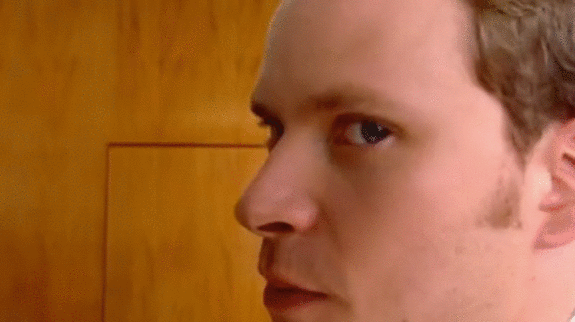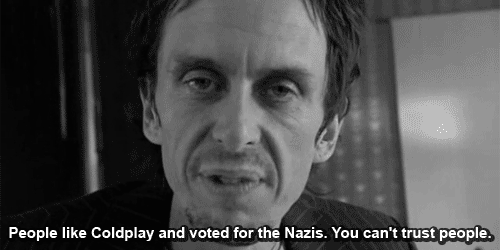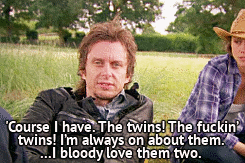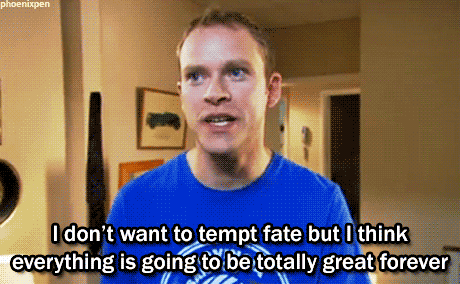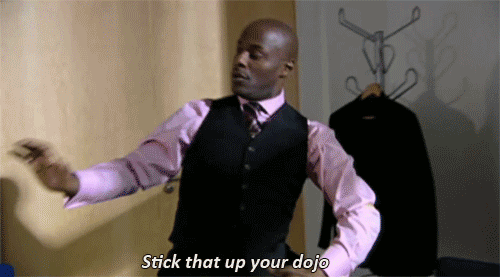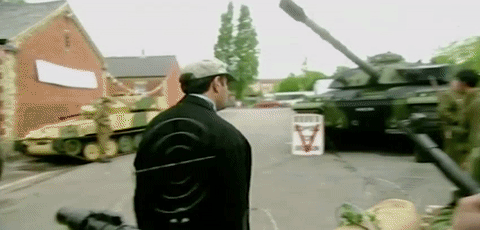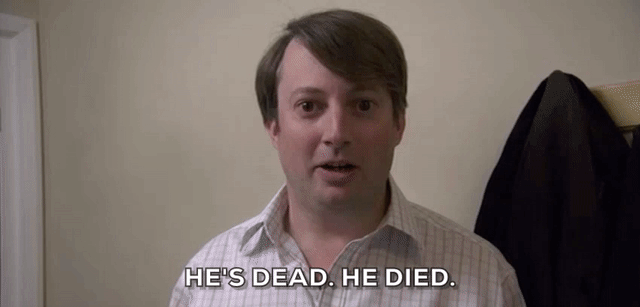 At this point Webb appeared to realise just what a huge undertaking he had started.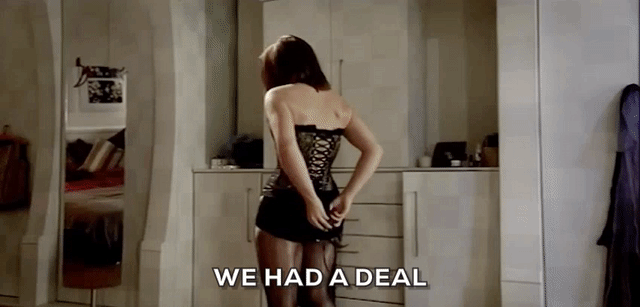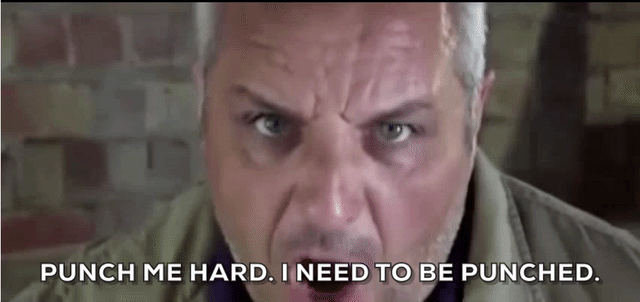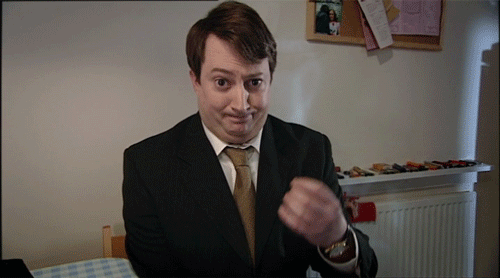 Then Webb called for backup.
And then, just like that it was over...
Please bring back 'Peep Show'.