Pollsters have used ever more innovative tactics to canvas the opinions of time-poor young voters ahead of the EU referendum.
Two leading polling firms have told The Huffington Post UK that younger voters are typically the most difficult to reach.
One has even encouraged staff to change their tone of voice and avoid the parents of Millennials in order to reassure youths being polled.
"Our phone operatives are typically younger people, and they're trained in copying the manner of the person being surveyed," Damian Lyons Lowe, founder and chief executive of Survation told HuffPost UK.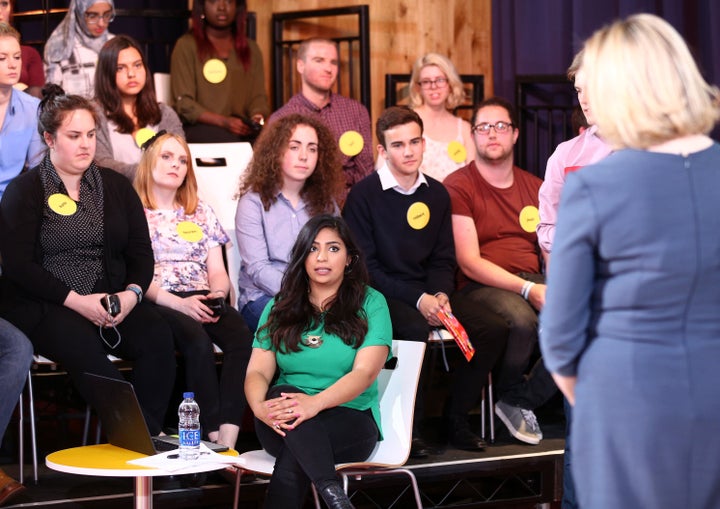 He continued: "It is more difficult to make the number of calls needed to get younger people to pick up their phones.
"Young people are less gettable in any situation. Online pollsters have a problem with getting young people to complete a long survey on politics.
"Young people are generally busy when they are online. So therefore, those signed up to opinion panels are likely to have a political interest.
"Parents sometimes get in the way.."
"And even if we have a landline for a younger voter, we'd always use their mobile because of the gatekeeper challenge.
"The gatekeeper challenge is essentially the parents of a young voter speaking on their behalf, saying 'they're not interested in that'.
"Their parents can sometimes get in the way."
What do the latest polls say?
Tom Mludzinski, director of political polling for ComRes, told HuffPost UK: "In both online and telephone polls, it is most difficult to reach younger voters.
"However, how they interact in terms of answering calls and emails might be more easily distracted, for example, if there's a football game on, they are less willing to take part.
"In London [for the Mayoral election] we did all the polling online as the population is younger and more transient."
"..if there's a football game on, they are less willing to take part"
Refuting claims that polls don't reach enough young voters to be fully representative, Mludzinski said: "We set hard quotas to make sure we get the right number of younger people in the right age groups."
The referendum has posed an interesting case study for political scientists.
Research has found young people have become increasingly disenchanted by electoral politics.
While some 60% of 18 to 24 year olds voted in general elections in the early 1990s, an average of just 40% have done so more recently.
Nonetheless, young people appear engaged in the referendum.
They have cited the economy, healthcare, and jobs as among their highest priorities in the referendum, according to polls.
And a simultaneous survey from the Electoral Reform Society found just 21% of 18-24 year olds were "interested" in the referendum.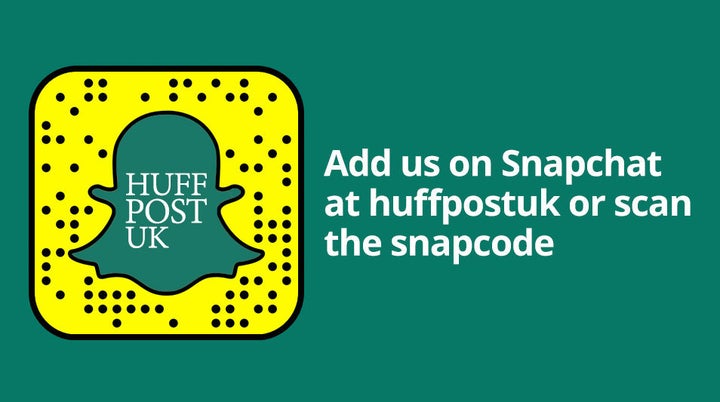 Related