The 21-year-old ended up bottom of the scoreboard with just 13 points after his song Bigger Than Us failed to impress the other countries' panels and public voters following Saturday night's event.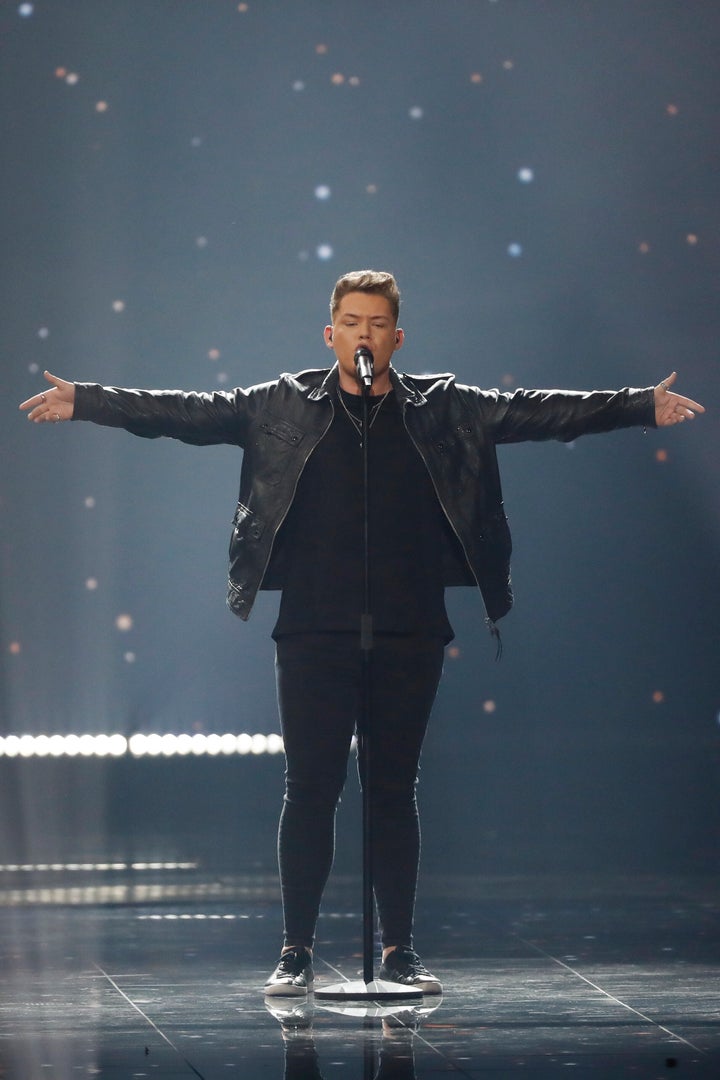 After the show in Tel Aviv, Israel, he told The Sun: "I always knew I was going to come in this position because of Brexit."
Michael then claimed that even well-established big name stars would struggle to win over the rest of Europe.
"Do you know what? If it was Gary Barlow or Elton John, they still probably would have come last too," he said.
The All Together Now BBC talent show winner, added: "I've still had so much fun and I've not once doubted my talent or my singing."
The UK last won 22 years ago with Katrina and the Waves and has failed to come higher than 15th in the past eight years.
The Netherlands' Duncan Laurence was crowned this year's winner after his song Arcade scored 492 points.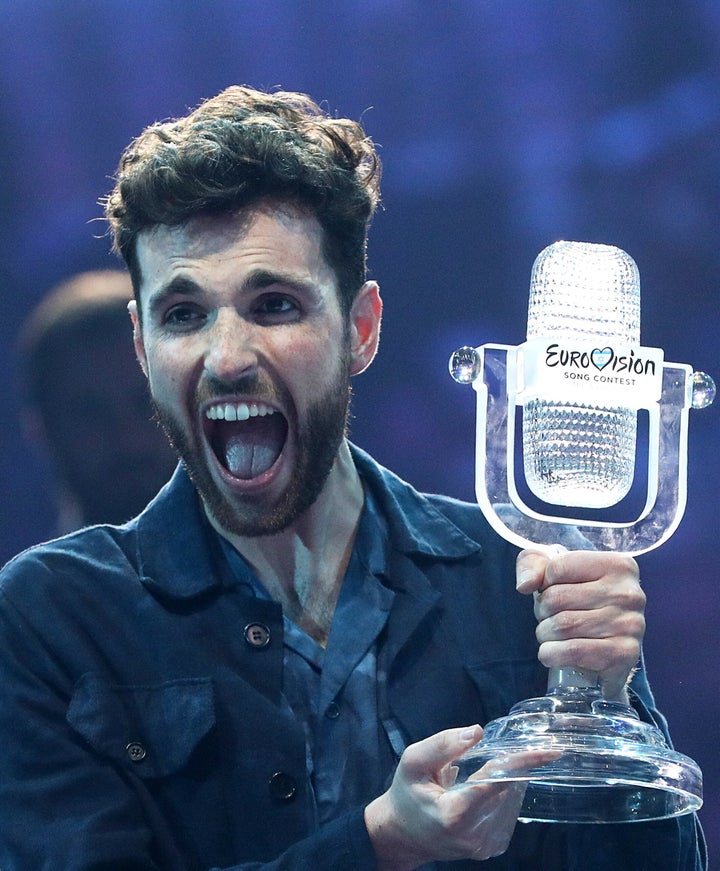 It is the first time in 44 years that the Netherlands has won the Eurovision Song Contest, when Teach-In's song Ding-A-Dong triumphed in 1975.
While the performance was met with a very mixed reaction on Twitter, she used the occasion to make a political statement.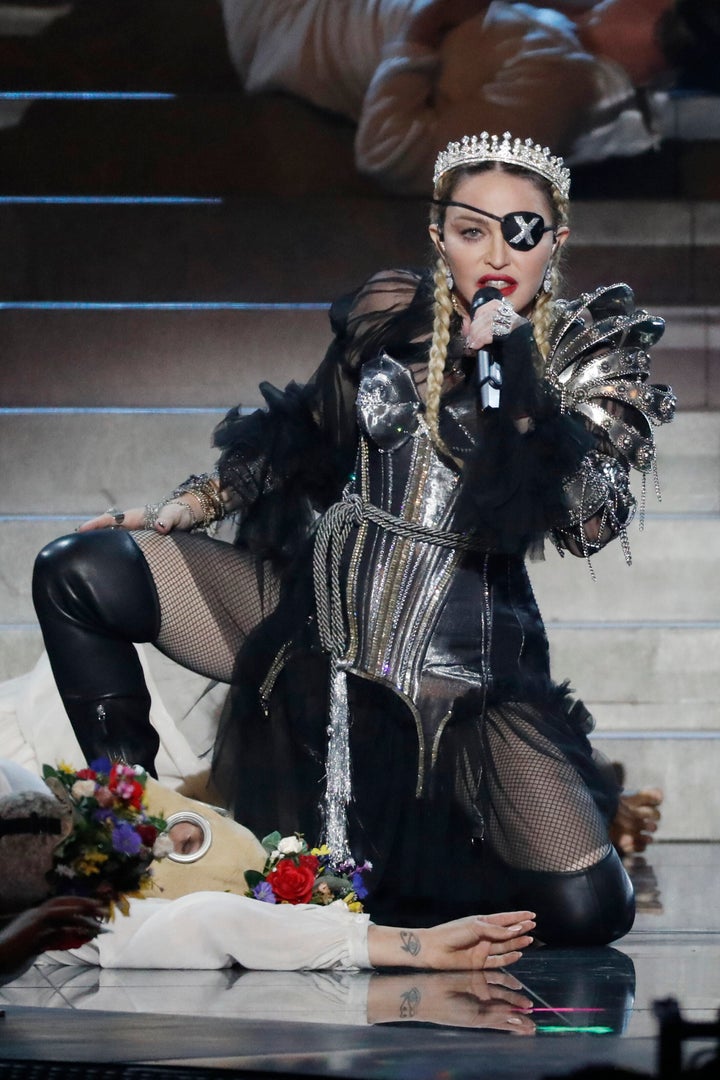 She ended it by showing two dancers wearing Israel and Palestine flags walking with their arms around each other into the distance.
The words "Wake Up" then appeared on the screen behind her.
Madonna was highly criticised for agreeing to perform at Eurovision, with many claiming she should not have signed up given the current political situation between Israel and Palestine.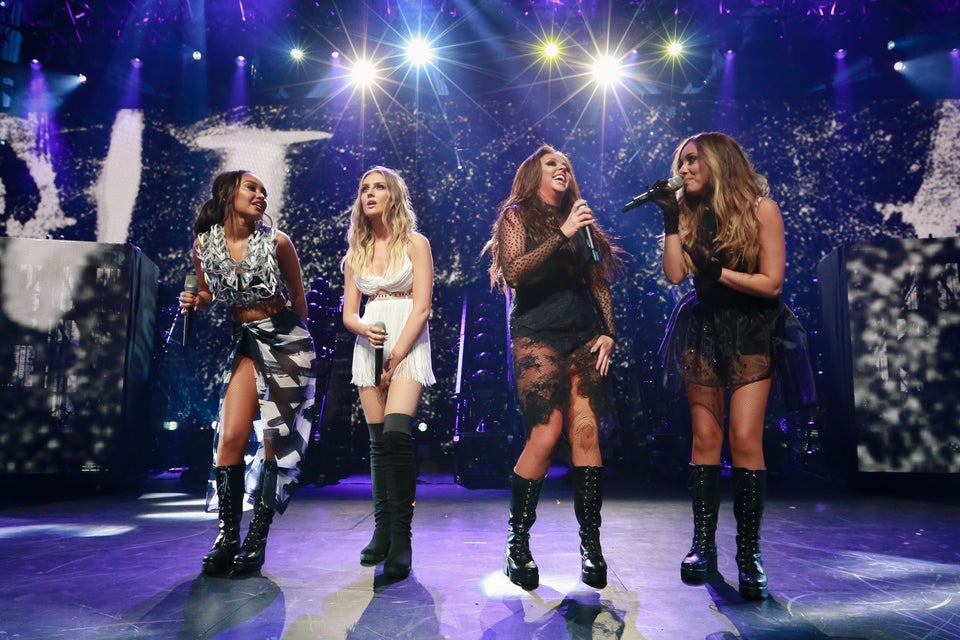 12 Acts To Send To Eurovision