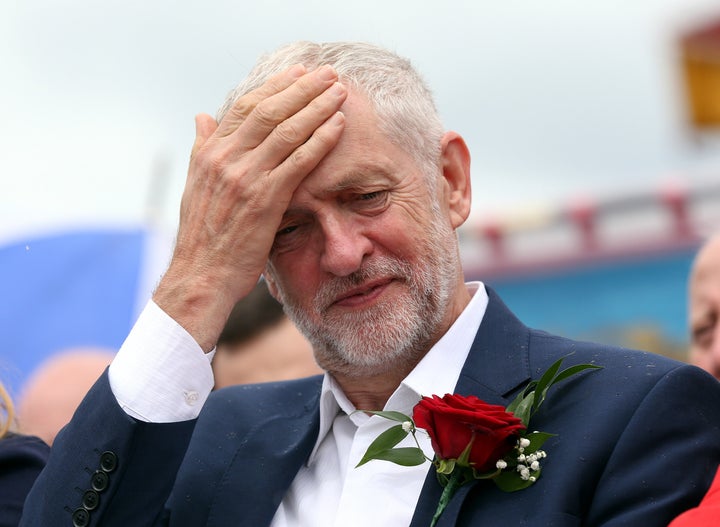 Despite this, he still looks on course to win the leadership on 24 September, with a recent YouGov poll suggested Corbyn would beat Owen Smith in a head-to-head leadership race by 56% to 34%.
Launching his leadership campaign this week, a confident Corbyn said: "Labour is stronger. We have won every parliamentary by-election we have faced, three of them with greatly increased majorities."
But in the upcoming contest, Corbyn will not be able to rely on the support of all those who backed him last time.
Some of his most staunch supporters have turned away from the man they once thought could be strong a Socialist prime minister and instead are now ashamed of bolstering his success last September.
The campaign to 'Save Labour' by ousting Corbyn from office has high-profile backers, including figures like JK Rowling, Ross Kemp and Robert Webb.
Columnist Caitlin Moran declared this week she had voted for the Labour leader and "now wish I hadn't".
But many members feel the same. We spoke to four people who previously voted for Corbyn's leadership bid but will be voting to remove him from office less than a year later.
Levi Crisp, 21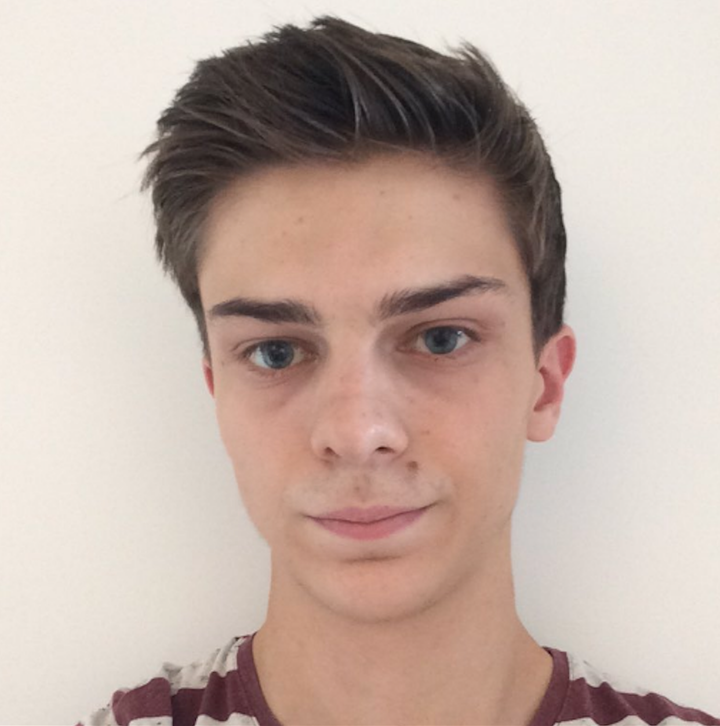 Levi joined Labour in 2015 and backed Corbyn with conviction because "I thought the public were tired of typical politicians and an anti-establisment one could have success".
But his confidence in Corbyn lapsed several times, first with the appointment of John McDonnell as shadow chancellor. "I genuinely thought Corbyn would form a team that could appeal to the public from all wings of the party," he says.
Levi has since realised the extent of voters' hostility to Corbyn and become frustrated at the leader's supporters who "seemed totally nonplussed about the idea of him losing".
"To say I regret my vote for Corbyn is an understatement: not only did I vote for him myself, I encouraged people to sign up for £3 to vote for him, which they did.
"I feel embarrassed that I ignored the advice of hard working Labour MPs who knew what a mistake this would be.
"Perhaps my greatest feeling of all is that of sorrow, to the hard working MPs, the activists who give so much time, and the people who need a Labour government most.
"I feel genuinely sorry that I played my part in electing someone who may well be the man to destroy the Labour Party. I'm glad that in the upcoming leadership election I will have the chance to change my vote, but I fear, ultimately, it will be to no avail. The damage has been done."
Zoe, 29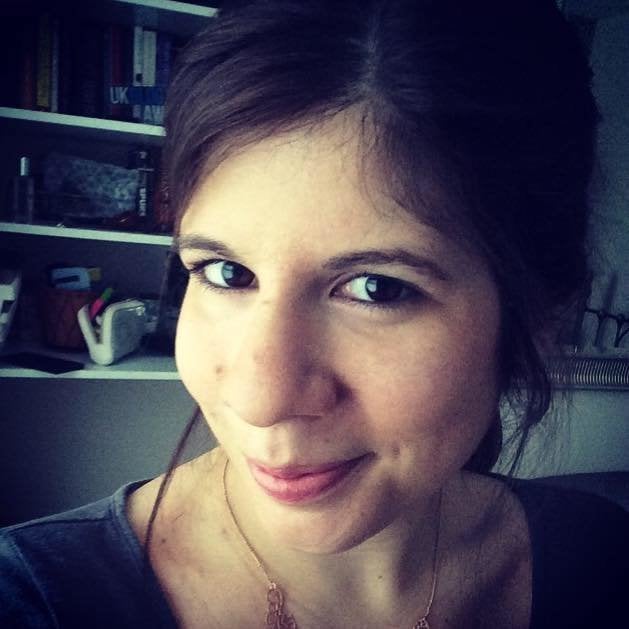 Zoe is an assistant headteacher at a primary school in Ilford. Like Levi, she voted for Corbyn last year but will instead back Owen Smith in the upcoming election.
"As a teacher I can see first-hand the impact of this government," she says. "I don't think the country are open to the offer Corbyn is making and, whilst I don't think there is any way Labour can win in 2020, I want to ensure we are not entirely wiped out."
Zoe's faith in Corbyn lapsed after last month's Brexit vote."It was then that I realised the majority of the country don't identify with his politics," she says. "52% of the country voted with Boris, Gove and Farage – they couldn't be further from Labour values at the moment.
"We need to address the country on their terms and accept where they are – not where we hope they will be if we can just convince them of our argument.
"Our values are no good without the power to act on them. We can't help people and improve the country without winning an election."
Claire, 37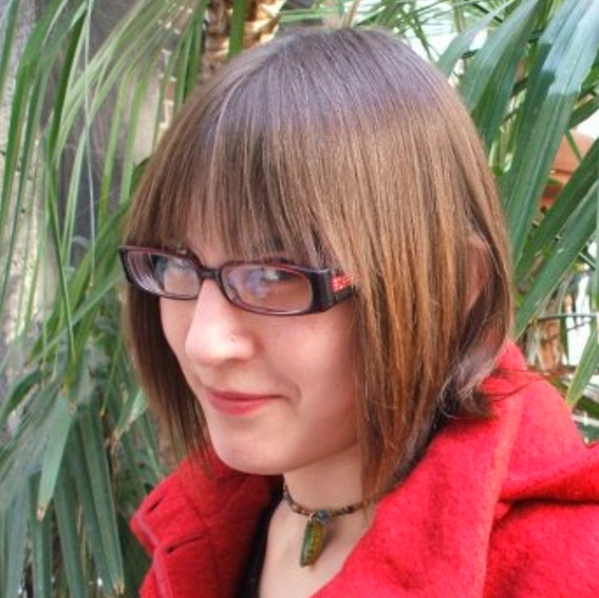 "I am deeply dissapointed in Corbyn," Claire, an arts administrator from Cardiff says. She was a floating left-wing voter, having previously backed the Green Party, Liberal Democrats and Plaid Cymru.
The 37-year-old was inspired by Corbyn, who she thought would lead the party away from some of its "disgusting" stances, including on immigration. But she has been left disillusioned by the leader and his team having "isolated" themselves in Westminster.
"If he is unable to convince his own MPs then he should not be leader of the party. There seems to be an ever-decreasing set of people around Corbyn who are telling him to stay on and I don't think it's a healthy way to manage a party."
Claire also laments "concerning" reports of how Corbyn has "handled" his shadow cabinet ministers. It comes after reports of bullying by Corbyn from opposition whip Conor McGinn and Thangam Debbonaire, who revealed she was appointed then sacked from the frontbench without her knowledge while undergoing cancer treatment.
Claire also took aim at Corbyn-supporting group 'Momentum', that she claimed were running a "paranoid, mistrustful campaign" and leaving supporters mistrustful of anyone who criticised the leader.
"The Labour party should not rest on one man's shoulders," she added.
Hani, 21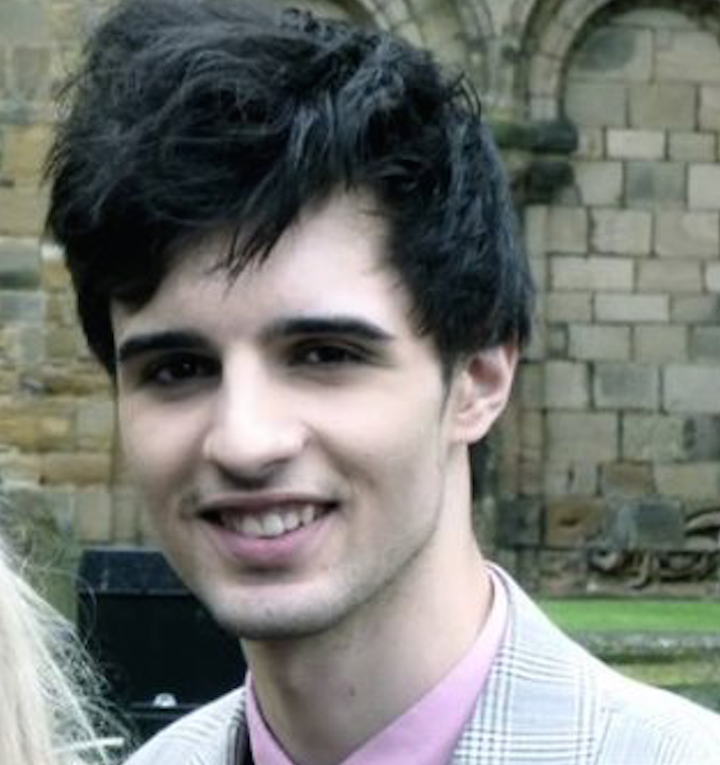 While Hani voted for Corbyn last year and will back Owen Smith in the upcoming contest, he does not regret his initial decision.
"Corbyn has made Labour MPs more careful of what they can and can't support to keep the trust of members," he says. "A year ago the right [of Labour] would never have supported Owen Smith for leader but they are now."
Despite that, he still laments Corbyn's poll standing - the Conservatives are 11 points ahead of Labour in the most recent YouGov result - and believes Theresa May looks much "stronger" to the electorate.
He blames Corbyn for being an "uninspiring" leader and decries the "cult-like mentality of fellow Corbyn supporters and the Trumpian dismissal of clear but uncomfortable evidence that we need to learn from".
"Sometimes there is clear hypocrisy," Hani says, "and it's not healthy to resort to abuse to cover up these real mistakes."
He will vote for Smith "to save the party from total destruction".
The official election will begin with a PLP hustings on 18 July and round-the-country campaigning over several weeks. The final ballot will close on September 21 with the winner announced in time for the party conference.
SEE ALSO: