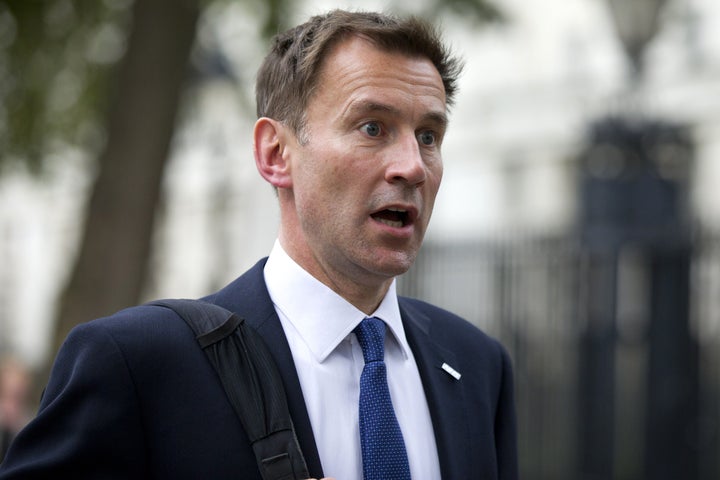 The Labour and Conservative ex-cabinet ministers have been joined by a host of some of the most senior and experienced health specialists in condemning the current Health Secretary.
In a letter in today's Times, the group said they were "alarmed and dismayed" that promises made under the last government had not been delivered.
Andy Burnham, Kenneth Clarke, Alastair Campbell and the Tory Chair of the Health Select Committee Sarah Wollaston were among the high-profile figures to urge the Government to ditch their "warm words" and instead tackle "the same enduring injustice" of cutting mental health trusts' budgets.
They, and 15 others, including two former chief executives of the NHS, wrote on Friday: "A year ago, 250 leaders from across society came together to highlight the current gross disadvantage suffered by those with mental ill health within our NHS.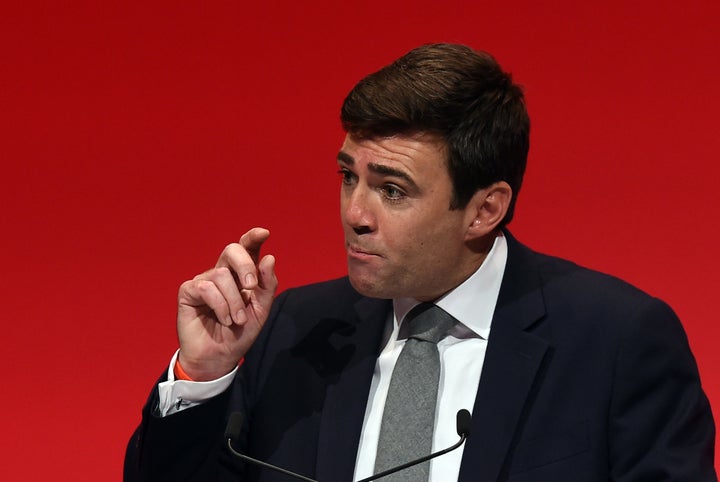 "We urged ministers to fulfil their public commitment to ensure that those who suffer from mental ill health have the same timely access to treatment as others enjoy. We were encouraged by the supportive response from government.
"However, despite the warm words, one year on we see the same enduring injustice, the massive economic cost and the distress suffered by countless families across the country.
"Despite promised increases in funding, mental health trusts are still suffering cuts."
The group wrote: "Suicide remains the biggest killer of men under 45, people in crisis are still routinely shunted across the country in search of a hospital bed, children with eating disorders are too often turned away from services, and there is a growing mental health crisis among young women.
"We are alarmed and dismayed that so many of these points echo those made a year ago when promises of real change were made by David Cameron and George Osborne.
"We urge their successors to make good the promise of genuine equality."
Other notable signatories to the letter include Alan Johnson, Hunt's predecessor Andrew Lansley, and co-founders of the Equality4Mental Health campaign Alastair Campbell and Andrew Mitchell.
Their urge for Hunt to make good on his promise of "genuine equality" is a reference to the Health Secretary's promise to give both mental and physical health "parity of esteem".
Despite that, data retrieved in September suggested Hunt had broken that pledge and that over half of Clinical Commissioning Groups planned to reduce the proportion of their budget they spend on mental health.
NOW WATCH:
Related