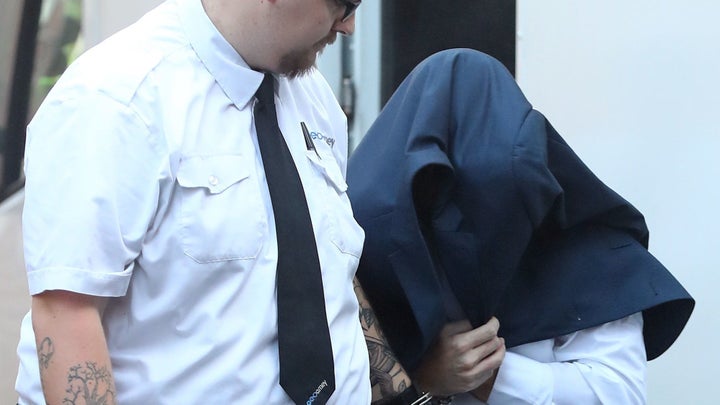 A former soldier has been jailed for life after being convicted of shooting his estranged wife and mother-in-law in execution-style killings.
Craig Savage murdered 32-year-old Michelle Savage and her mother, Heather Whitbread, 53, and killed Mrs Savage's dog with a stolen M4 semi-automatic rifle in March.
The 35-year-old lorry driver fired from close range in Mrs Whitbread's home in St Leonards, East Sussex, about a month after her daughter spurned him and refused to reconcile. He will serve a minimum term of 38 years for the killings.
Following the verdict on Monday, it has emerged Mrs Savage told police she feared for her life and twice reported her "dangerous" ex-husband before he murdered her.
In February, about a month before she died, she filed an online report to Sussex Police telling them of his threats and kept a handwritten record of all the incidents.
A week before she died she also reported him for vandalism.
She told friends she had met with police and they had taken a note of everything that had happened.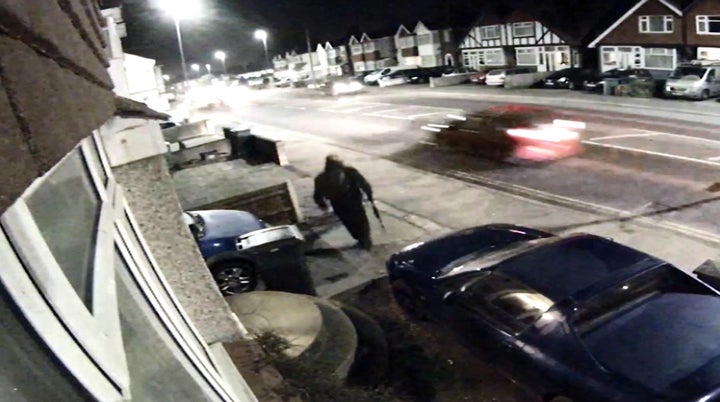 In a message, she said: "They have logged everything and they have put a flag on the address so they know what's going on."
Savage had tried to blackmail her into having sex one last time, threatening to "destroy her life" with revenge porn if she did not agree.
When she refused, he uploaded about 1,000 pictures of her naked and in underwear to porn websites, naming her and inviting others to download them.
In her statement to police, she said: "I'm concerned for my and my family's safety as he's becoming more and more aggressive.
"He is a nasty, spiteful, bitter person and I know if I stay quiet and do nothing then things can only get worse.
"I believe he will hurt me in any way he can, mentally or physically. I believe he wanted to either kill or hurt me, I genuinely don't know which."
She also told her boss she feared Savage would bring a "knife or pepper spray" with him the next time he visited and she was "scared of him".
Savage had told the jury at Lewes Crown Court they were accidentally shot as he failed an attempt at "suicide by cop".
The Independent Office of Police Conduct (IOPC) is investigating how the force handled reports from Mrs Savage before her death.
An IOPC spokesperson said: "Our investigators are exploring final lines of enquiry relating to the contact Sussex Police had with Michelle Savage prior to her death and the death of her mother Heather Whitbread on March 16, 2018.
"We have gathered and analysed CCTV footage, obtained statements from police witnesses and conducted interviews. We have also provided family members and Sussex Police with regular updates as the investigation progresses.
"One member of civilian staff was informed that their conduct may have breached the standards of professional behaviour. This does not necessarily mean that misconduct proceedings will follow.
"Once we have concluded all lines of enquiry and finalised our report it will be shared with all interested parties namely family members and Sussex Police. At that stage we will consider releasing more details from our investigation."
The force apologised in 2016 after coming under fire for the way it handled stalking complaints made by teenager Shana Grice before she was murdered by her ex-boyfriend Michael Lane.
She was fined for wasting police time, leading a judge to criticise their actions. Some 12 police staff and officers remain under investigation by the IOPC.
The force has since said it has overhauled officer training on stalking and improved how it investigates the crime.
It was also criticised for failing domestic abuse victims in a Her Majesty's Inspectorate of Constabulary report last year which said it needed to improve victim protection.
Previously, around 15% of cases classed as "low risk", including crimes like stalking, were dealt with over the phone. The force now says all domestic abuse victims are visited by an officer.