The man, only known as Tim, called LBC and became audibly upset while recalling the look in his wife's eye after a customer in a café she was working in refused to be served by her.
Tim talked of how his partner of 10 years had come from an academic background in Romania, before starting a new life in Britain working in a fish factory. She then earned a place on a business management degree course.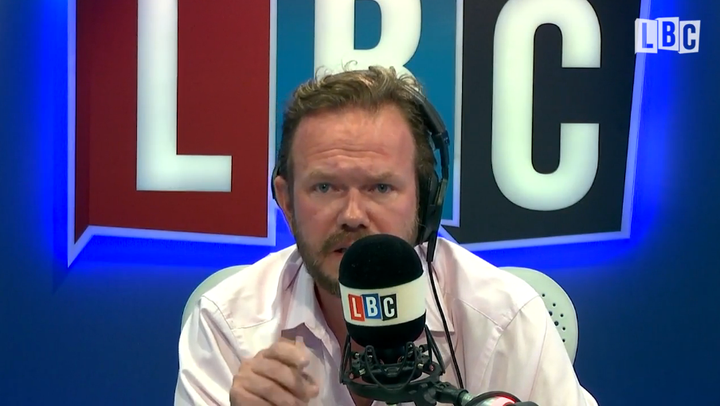 But Tim said he was disgusted by the treatment of an "academic, wonderful contributing member of our society" who was abused because she was born in eastern Europe.
"To look in her eyes and see the effect that that's had on her this week, I am completely and utterly ashamed."
Insisting he was not a "soft person", Tim said he had served in the armed forced and spent many years in specialist roles in Northern Ireland during the Troubles era.
"I am completely and utterly ashamed""
But in their 10 years of marriage Tim said she had never been discriminated against so disgracefully.
He called for those concerned by xenophobic and racist abuse to stop being "politically correct" by holding their tongue and urged them to call it out for what it is - "bigoted ignorance".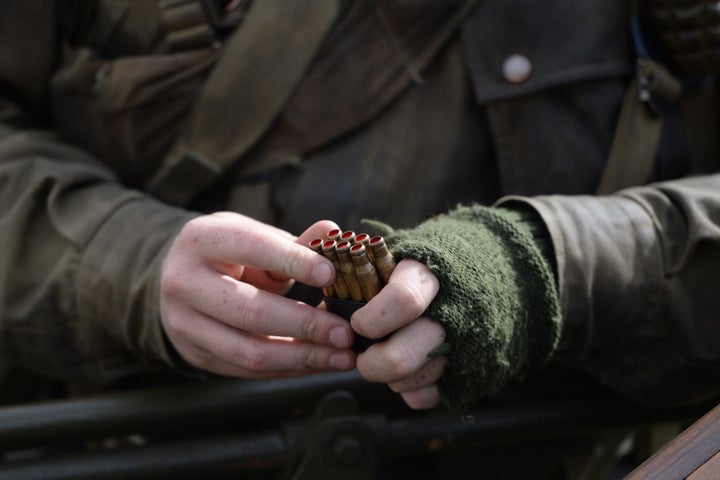 LBC host James O'Brien was moved by the comments, and told Tim to pass on his love to his wife.
"Make sure she listens to programmes like this when she needs a little antidote to the bile she'll find elsewhere," O'Brien said.
In the fortnight after the referendum, British Transport Police recorded 119 incidents including allegations of racist abuse and attacks at stations - equivalent to eight every day.
The number of race hate offences logged by the force between 24 June and 7 July amounts to a 57% increase compared with the previous two weeks - and an even sharper rise of 78% on the equivalent period last year.
NOW READ: