Parents are to blame for the fact children are signing up to use social media sites underage, a Facebook exec has said.
Simon Milner, Facebook's director of policy, said mums and dads are allowing their kids to get around the age restrictions of sites like Facebook.
"It's very hard for us to know the person is not the age that they say they are."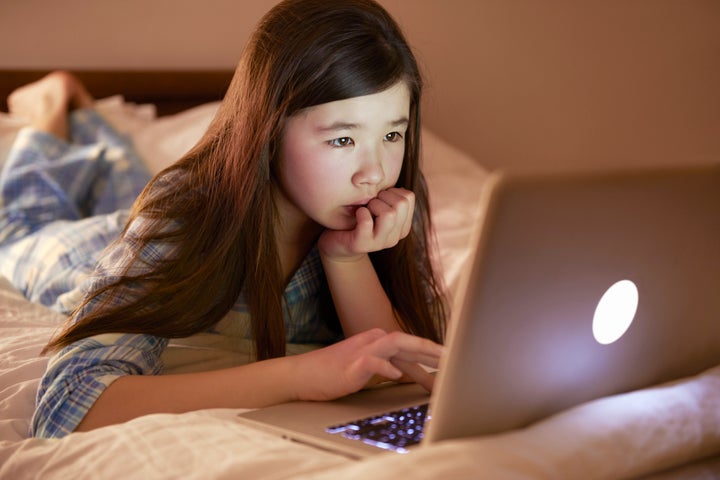 Milner said children as young as eight have accounts on Facebook, even though the website has a minimum age restriction of 13.
He said it was hard to monitor children who are accessing the site under the age limit.
"It's a really fundamental problem," he added. "We've not found a ready-made solution... when millions of parents are making that decision, how can we enforce our policy?"
The director of policy said parents should be setting an example to their kids.
Commenting on Milner's speech, Siobhan Freegard, founder of ChannelMum.com said: "Facebook is a social media site with an age limit - but most parents will agree it's an ineffective barrier at best.
"With coding being taught at infant school, children of 11 or 12 are so tech savvy they simply don't need an adult's help to set up an account.
"Just like real life, social media isn't completely safe. So instead of worrying about artificial age barriers we should be focussing our efforts on knowing what your child is doing on social media, and helping them learn how to use it safely and sensibly."
An NSPCC spokesman told HuffPost UK: "Social media companies need to make sure that their terms and conditions are clear and easy to understand so that anyone signing up for their services, for themselves or on behalf of their child, is fully informed about what they are agreeing to, including any minimum age.
"Parents should carefully consider which websites and social media are appropriate for their child to use, and have regular conversations with their children about their digital lives to make sure they know how to stay safe online. They can also check out the minimum ages for many social networks popular with children in the 'Net Aware' guide, produced by the NSPCC in partnership with O2."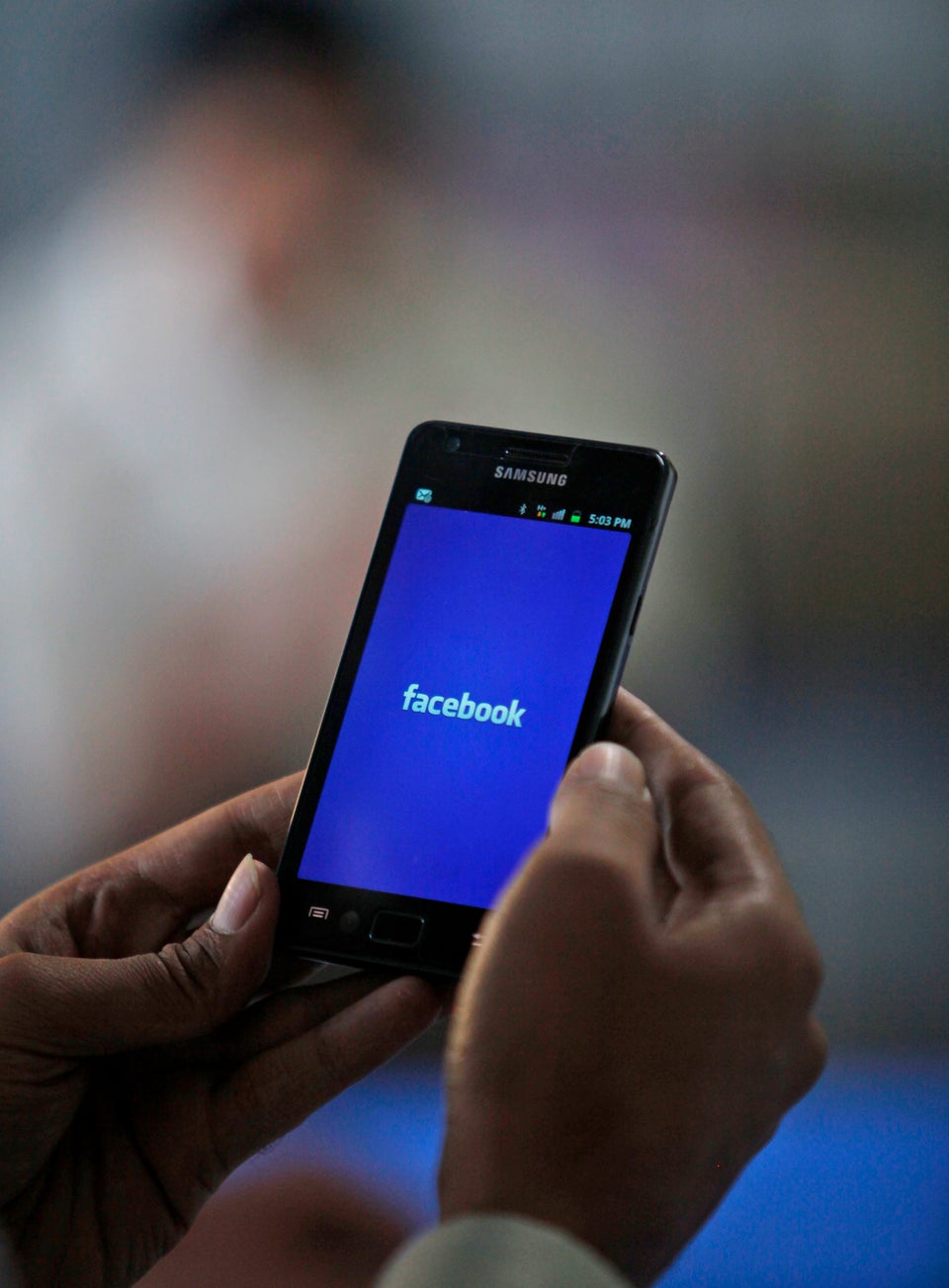 8 Facebook Privacy Flaps