A family managed to capture the moment they found the end of a rainbow after a burst of rain on a sunny day.
Jessica Schinke was at her sister's home in Wisconsin, US, on Tuesday 7 June, with her five-year-old son Theodore, when it started to rain.
Schinke said Theodore "begged" his mum to let him play outside with his two older cousins, Victoria, 17 and Alexandria, 15.
That was when the rainbow appeared and the kids chased it until they found the end (although disappointingly, there was no pot of gold).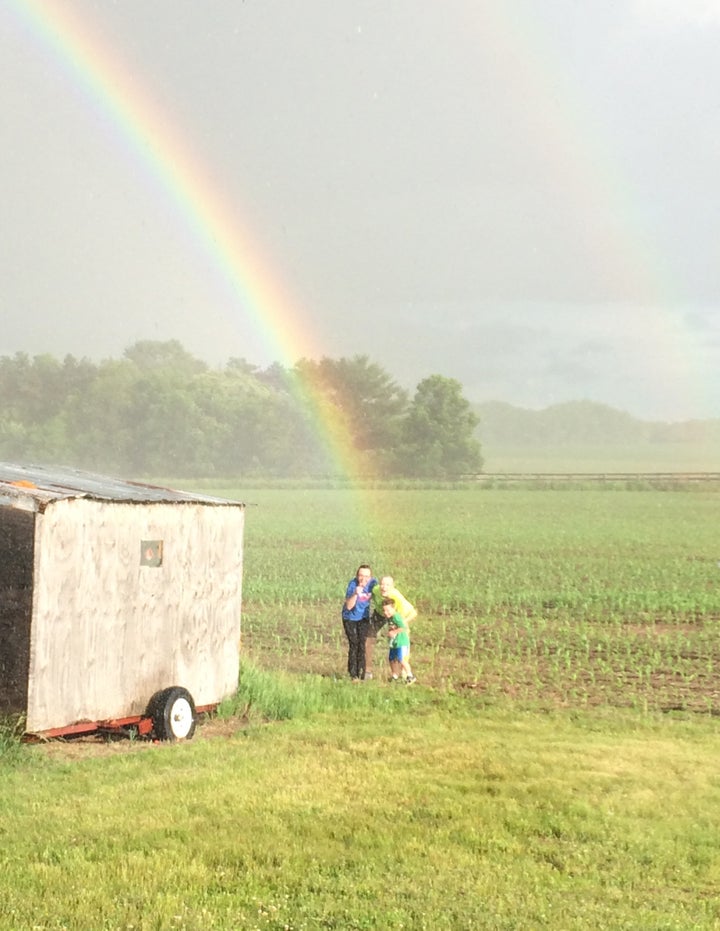 "It was raining and my son was begging to play in the rain - of course we said yes then we saw the rainbow out in the field," Schinke said.
"It looked like it was moving in the field so the kids ran out in the rain to find the end of it.
"That's when I took the pictures of them in the end of the rainbow."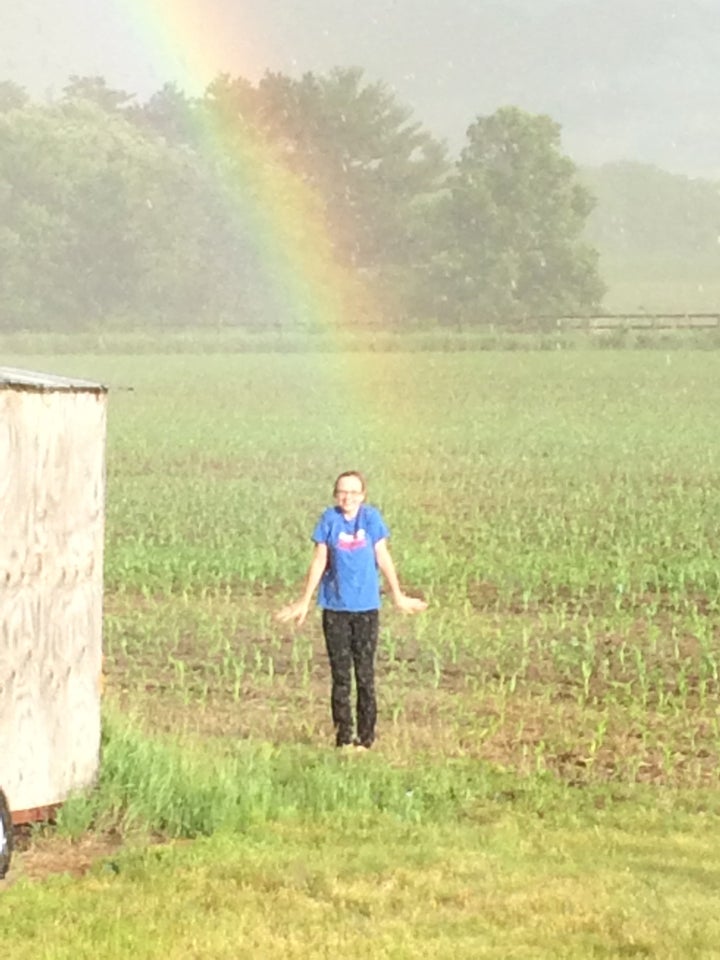 Schinke added: "It was amazing to see two teenage girls running and laughing in the rain instead of sitting inside with their faces glued to their phones.
"It was an amazing moment.
"The rainbow was only that close for a minute."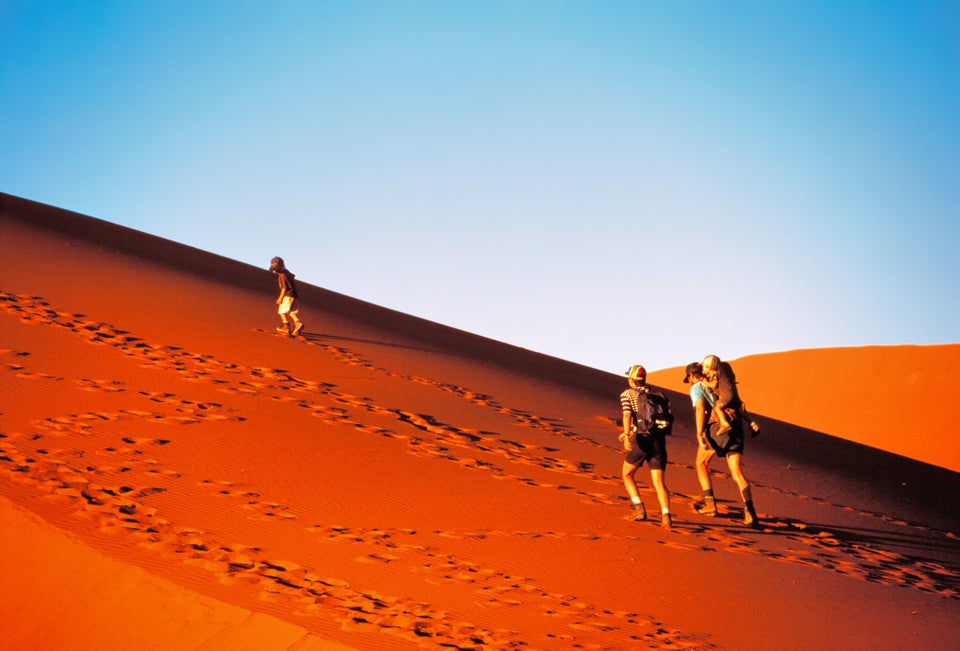 10 Ways To Take The Stress Out Of Family Holidays