JK Rowling has delighted fans with the announcement, which was made at a special fan event on Thursday (13 October).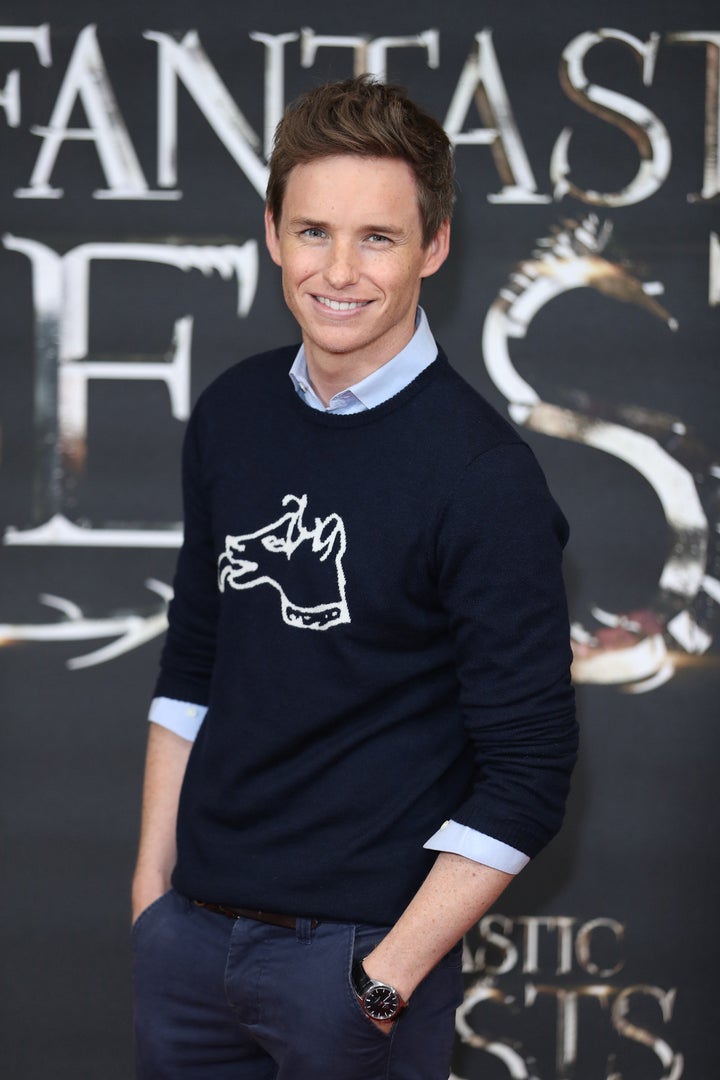 She told the ecstatic members of the audience: "We always knew that it was going to be more than one movie — we knew that from the start — so we set a trilogy as a sort of placeholder, because we knew there would be more than one movie.
"But I've now done the plotting properly, so we're pretty sure it's going to be five movies."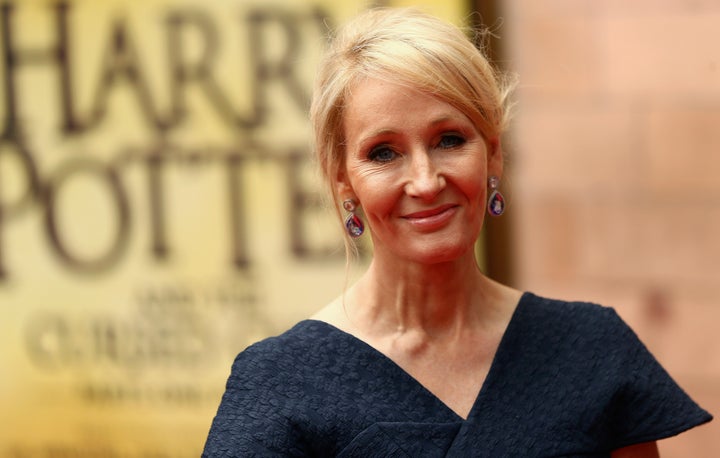 The film marks the first time the author has ever written a screenplay, and David Yates, who directed the last of the four 'Harry Potter' movies, took charge of the project, as well as directing the second 'Fantastic Beasts' film.
Eddie Redmayne, was also in attendance at the event, and fans will get to see him in action as lead character Newt Scamander when the film arrives in cinemas on 18 November.
See the latest trailer for the movie below: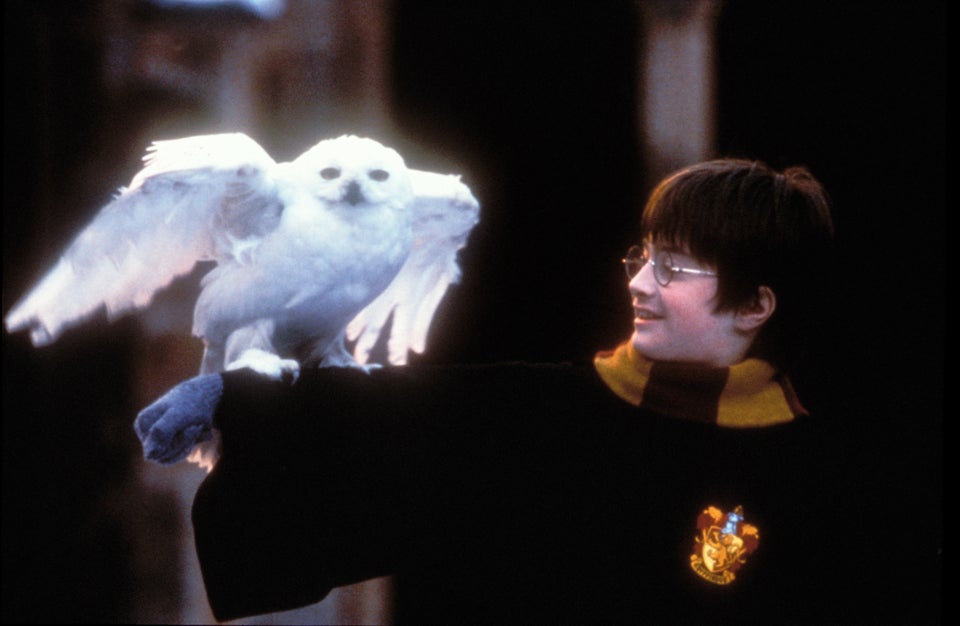 'Harry Potter': Where Are They Now?