A firefighter had a shock recently when she heard loud banging noises outside, only to discover her neighbours had rebuilt her fence for her.
Antonia Nicol, 47, from London, offered money and beers to say thank you but said they told her it was "better to do nice things than expect something".
Her neighbours are Romanian and she used the opportunity to make a statement against xenophobia, highlighting the cherished relationship she has with them. "Bloody foreigners coming here and building fences," she joked on Twitter, adding: "Basic human decency comes from everywhere."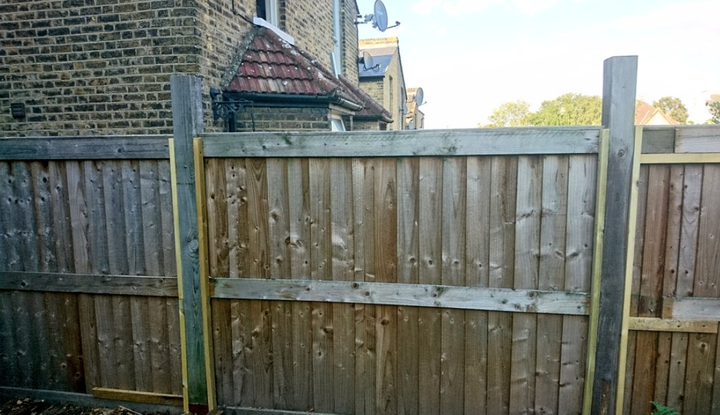 The firefighter for London Fire Brigade, who lives with her two children, Jessica, 16, and Jamie, 13, said her fence had blown down a while ago. In the deeds to her property, she is responsible for that particular fence, however she gets on well with the neighbours so "it wasn't an issue".
When her dad came over to visit from South Africa, he tried to put it back up but unfortunately didn't have the right tools. It ended up falling over again and Antonia says her neighbours must have seen it happen, so they invited some mates around and put it back up for her in the space of an hour.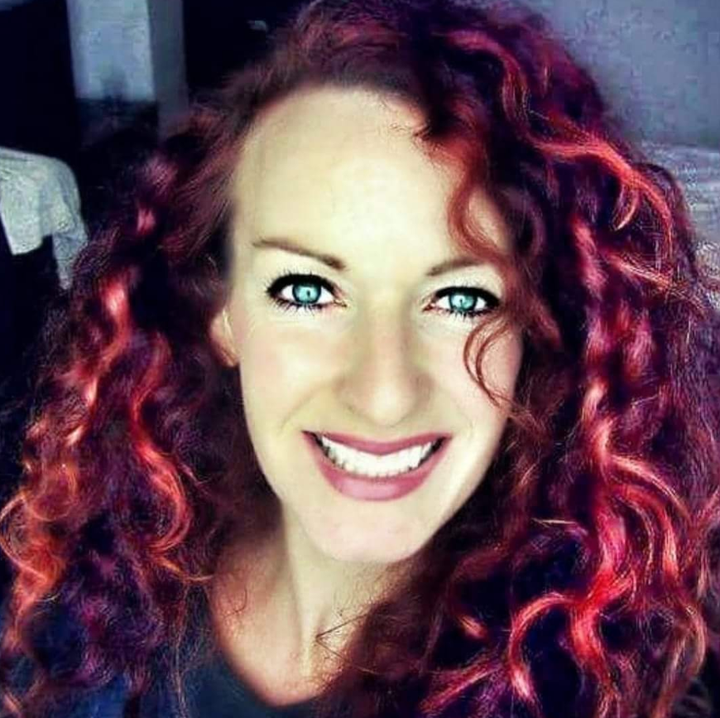 She told HuffPost UK the kind act was carried out by her neighbours and their two friends. "When I came out and saw what they had done, I offered them money for the materials or their time which they declined," she said.
"I then asked if I could buy them beer or something else to thank them and they said that it was better to do something nice for someone without expecting a reward. I thought that was particularly lovely."
Antonia concluded: "I think if we could all be better neighbours and do good things for people with no expectations, the world would be a better place."
Within a matter of days her tweet had received tens of thousands of comments, with many people sharing stories about their own lovely neighbours, who had often migrated to the UK from other countries.
HumanKind is HuffPost's celebration of kindness, featuring people who do incredible things for others or the planet – transforming lives through small but significant acts. Get involved by joining us on Facebook or telling us about the people who you think deserve recognition for their kind works. You can nominate them here or share your personal story by emailing natasha.hinde@huffpost.com.