Parents will no doubt be nervous on their child's first ever day of school, so knowing how the day pans out could be the welcome break they need.
Before the first day, most schools will give parents a handbook or leaflet that details the Early Years Curriculum and what topics will be covered.
Anne Swift, president of the National Union of Teachers (NUT) who has previously been a Reception teacher, said the first day mainly involves the kids getting used to the classroom.
"It's about children getting to know one another and where they are, but not bearing too much all in one day," she told The Huffington Post UK.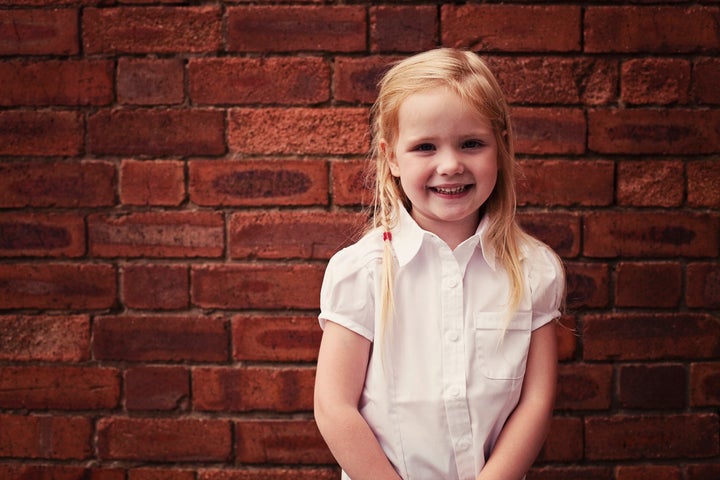 Here are six things Swift said children are likely to be doing on their first day of school.
1.
The beginning of the day

: Getting all the kids in the classroom together
With a group of Reception children, it's only natural some find it harder to leave their parents than others.
At the beginning of the day, Swift said the teacher will reassure any upset children that their mum or dad will be coming back and give them a job to do to distract them.
"It might even be as simple as: 'I would love it if you could look after my pen for me because I keep putting it down,'" Swift said. "It distracts them enough."
Parents of upset children will usually be told that if a child cries for their parents for more than 20 minutes, the school will phone them.
Some teachers take pictures of the children to send to parents once they have settled if a child was distressed.
2.
Morning

: Getting used to the classroom
Nearly all Early Years classrooms are set up with sand and water play, book corners, table top activities and painting areas, so teachers will show them around what there is.
They will be shown where to hang their coats, where the toilet is, where they should wash their hands and where the playground is.
Most schools will send adults with a child to the toilet in the first few days, said Swift, just so they get used to knowing where to go.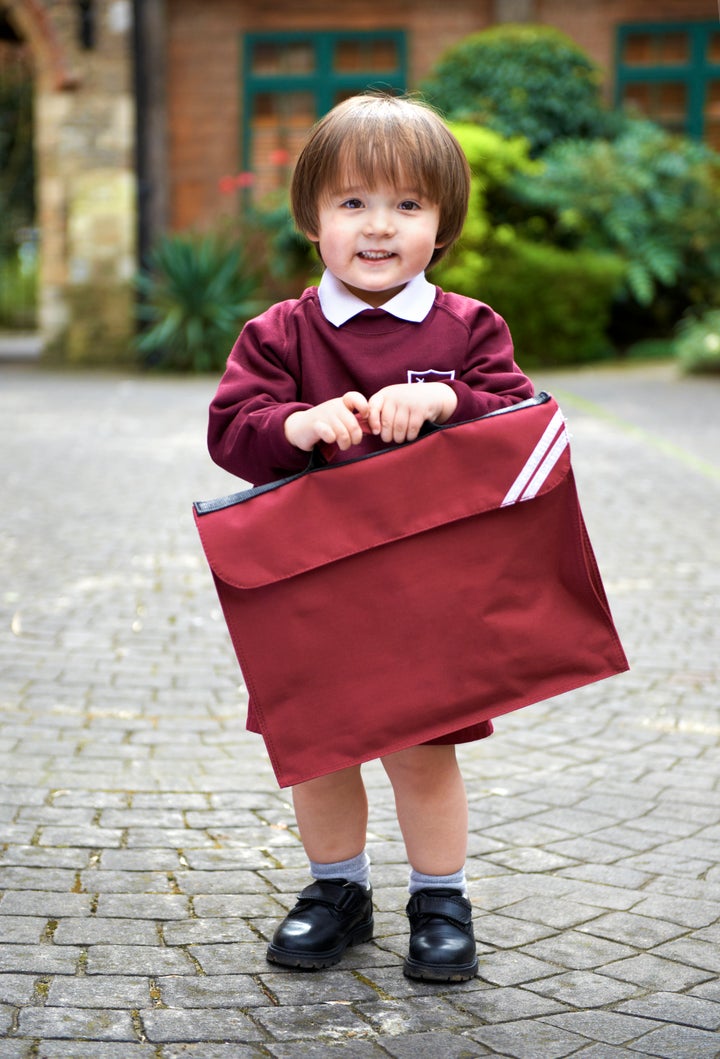 3.
Late morning

: Learning about the school day
Following on from learning about where things are in the classroom is likely to be a general chat about what happens during the school day.
"Teachers might do a short period on: 'This is what we do at school, we put things away, we hang out coats up, we like to share' and things like that," Swift said.
"They might explain what you do if you're going to do a painting, for example if they've been to nursery they'll know how to put an apron on.
"So this part will be showing them where they put their paintings to dry and how they wash their paintbrushes up."
"During this time, teachers find out what the children are interested in, in a more relaxed environment."
4.
Early afternoon

: Engaging in activities on a rotation basis
"At some point in the day, the children will gather together and have a story," Swift said.
"Throughout the day they will be engaging in activities in small groups, whether it be painting, sand play, water play or drawing, with the teacher and teaching assistants circulating them.
"This way, they can find out what the children are interested in in a more relaxed environment."
This may give teachers a chance to talk to children about their families, including any brothers or sisters at the school and any pets they have.
"Not in an intrusive way," Swift added. "But it helps to know more about the children and get them to speak about it as they're busy playing or drawing."
5.
Afternoon

: Engaging in group activities to nurture friendships
Swift said the children will also engage in group activities that give the children time to work together.
Although teachers can't force friendships, she said, these tasks help kids get to know one another more.
"The teachers may run activities where the kids take turns to roll a dice to play a game or if they're in the home corner, serve the dinner up to each other so they have to engage," she said.
"This may also happen when they play outside, where the teacher will put down equipment where they need to play in pairs."
6.
End of the day

: Finishing the day with a story and/or songs
Swift said near the end of the day the children will usually gather together for a story or a song before being told to line up to head out and see their parents.
Much of the above applies to the children's first week of school, where they will be reminded and shown the general rules of the classroom and how to tidy up after themselves.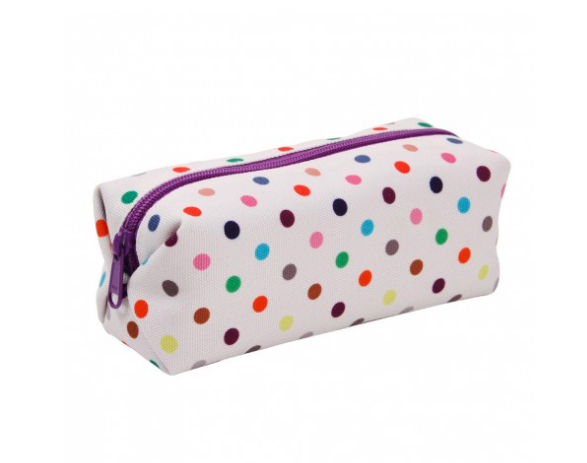 Back To School Stationery Supplies