Recovery time. For those of us pushing past our prime years of fitness, the phrase can be the pinnacle of procrastination. When life starts to ramp up in other ways, all too often physical exercise takes a back seat - and with every day that passes, the thought of getting back into fitness becomes even harder.
Being robbed of the freedom to move as we please can impact us in ways that can be difficult to imagine. Aside from the obvious physical benefits of regular exercise, the positives of an active lifestyle are endless; social perks, mental wellbeing and more restful sleep to name but a few. As our lives get busier, our time becomes limited, and it's easy to fall out of the way of regular activity.
From the love of the game to simply walking your favourite four legged friend, when you suffer an injury that affects your movement, or fall out of the way of regular exercise, it can be a total game changer.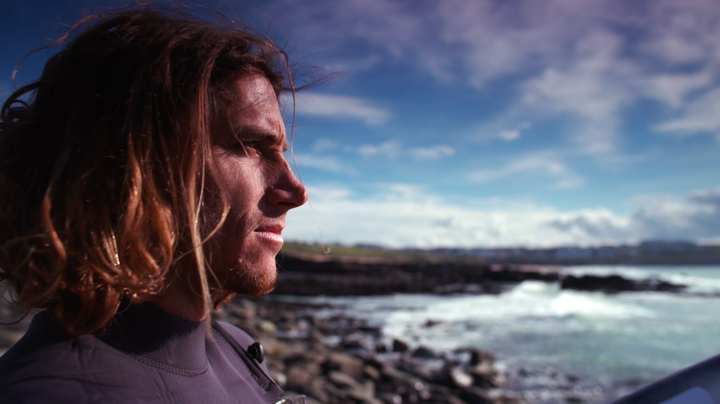 No one knows this better than Alan Stokes, UK Pro surf champion of 2009. After winning the UK title, Alan suffered a debilitating knee injury while surfing in Scotland. The injury forced him from the water for four months, and he was left with no choice but to rehabilitate on dry land. From bike riding to yoga, Alan brought himself back into full fitness – and back in to the surfing spotlight.
Watch Alan's inspirational story of recovery below. His tale kicks off our campaign to get the nation moving again. We've got five videos to come, all with hints and tips on easing yourself back into fitness.
Whether you're a pro surfer or a weekend warrior, getting back on track after injury - or simply after a time away from regular exercise - is easier than you think…