Five out of six university applicants are given incorrect A Level results predictions, with almost a quarter of teens from low-income backgrounds (24%) underestimated by their teachers, a new report has shown.
Research from the University and College Union (UCU), which analysed the results of 1.3 million pupils over three years, found that 75% of young people are given overly optimistic predicted results.
However, it is students from low income backgrounds that are most likely to make up the 9% of A Level pupils who are underestimated by their schools when it comes to forecasting grades.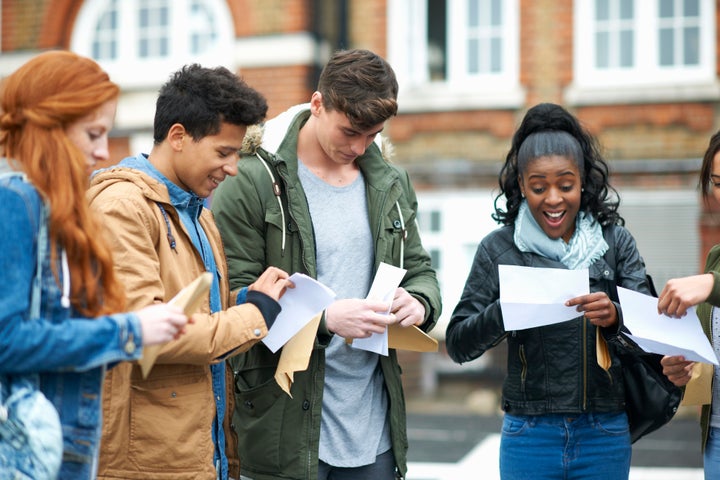 Only 16% of young people receive accurate predictions from teachers, the research claims.
The UCU is now calling for a complete overhaul of the UK university application system so young people can avoid making life-changing decisions based on "guesstimates".
Currently, most 17 and 18-year-olds apply for university based on their predicted A Level grades. The lack of certainty around these predictions mean many students miss the chance to attend their first choice institution and end up getting a place at university through clearing.
The UK is unique in having an admissions system that relies on school teachers' predictions.
Dr Gill Wyness, author of the study, told the BBC it was "worrying" that among high-achieving teens, disadvantaged students were more likely to be under-predicted by their teachers.
"Indeed almost 3,000 disadvantaged, high-achieving students (or 1,000 per year) have their grades under-predicted," she said.
As a result, applicants end up attending universities for which they are over-qualified, which could have an impact on their future careers, Wyness added.
The union wants a new post-qualifications admissions system to be introduced. Under this scheme, students would only apply to universities after they had received their final A Level results.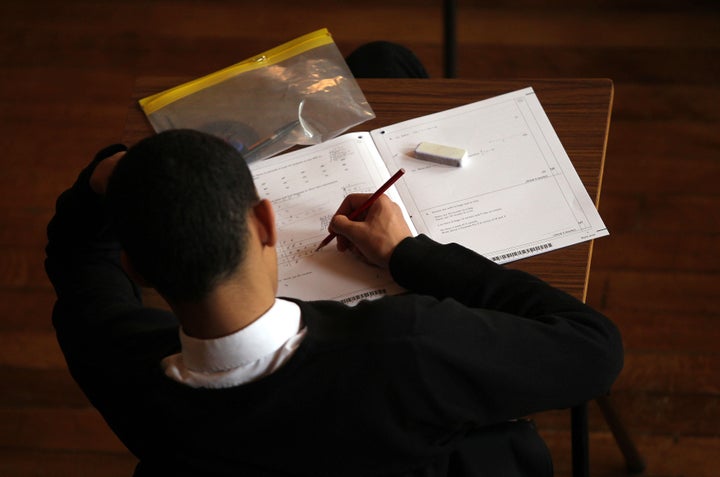 Sally Hunt, the UCU general secretary, said: "This report is a damning indictment on a broken system, not the hard-working teachers tasked with the impossible job of trying to make predictions.
"The results strongly support our call for a complete overhaul of the system, where students apply after they receive their results," she added.
UCAS, the organisation that processes higher education applications, attempted to switch to a post-results system in 2012, but abandoned the idea due to opposition from schools and universities.
However, earlier this year UCAS chief Mary Curnock Cook suggested teachers were intentionally over-estimating students' A Level grades to help them bag places at top universities.
Speaking at a conference, Curnock Cook said: "I talk to a lot of schools and people who advise students and in the past I would have said 'surely you wouldn't be over-predicting your students on purpose?', and actually just this last summer really, I had teachers coming back to me and saying 'actually, yes we would'.
"I'll show you why, because actually, accepted applicants, the number who are being accepted with quite significant discounts on their offers and their predicted grades has grown quite a lot."
Cook said that while schools had always over-predicted exam results, this was becoming more common as universities become more lax on admission grades due to fierce competition to attract students.
Popular in the Community