The 28-year-old singer cast 12 athletes from a range of individuals from non-conventional fitness backgrounds and unique fashion styles including Jay Kirton, a karate world champion who discovered meditation through martial arts, and Saskia Horton, who plays classical violin and does krumping, a type of street dance.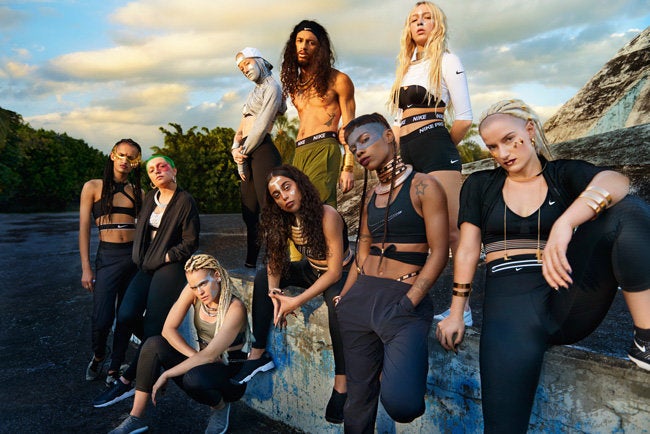 "When Nike reached out about doing a project together, I saw it as an opportunity to be inspirational to people who want to use their bodies in a positive way," she revealed in an open letter to launch of the campaign, which promotes the launch of Nike's Spring Zonal strength tights.
"I cast a group of amazing people who take their physicality seriously and have their own sense of style, in order to inspire people to be healthy and know that, through any genre of sport, they can be the best versions of themselves."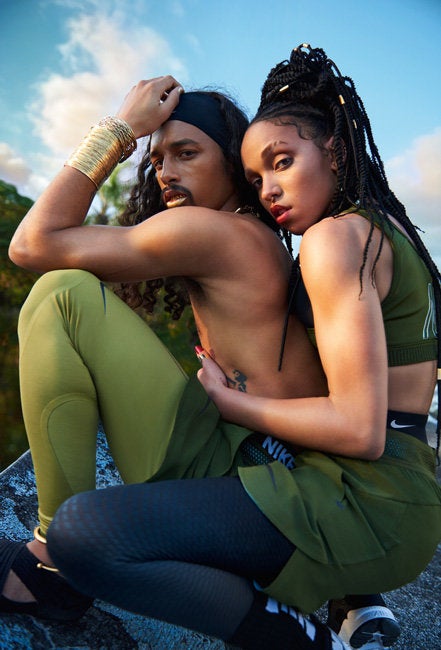 The singer conceptualised, directed and performed in the gloriously futuristic short video called "Do you believe in more?". The two-minute clip features a new song 'Trust In Me'.
Twigs, who has been dancing since as early as she can remember, said: "People don't always see dancers as athletes, but we are."
She added: "You have to be incredibly in tune with yourself and focused to be able to compete or create.
"Vulnerability and strength have a lot to do with this. If you're an athlete in your final moment of competition, then everything you've done, everything your parents had to give up, and everyone who has supported you are there in that one second.
"You have to accept your destiny and have both the physical power and willpower to do what you need to do."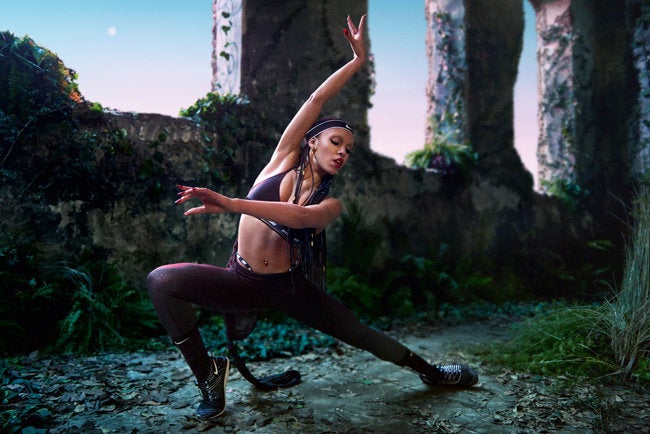 Through the campaign, Twigs hopes to showcase that there are many ways to stay fit, including what she describes as "modern movement".
"Through dance and other types of fitness, I've met young people who work really hard and have dedicated their lives to newer sports, many that aren't fully recognised yet," she said. "To me they represent 'modern movement', which I define as exploring any genre of sport without boundaries.
"We as young people, like those in the film, can make movement something that goes beyond fitness. When I'm dancing, I'm not thinking about working on my abs or my legs. But if I train hard, I feel so confident in my body. Just through training, enjoying music, being with my friends, and exploring my body, all of a sudden I feel fitter and stronger.
"For me the dream is that you don't even realise you're working out. You're just doing you, and then the results come, and you value them as they're happening."

7 Ways To Get Fit For Free This January