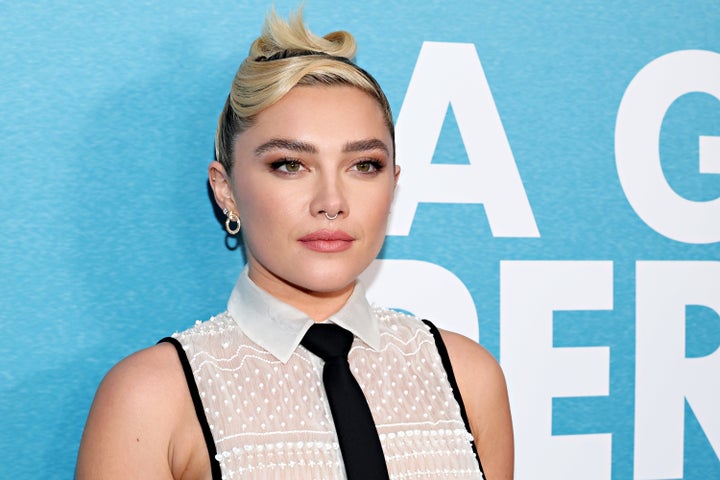 Florence Pugh has reflected on the career decision that she said "pissed off" her supporters in the cinema world.
The two-time Oscar nominee is now best known for her roles in the likes of Little Women, Don't Worry Darling and Marvel's Black Widow, but originally had her breakthrough moment in the independent film Lady Macbeth.
Looking back over her career in a new interview with Time magazine, the British star said that she was a little surprised by the reaction to her joining the MCU in 2019.
"So many people in the indie film world were really pissed off at me," she recalled. "They were like, 'Great, now she's gone forever'."
Florence insisted: "No, I'm working as hard as I used to work. I've always done back-to-back movies. It's just people are watching them now. You just have to be a bit more organised with your schedule."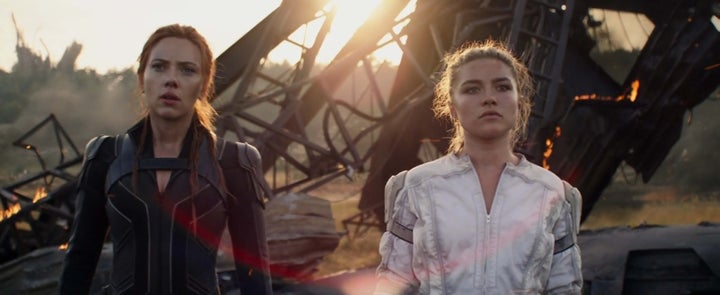 The film was originally supposed to be released exclusively in cinemas in 2021, but due to the pandemic, also debuted simultaneously on the streaming platform Disney+ for subscribers who paid extra to watch it.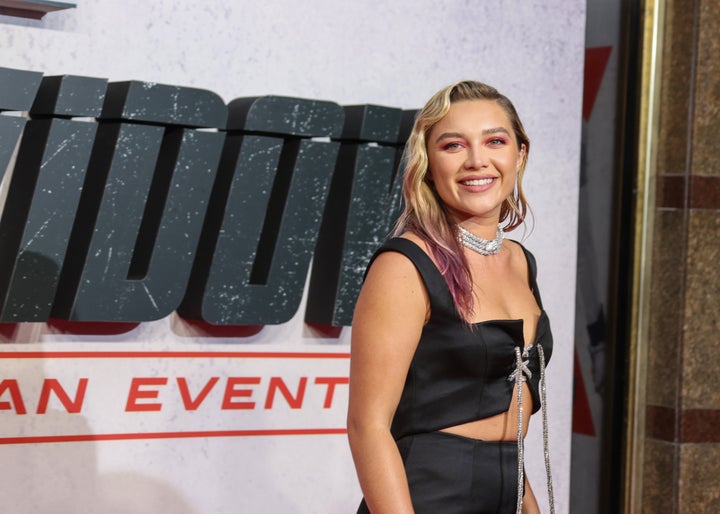 She and the company eventually reached an undisclosed settlement.
"I am happy to have resolved our differences," Scarlett said in a public statement.
"I'm incredibly proud of the work we've done together over the years and have greatly enjoyed my creative relationship with the team. I look forward to continuing our collaboration in years to come."