If you're cooking for one, big packs of chicken or turkey often mean that it's a struggle to finish an opened pack of poultry before it goes off.
A new split package, which allows consumers to store the product as individual portions by sealing off each section, is launching in Tesco stores around the country.
This makes them ideal for people who live alone - particularly relevant since since single-person households in the UK have increased by 30% in recent years.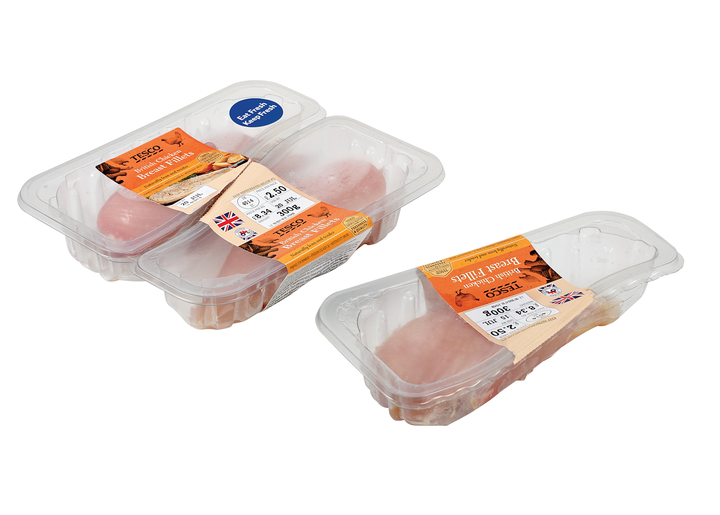 The portion-sized packages, created by LINPAC in association with Tesco and chicken supplier Cargill, will help to cut down on the 110,000 tons of avoidable poultry waste the UK generates every year.
Andrew Copson, managing director at LINPAC UK, Ireland, Middle East and Australia, said: "The amount of food that goes to waste every year is unacceptable and emphasises more than ever how important it is for food companies, packaging manufacturers and retailers to work together to reduce the amount of food sent to landfill.
"Our new split packs have a specially designed perforation making it easier for consumers to separate the portions, without breaking the all-important seal. Consumers only use what they require, whilst keeping the remainder in the fridge with all the shelf-life and food safety benefits of an unopened pack."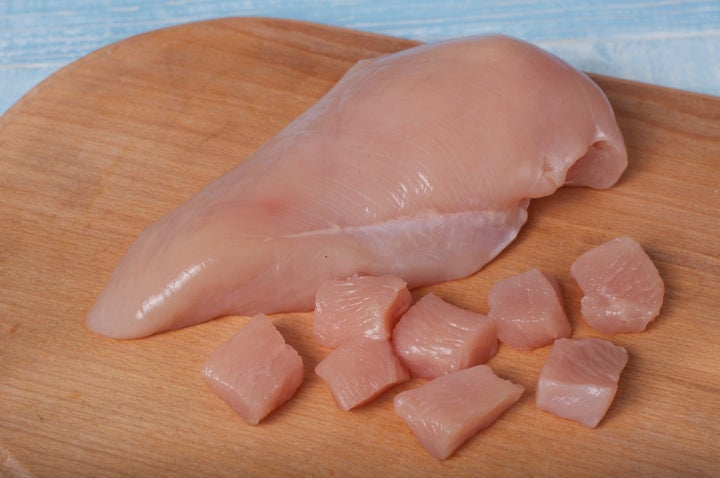 They said: "Our research shows the UK wastes 110,000 tonnes of avoidable poultry meat each year.
"Providing consumers with convenient portion and packaging solutions to help them reduce the level of waste is a welcome step.
"WRAP estimates that if similar packs were adopted across the whole market, up to 10,000 tonnes of food waste could be prevented."