The Football Association (FA) has launched an independent inquiry after more than 20 football players have come forward to seek help over allegations of sex abuse.
In a statement on its website, the FA said: "The FA has instructed independent leading counsel Kate Gallafent QC to assist it with a review into the abuse cases which have recently come to light.
"The FA had already initiated an internal review which Ms Gallafent will now oversee, while it continues to also prioritise victim support and providing full assistance to on-going police inquiries.
"At this time, with acknowledgement that a wide-ranging inquiry may be required in time, we are working closely with the police to support their lead investigations and must ensure we do not do anything to interfere with or jeopardise the criminal process.
"The internal review will look into what information The FA was aware of at the relevant times around the issues that have been raised in the press, what clubs were aware of, and what action was or should have been taken."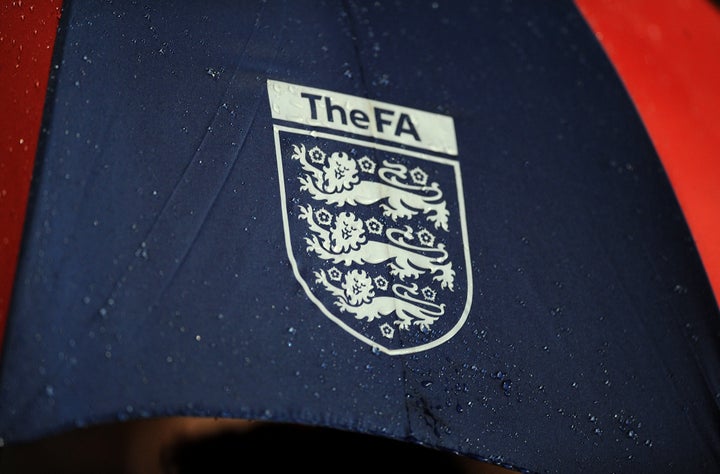 A string of former footballers have come forward since Andy Woodward became the first to speak out last week about abuse he suffered at the hands of convicted child abuser Barry Bennell, a former Crewe Alexandra coach.
Bennell, who worked for Crewe, Manchester City, Stoke and junior teams in north-west England and the Midlands, abused young boys from the 1970s onwards. He was jailed for four years for raping a British boy on a 1994 football tour of Florida, and given a nine-year sentence for 23 offences against six boys in England in 1998.
He was jailed for a third time in 2015 after admitting abusing a boy at a 1980 football camp in Macclesfield.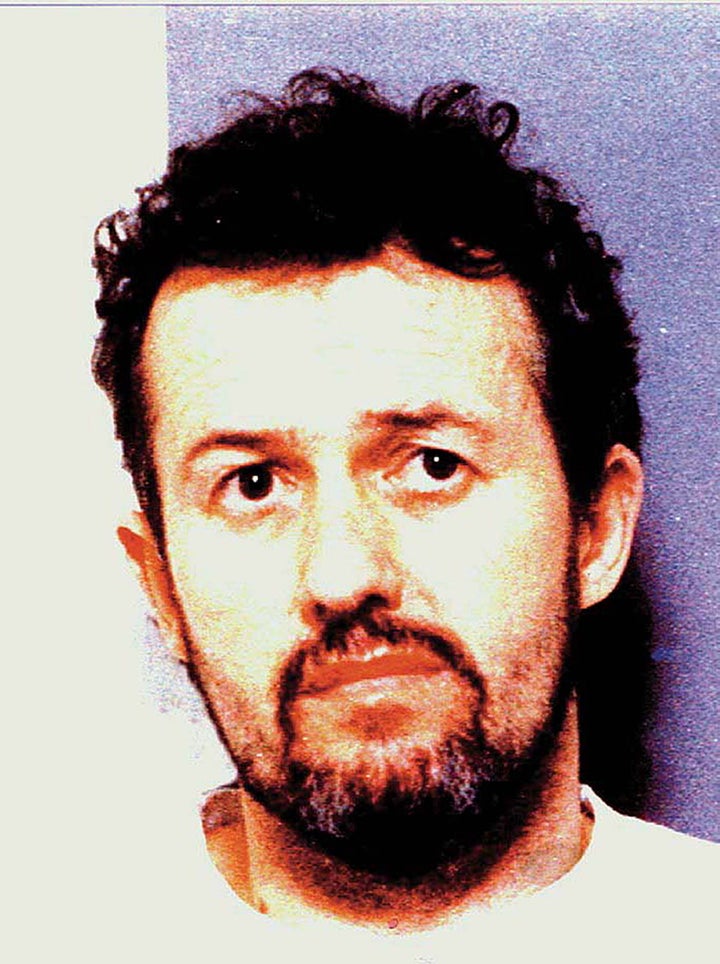 "Crewe Alexandra Football Club can today announce that it is to launch an independent review of the way the club dealt with historical child abuse allegations," the statement said, according to the Press Association.
"The club is determined that a thorough investigation takes place at the earliest opportunity and believes an independent review, to be conducted via the appointment of external legal counsel, is the correct way forward in the circumstances."
A former Crewe board member said the club was told Bennell had sexually abused one of its junior footballers. Hamilton Smith, who was on the board between 1986 and 1990, told the Guardian he called for a meeting after being told a boy had been abused.
Bennell was allowed to stay on but orders were issued that he should not be left alone with boys, Smith said.
The Independent Inquiry into Child Sexual Abuse (IICSA) said it was "watching events closely" and opened the door to examining allegations in the growing scandal as England captain Wayne Rooney urged anyone who may have been assaulted to seek help.
Those to have made allegations against Bennell include former Manchester City star David White and youth player Jason Dunford, plus ex Crewe player Steve Walters and youngster Chris Unsworth.
Former England international Paul Stewart has also spoken out about being sexually abused by a coach as a child.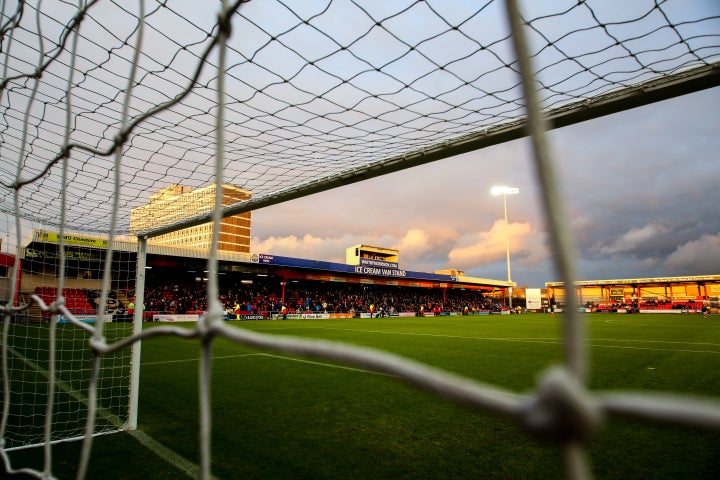 The Guardian reported that an unnamed former Newcastle United player had also contacted police with allegations against George Ormond, a North East coach jailed for six years in 2002 for carrying out numerous assaults spanning 24 years.
A "significant" number of other alleged victims of abuse are likely to come forward and other sporting governing bodies may report similar problems, said Chief Constable Simon Bailey, the National Police Chiefs' Council (NPCC) lead for child protection.
He told BBC Radio 4's Today programme: "I think it's probably a little bit too early to speculate but I suspect that in the next few days and weeks that we will see a significant increase in the numbers that are currently reporting allegations of abuse to us."
The Norfolk Chief Constable added: "We are receiving reports of abuse in all sorts of different institutions. I am not in the least bit surprised that we are now seeing the lid lifted on exploitation within the world of football and I suspect there will be other sporting governing bodies - again in the next few days and weeks - who will come forward and who will identify the fact that they have similar problems."
The Metropolitan Police and forces in Hampshire, Northumbria and Cheshire said they are investigating abuse allegations.
Some claims came from the NSPCC which this week set up a dedicated hotline - on 0800 023 2642 - for football-related cases.
The Premier League said it is "very concerned" by the allegations.
Newcastle United said it would co-operate with authorities "if or when the club receives further information" and Manchester City said it is reviewing Bennell's links with the club.
Operation Hydrant, which oversees the investigation of allegations of historical child sex abuse within institutions or by people of public prominence, is trying to pinpoint the scale of the alleged abuse.
It has contacted all forces in England and Wales asking them to forward details of the allegations they have received following the recent publicity.
Rape Crisis services for women and girls who have been raped or have experienced sexual violence - 0808 802 9999
Survivors UK offers support for men and boys - 0203 598 3898