The actor, who played the British spy between 1994 and 2005, says the British star would "put a bit of wiggle" into the legendary screen character.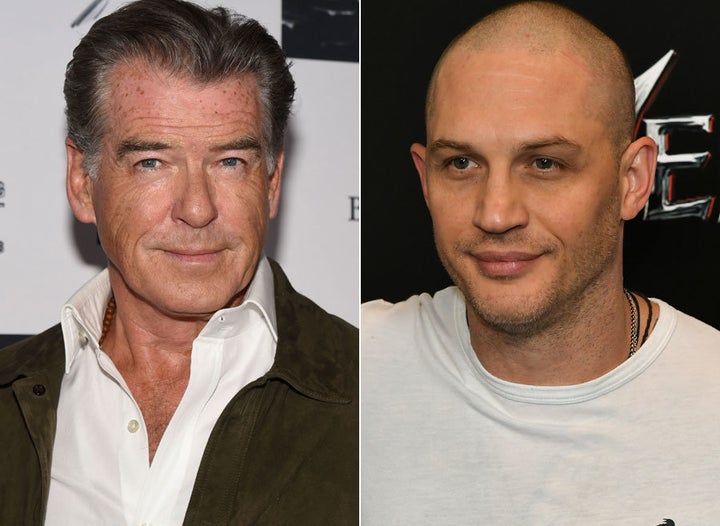 He told the Daily Mail: "Daniel Craig has been an incredible Bond. He's very physical, he looks lethal. You genuinely believe this is someone who could kill a man.
"He's complained about doing the part because he's put himself through a lot physically, but he will do the next movie, and then I think Tom Hardy could be a good Bond. I'd be happy to see him do it. You need an actor who can put a bit of wiggle into it, that's what makes Bond."
And Pierce, who starred in four Bond movies from 'GoldenEye' to 'Die Another Day', added that he believed a female could take on the role.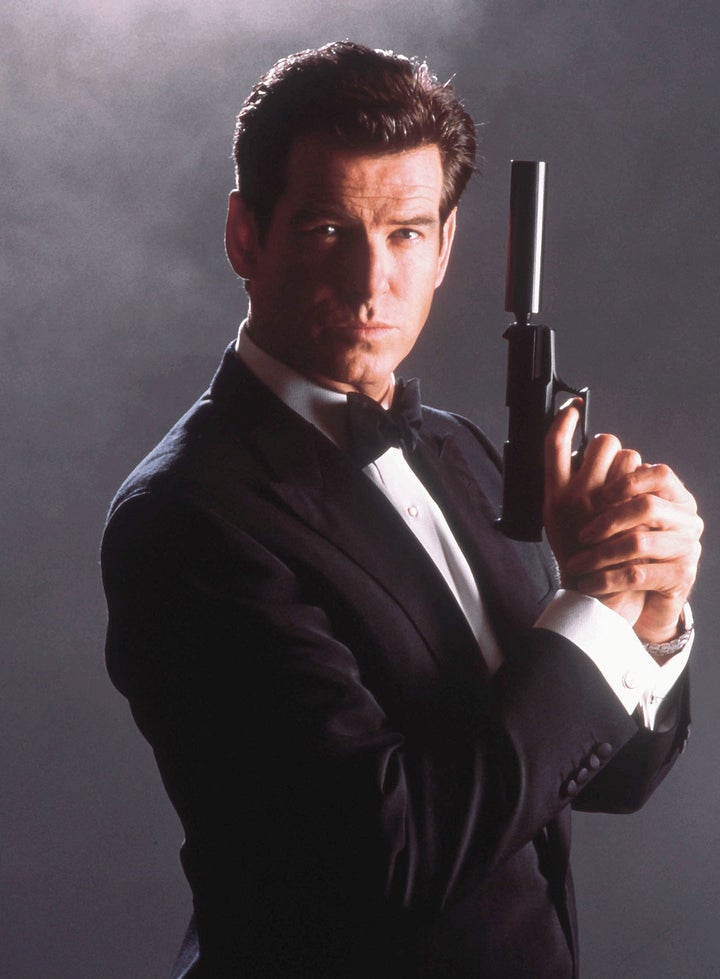 "Bond is Bond and you can't change that," he said. "I think a woman could play Bond but it wouldn't be James Bond."
Shooting on Daniel Craig's last turn as Bond will commence later this year, with a slated release of November 2019 for the 25th film in the movie franchise.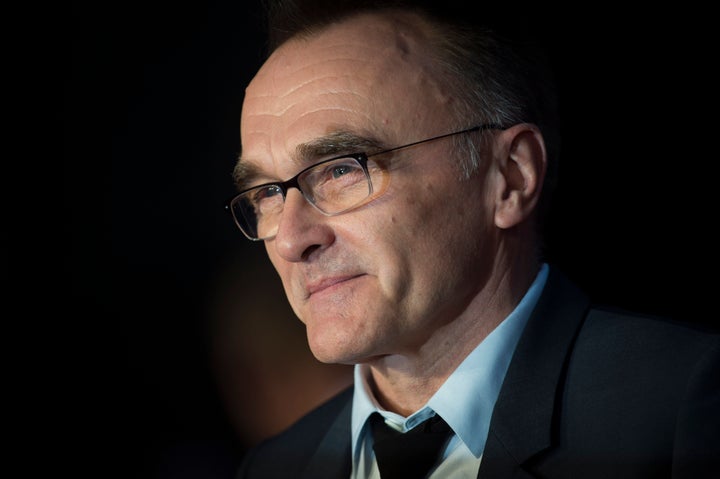 In a statement Michael G Wilson and Barbara Broccoli, said: "We are delighted to announce that the exceptionally talented Danny Boyle will be directing Daniel Craig in his fifth outing as James Bond in the 25th instalment of the franchise. We will begin shooting Bond 25 at Pinewood Studios in December."
Penning the latest instalment is John Hodge, who worked with Danny Boyle on both 'Trainspotting' films as well as 'Shallow Grave', The Beach' and 'A Life Less Ordinary'.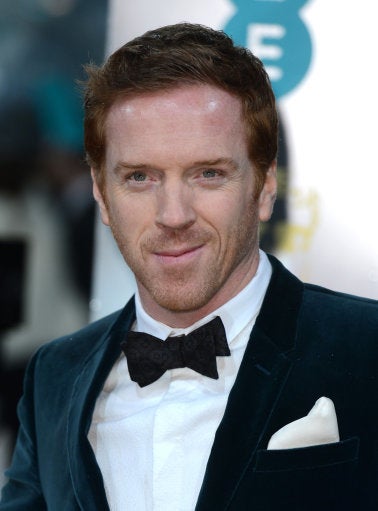 The Next James Bond Is One Of These...