The release date for the next 'James Bond' film has been confirmed by production companies MGM and Eon Productions.
We're in for a long wait before we get to see 007 back in action though, with the upcoming film - dubbed 'Bond 25' by fans until an official title is announced - will hit cinemas on 8 November 2019.
But while we now know the date of 'Bond 25', it's still not been confirmed who will be taking on the iconic lead role.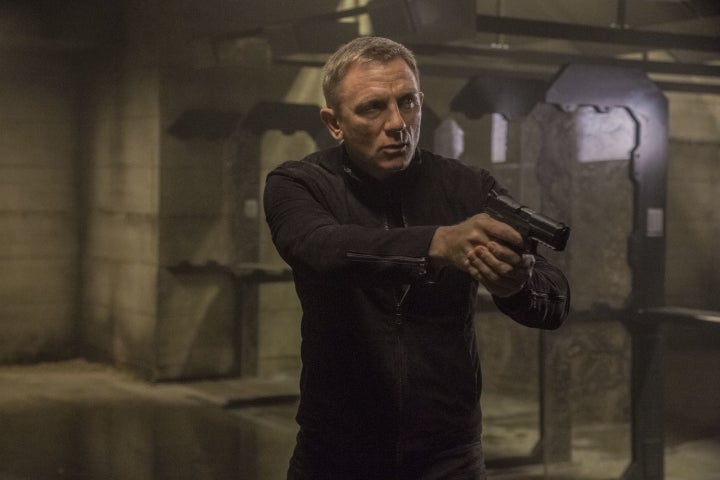 Meanwhile, it was suggested earlier this month that Adele was being touted to record a second 'Bond' theme song, after winning the Academy Award for her contribution to 'Skyfall'.
An insider told The Mirror: "It's taken time but Daniel has come round and the strong consensus in the Bond offices is that Mr Craig is 007 again."
"[Daniel Craig] and Adele together are the winning team, the ultimate choice, the money spinners… she's more of an unknown quantity, but loved being part of 'Bond', so the signs are positive."
Adele was still on her musical hiatus when the most recent 'Bond' film, 'Spectre', was released.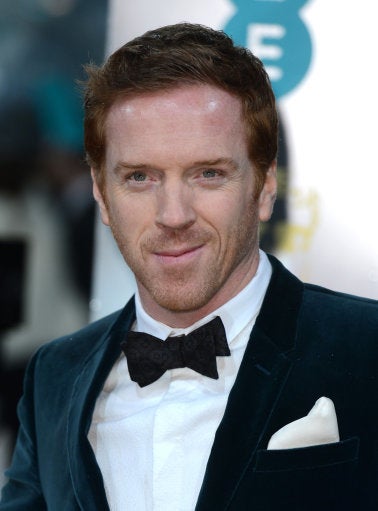 The Next James Bond Is One Of These...