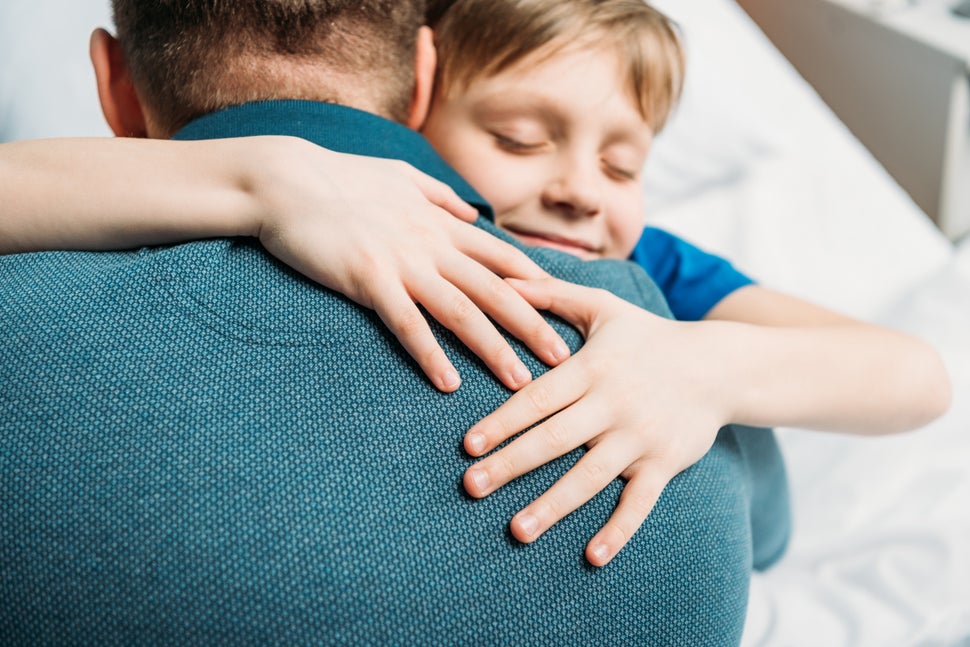 On a sunny afternoon three young brothers arrive at our home, in different cars and escorted by strangers, to be handed into the care of yet more strangers. The children do not know how long they will be living with us, and nor do we. We help them unpack and find homes for their modest belongings, not knowing whether it will be for days, weeks or even months. We make a mental list of what the children will need and plan an early trip to the shops for essential items of clothing which are missing from their wardrobe.
We are fostering again. After a break of several weeks we have opened our home once again to children who are unable to live with their own families. The last children who were with us stayed for two years, three siblings who also entered our lives suddenly and unexpectedly. When the moment came to say goodbye, it was shattering. We felt their departure deeply, even though it was planned and was the beginning of a life they so richly deserved. So too did our daughters and our grandson. In fact, it takes a large community of people to foster a child, including social workers, teachers, classmates, and so on, and the end of a placement can have a profound impact on many people well beyond a carer's own home.
Having fostered continuously for some eight years, we felt this was a good moment for a pause. We took time out to reflect on what we did well as foster carers, and what we might have done better. We also reconnected with friends and relatives, because these relationships unavoidably suffer when our main focus must be the children in our care. And we spent time together, just the two of us, unhurried and carefree, in a way that had not been possible for more time than we cared to remember. We also welcomed our second grandson into the world, and we were able to commit time and energy to supporting the proud parents.
A break from fostering is not taken lightly. We know that while we rest, bad things are happening and children and young people are left in need of loving homes. We may not be fostering, but we still receive the texts and emails from social workers searching for available families. The messages are factual and straight to the point, but we have a strong sense of the human tragedy that lies behind them. In addition, 'our' children usually come in twos and threes. Siblings are often separated when they come into care because of a shortage of suitable homes. Over the years we have played a role in reuniting brothers and sisters who do not want to be apart. In our experience, it also brings some comfort to birth families knowing that their children are together.
We are fortunate to be able to take a break from fostering. This is a luxury many foster carers cannot afford, for they count on the modest income from foster care to cover household bills. But the emotional burden of care is very real. Caring for others must begin with caring for oneself. We believe that we shall do better for our foster children and help them to cope with the trauma of separation from their families, through managing our own recovery.
We remain in regular contact with all the children and young people who have been part of our family over the years. We mark their birthdays and Christmas just as we do for any other member of our family. We celebrate their achievements and share their sadness when things aren't going well. The people now responsible for their care have a special place in our hearts. They will always receive a warm welcome to our home.
It can be positive for our foster children to meet those who have moved on, because it gives them a glimpse of what their futures might be. Foster care has a difficult image yet in our home we know it can have a transformative impact for children and young people who have endured a difficult start to life through no fault of their own.
How It Feels is ongoing blogs project, which aims to shine a light on people's stories, covering subjects where voices are rarely heard. If you want to get involved, please email ukblogteam@huffpost.com