If your idea of a perfect summer holiday was picnicking on the French Riviera, then you can bid adieu to your convenient plastic dishware.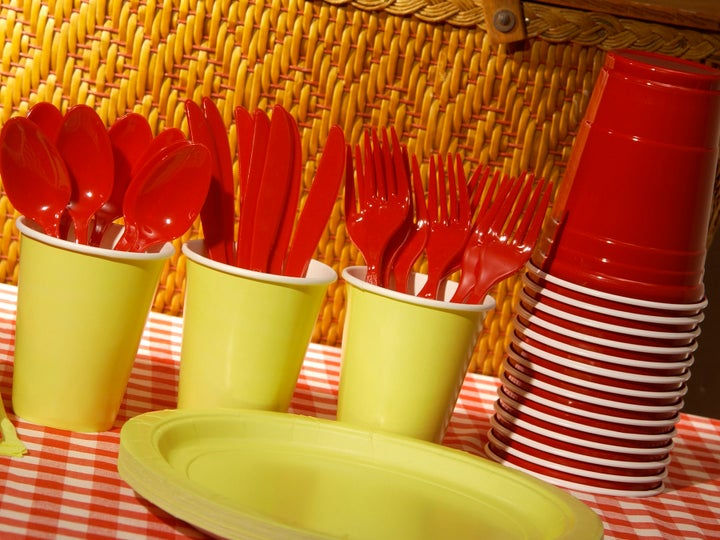 In addition to cutting plastic utensils such as party and picnic plates, the ban will also affect coffee vending machines that dispense plastic cups.
The new policy, which has to be fully implemented by 2020, requires that all replacements are now made from biologically sourced materials that can be composted.
The new law follows a total ban on plastic shopping bags in France in July, as plans to make France a world leader in adopting greener practices and reducing greenhouse emissions take shape.
Pack2Go, based in Brussels, claim that the law infringes on the right to free movement of goods in the EU, and further claims there is no proof of the benefit to the environment.
A spokesperson for the company expressed concern that biodegradable alternatives will lead to more people littering, in the belief they will decompose.
"[The ban will] be understood by consumers to mean that it is OK to leave this packaging behind in the countryside after use because it's easily bio-degradable in nature. That's nonsense! It may even make the litter problem worse."
Other countries, like the UK have introduced charges on plastic shopping bags, and some cities in America, including San Francisco have banned them outright.
Related