"It's been good to see an election where we've focussed on what unites us, which, sadly is hatred", he remarked of the 51.9% to 48.1% vote, which saw a turnout of 72.2%.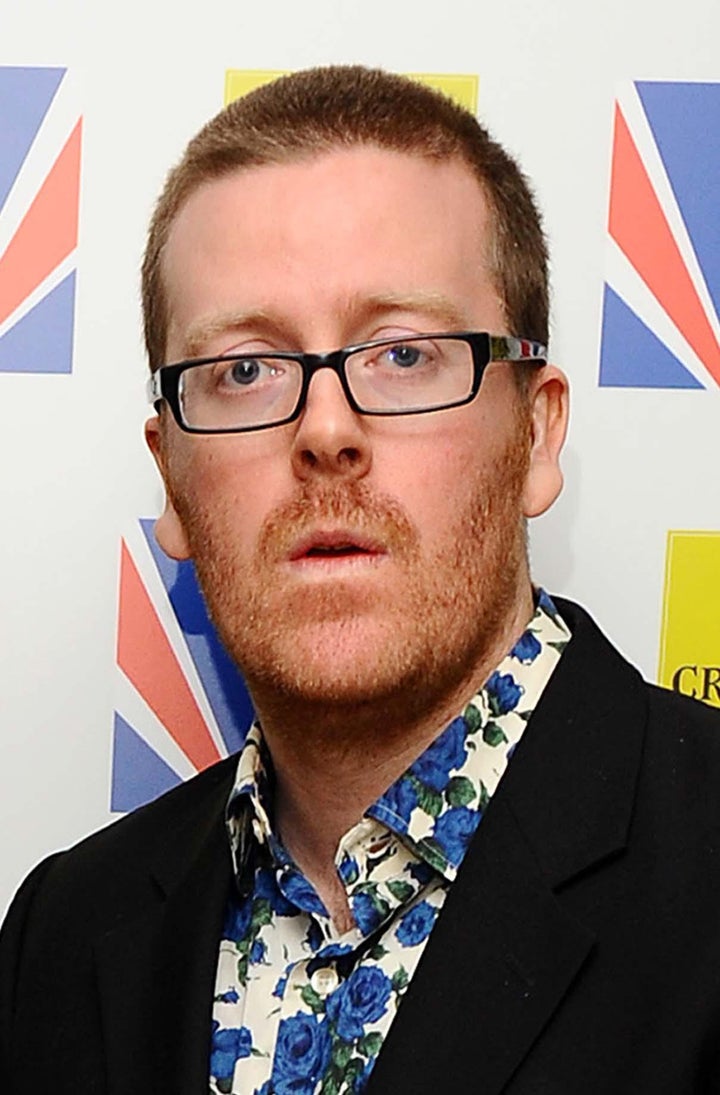 The result, which means that Britain is no longer the fifth biggest economy in the world, also saw the FTSE lose £122bn in value.
Boyle quipped: "Don't forget that we can restore the value of Sterling simply by buying pounds off each other. I'm offering 30p each."
"Still, at least we have put a stop to economic migration, by making the pound worthless," he added.
After leading the Brexiteers to victory, his stock among the widely Eurosceptic Conservatives grassroots will be higher than ever.
Boyle mused: "And as Boris takes control, we finally understand that they wanted to control our borders so they could stop us from fleeing", adding: "It's important to just accept the result and move on, possibly to another country."
He also pondered: "A lot of uncertainty ahead for high street banks, as all our armed robbers come back from Spain."
Among the words he used to describe the scenario were "riots", "facism", "war", "economic crash".