A mum has asked parents on the internet whether they think it's unreasonable for her son's nursery to "ban" him wearing monster leggings.
Mumsnet user GracyEvans explained her son wore the brightly coloured leggings but a mother complained saying they scared her daughter.
"Am I being unreasonable to think it's silly my son can't wear these leggings?" she asked.
"They're gorgeous, not scary, but apparently he isn't allowed to wear them.
"They don't have a uniform, but a mum said that they scared her daughter."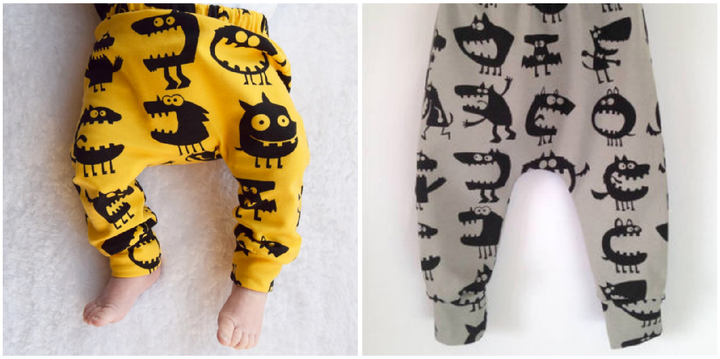 The mum shared a photo off the leggings in question, which are from British baby clothing brand Fred & Noah.
"I am at a loss for words," one person wrote. "Those leggings are fine, and my kid practically lives in leggings."
Another agreed, adding: "Hah that's ridiculous. Surely nursery staff should teach the girl that there's nothing to be scared of rather than banning them?
"That child must live a very sheltered life. I can't believe the nursery actually brought it to your attention."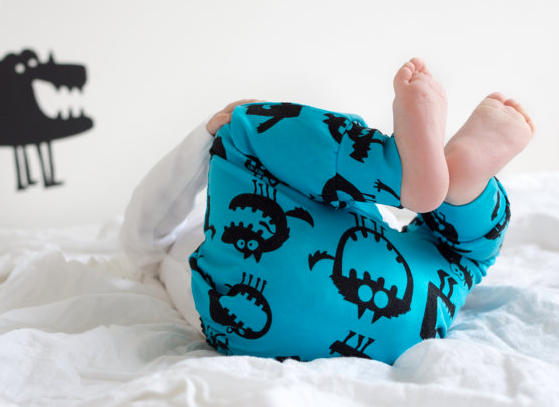 "They're lovely leggings, but I can see that they could scare a sensitive soul," one parent wrote. "Unless all his clothes are these leggings, can't they be saved for non-nursery times?"
Another mum commented: "They are cute but I could see my daughter finding them scary to be fair."
When The Huffington Post UK approached Fred & Noah for comment, founder Natalie Reynolds said: "Fred & Noah make unisex childrenswear aged 0-4 using fun prints which children love to wear.
"The only monsters we make are jolly ones and this Christmas we've even made some festive ones to match."
What are your thoughts? Should they have been banned?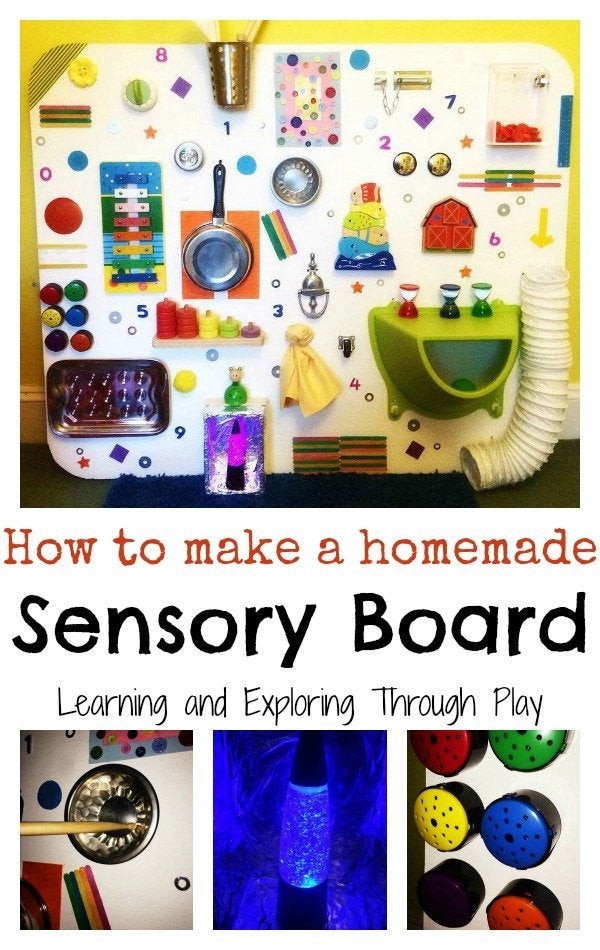 20 DIY Busy Board Ideas To Keep Your Busy Toddler... Busy