The 39-year-old, who is dad to Holly, 12, Corey, 10 and Rocky, eight, said his dad moves weren't quite what his daughter was expecting.
Flintoff is taking part in a celebrity dance off for Comic Relief with model Kelly Brook and dance extraordinaire Louie Spence.
"I am nearly 40 so I am probably on the verge of dad dancing," Flintoff told the Mail Online. "I'm not known for my killer dance moves."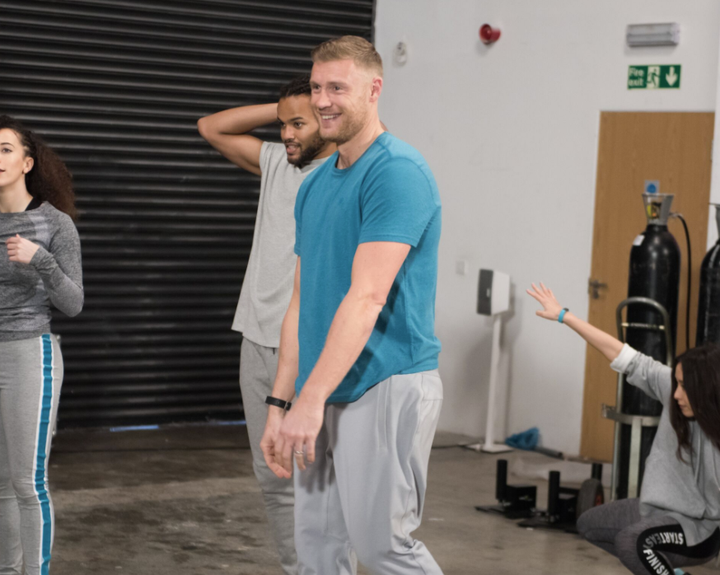 "As soon as I mentioned it, Holly just laughed," Flintoff added.
"She is in a street dance crew and does competitions. There is an over-16 category and I keep threatening to enter.
"I think for her the thought of me doing that is terrifying."
As part of Fitbit's Step Up, Get Down campaign, running from now until Red Nose Day, the trio have been dancing in an attempt to inspire the public donate.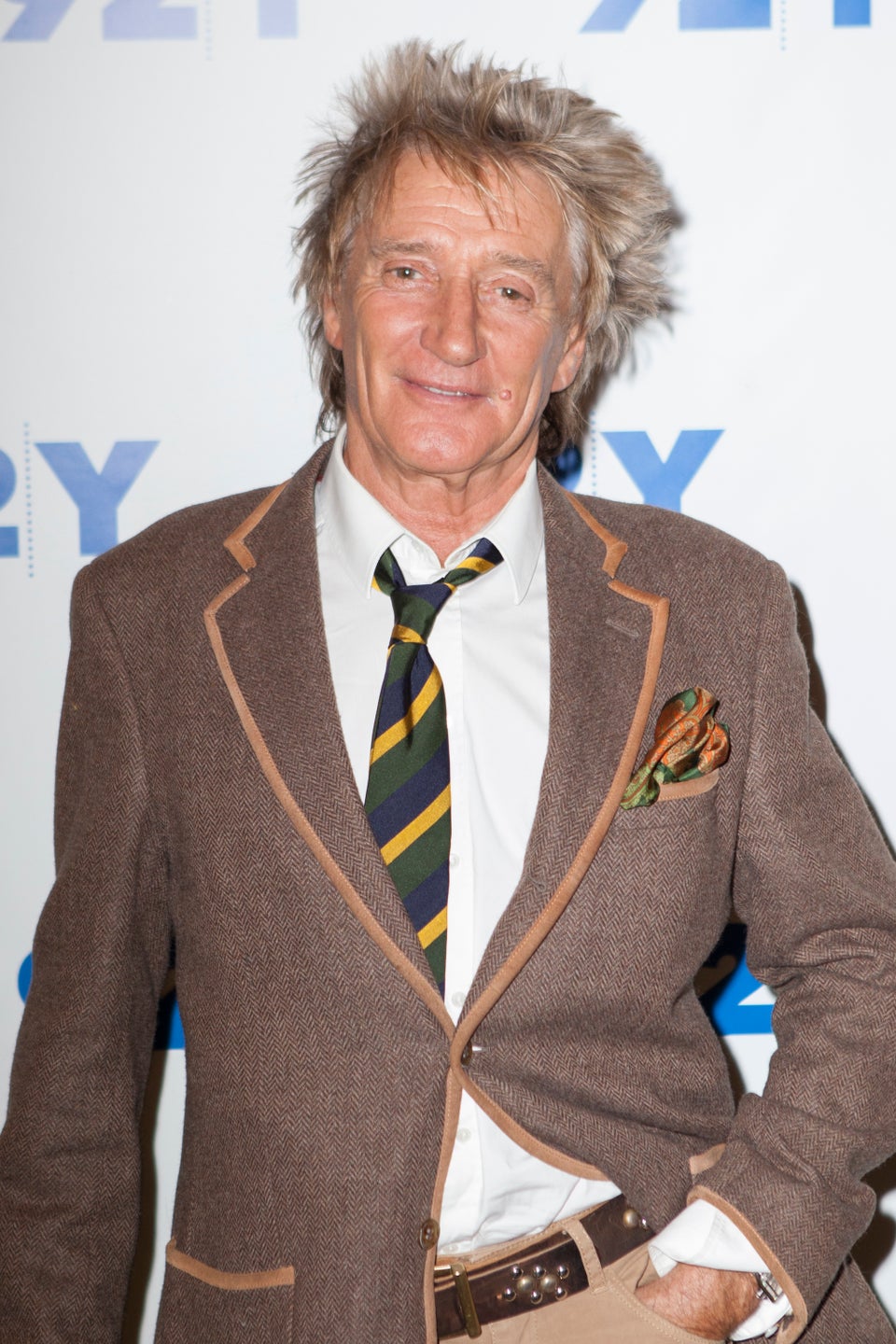 Celebrity Parents With The Most Children