We could handle Mr Kipling cakes. We could just about handle Marmite. But now there's a price rise that might just finally push Britons over the edge.
It appears that Freddos are now the latest casualty of current economic conditions, with the company which own Cadbury now planning to raise the price of the chocolate bar by a whopping 20%.
To the chagrin of pocket-money-saving children everywhere, the price of the beloved frog-shaped treat will rise from 25p to 30p in the spring, the Guardian reported.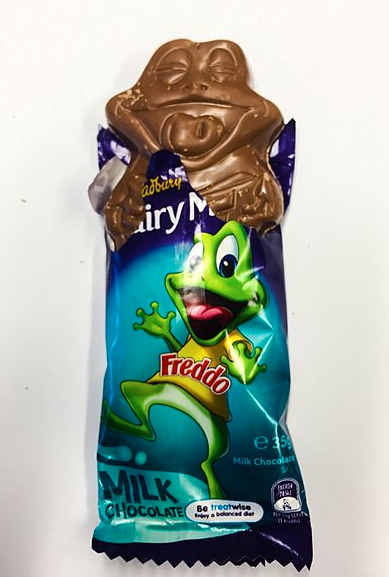 US food giant Mondelēz, which owns Toblerone as well as Cadbury, said that it was having to make "selective price increases" as a "last resort".
Other confectionary could be affected in the hikes too, although the company has not named which foods will be victims.
Mondelēz said that products were becoming more expensive to manufacture rising commodity costs and foreign exchange pressures.
A spokesperson said: "It is well reported that food and drink manufacturers have been experiencing increasing input costs for some time which, coupled with recent foreign exchange pressures, are making food products more expensive to make. For example, the price of cocoa, which we import into the UK, is up by over 50% since 2013.
"We have, and continue to, carry these increased costs within our business as much as possible, because our priority is to keep our brands as affordable as we can. Increasing prices is always a last resort, but to ensure we can keep people's favourite brands on shelf and look after the 4,500 people we employ in the UK, we are having to make some selective price increases with our customers in the UK."
The company did note that retailers set the price of the chocolate bar on the shelf.
They did not specifically link the rise to Brexit but many speculated the currency turmoil sparked by the vote could be an influencing factor.
British Sterling is down more than 18% on the dollar since Britain voted to leave the European Union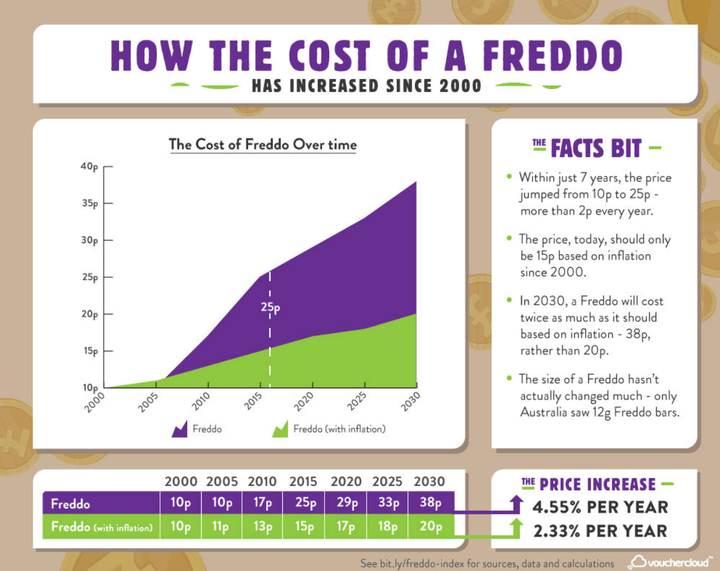 The news of the price hike left many people questioning the very fabric of their existence..