Friends actress Lisa Kudrow has admitted she really "struggled" with playing Phoebe in the first few years of the show.
Lisa played masseuse and amateur guitarist Phoebe Buffay for 10 years, and the character became one of the series' most recognisable thanks to her unique take on the world, dark back story and songwriting abilities (who doesn't still find themselves humming Smelly Cat from time to time?).
However, one person who apparently wasn't immediately taken in by Phoebe was the actress who played her, admitting she had difficulty relating to her in the first few years of the show.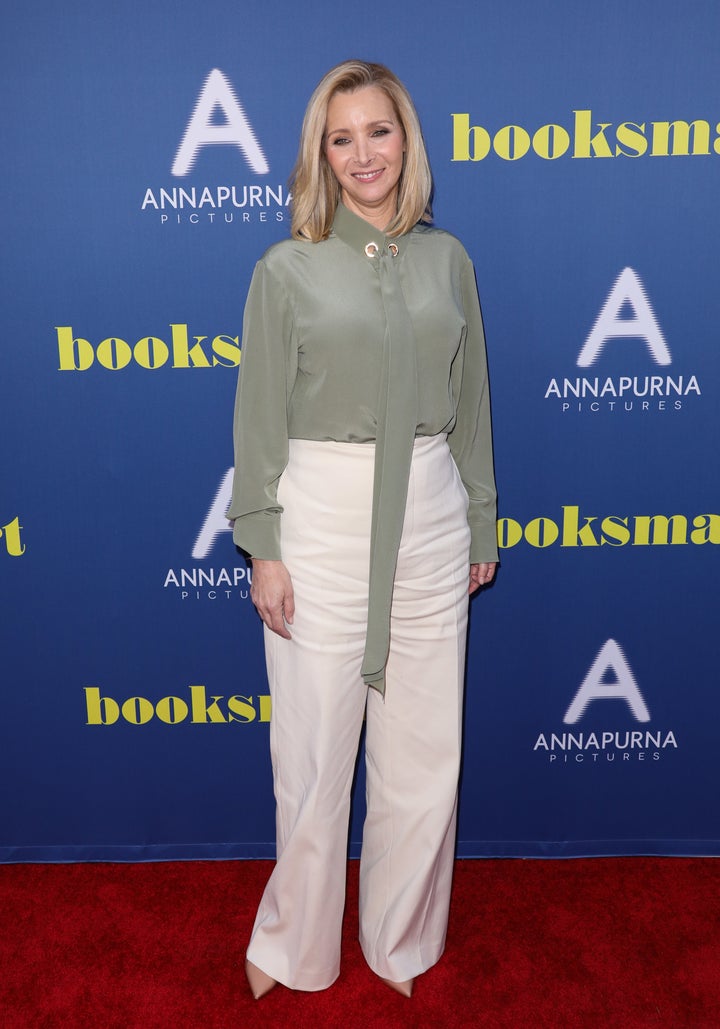 Appearing in an episode of comedian Kevin Nealon's YouTube series Hiking With Kevin, Lisa said: "I had played dumb girls [before Friends], sure. But it wasn't really me.
"I feel like 'shit, I tricked [the producers]'. At the audition, I was the only one who could cope with the audition process and that's how I got it, I think. So I had to work hard at being Phoebe, you know."
She went on to see that by her third year playing the character, she was "struggling so much".
"Matt LeBlanc was like, 'What's going on with you?' And I said, 'I can't, I don't think I have it. I mean, I don't know what I'm doing.' And he went, 'You're her, relax, you got it.
"'You've been doing this fucking character for three years. You're working too hard. That's your problem. You don't need to work this hard. Relax.' And he was right."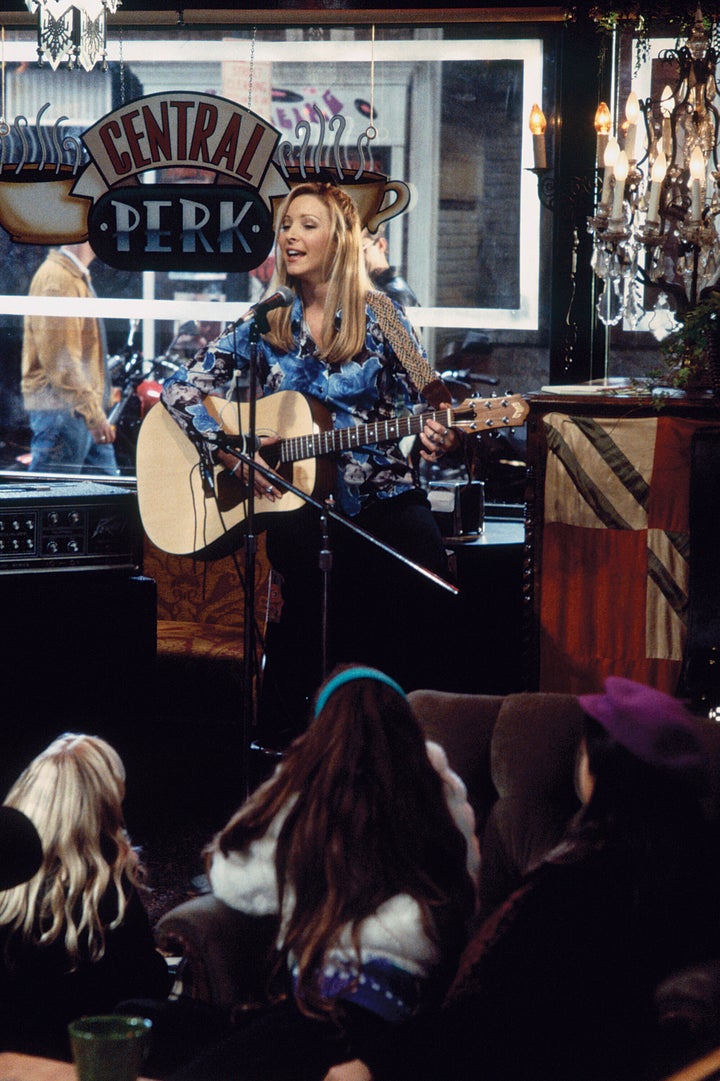 During the same interview, Lisa revealed that she's also never watched an episode of Friends.
Watch Lisa's entire interview below: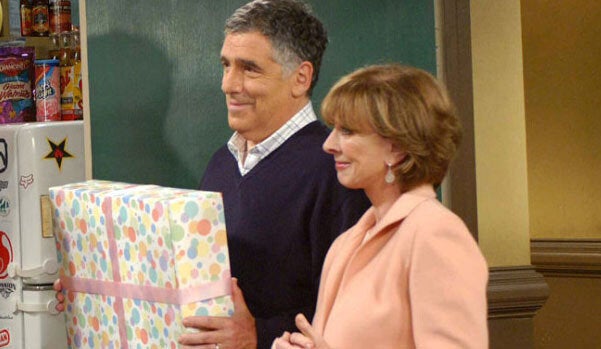 Minor 'Friends' Characters We Wish We'd Seen More Of