However, it turns out Jordan Peele's new horror film features an appearance from a pair of young actresses you'll also recognise, even if you don't realise it at first.
Unsurprisingly for a horror film centring around themes of duality and dopplegängers, the film introduces a pair of twins fairly early on, played by 16-year-old actresses Noelle and Cali Sheldon.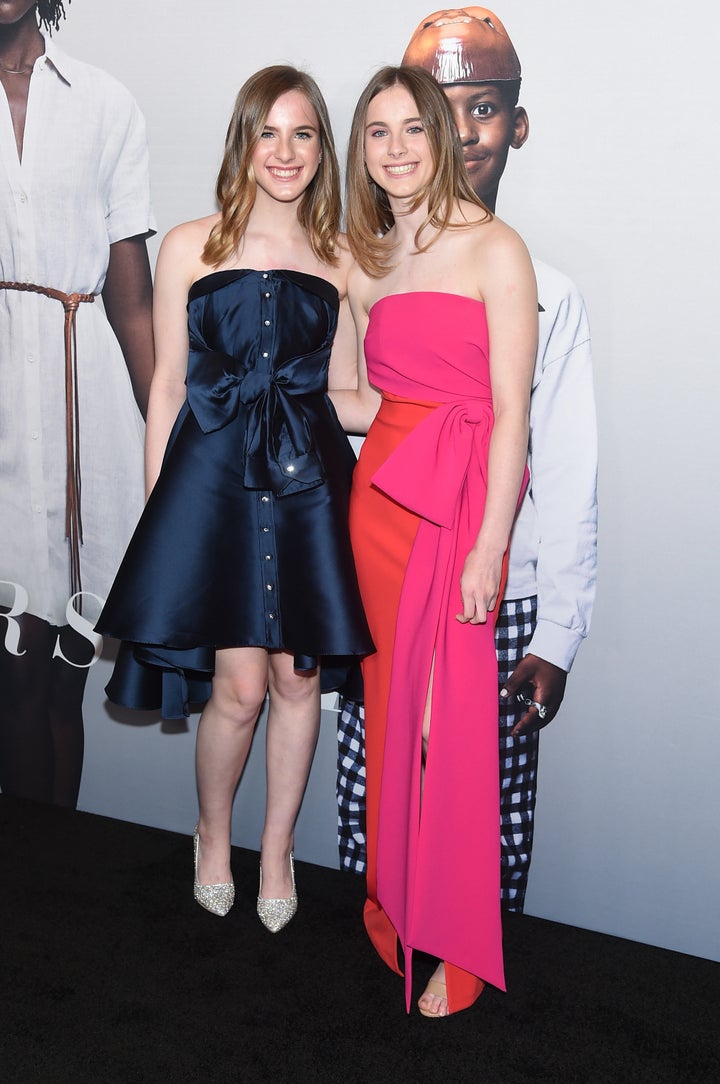 And while the teenagers might not seem immediately familiar to you, if you're a Friends fan then you'll definitely have seen them, as they shared the role of Rachel's daughter, Emma, when they were babies.
Noelle and Cali first began appearing in Friends in its penultimate series back in 2003, debuting in the season finale The One In Barbados.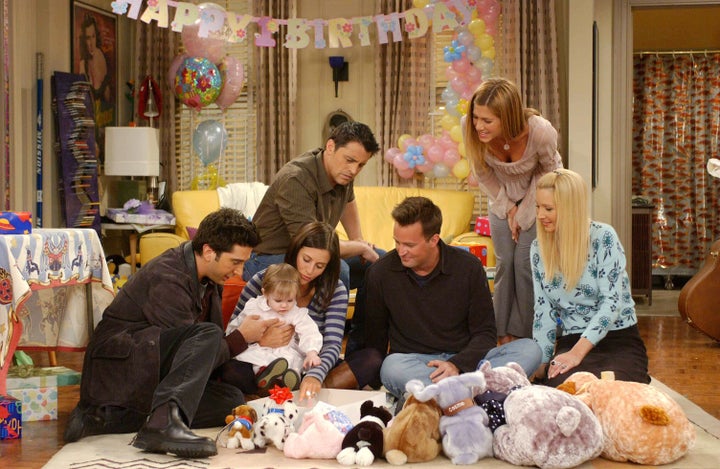 Us is the second feature-length film to be directed by Jordan Peele, who became the first African-American winner of a Best Original Screenplay Oscar after the success of his debut film Get Out.
So far, Us is off to a flying start, with the highest-grossing opening weekend for an original horror film, and rave reviews from critics.
In our own HuffPost Verdict, we wrote: "With just two films under his belt, it might feel a little premature to say it, but the sheer quality of Get Out and now Us are a sure sign that Jordan Peele is the new king of horror, not that he should confine himself to just one genre."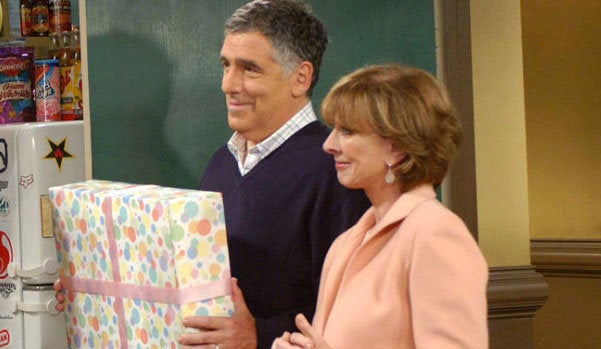 11 Minor Friends Characters We Wish We'd Seen More Of