Two men who took cash from fruit machines across the UK were caught after they took selfies of themselves to celebrate.
Benjamin Robinson and Daniel Hutchinson were sentenced on Monday at Bradford Crown Court after pleading guilty to conspiracy to steal, North Yorkshire Police said.
A force spokesman said Hutchinson, 24, and Robinson, 29, took balaclavas with them during theft sprees but came unstuck after they decided to photograph themselves celebrating, posing and grinning after pocketing the cash.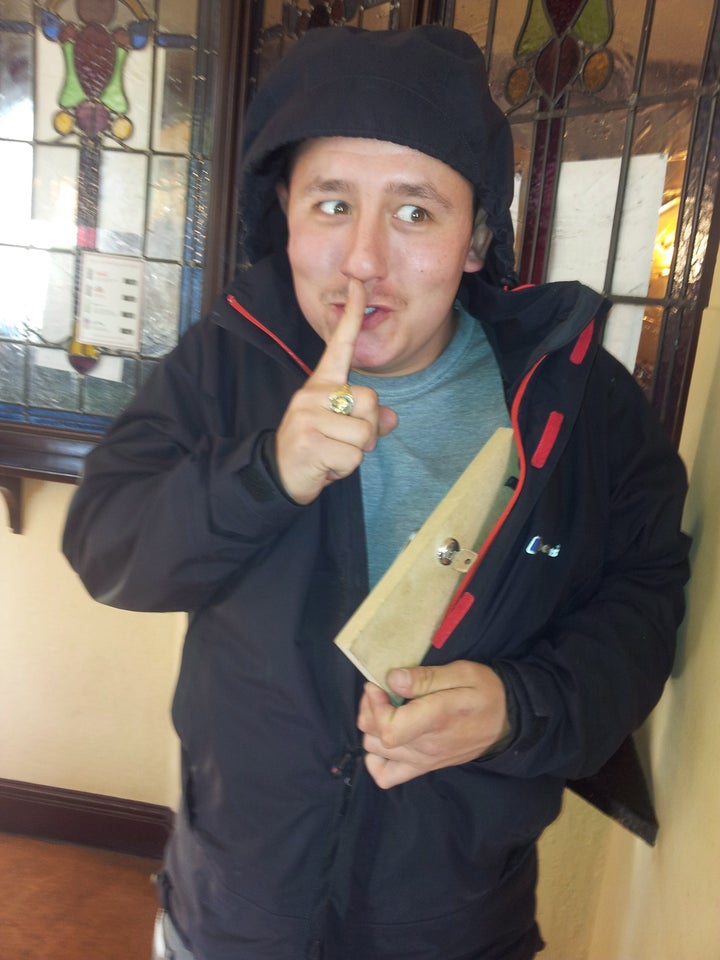 He said the men were stopped in a Vauxhall Insignia in June last year on the A65 at Gargrave, near Skipton, North Yorkshire, by officers working on an operation to target cross-border criminals using the force's road network.
A search of the car found more than a thousand £1 coins, £2,000 in notes, balaclavas and a screwdriver.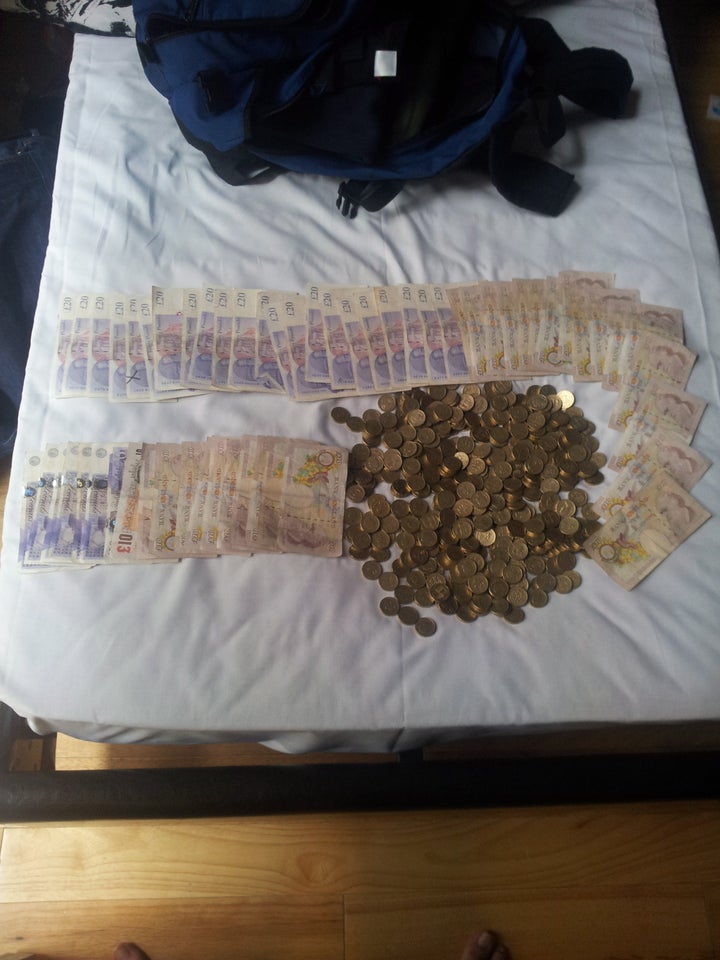 Walker said: "These offenders carried out a string of crimes with no thought for the businesses they were targeting - but ultimately their greed, arrogance and affinity for selfies proved to be their downfall.
"We are pleased that our operation to target cross-border criminals continues to disrupt the activities of offenders such as Hutchinson and Robinson.
"The investigation showed that that they were targeting fruit machines around the country.
"It sends out a clear message that anyone travelling into North Yorkshire to commit crime will be caught and brought to justice."
Robinson was jailed for 32 months and Hutchinson received a six-month sentence, suspended for two years, officers said. Both men are from Skegness, Lincolnshire.