London's FTSE 100 Index powered ahead to its highest level for nearly a year as Bank of England boss Mark Carney signalled interest rates could be slashed over the summer.
But the prospect of rates being cut from their already historic low of 0.5% sent the pound tumbling once more, close to its 31-year low against the dollar seen in the aftermath of the Brexit vote.
The FTSE 100 Index closed up 2.3% or 144.3 points to 6504.3 - its highest level since last August - in a third day of big gains as financial markets enjoy a bounce back following a savage two-day rout after the Brexit vote.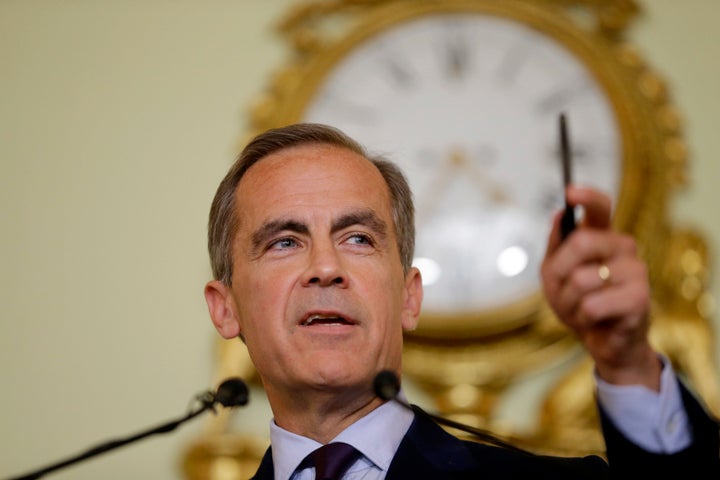 Carney's rates cut comments accelerated the rally on the London market as he also hinted that the Bank could pump more cash into the economy, possibly reviving its quantitative easing programme.
Tony Cross, market analyst at Trustnet Direct, said: "As if the market's behaviour in the wake of the Brexit referendum couldn't get any stranger, the FTSE 100 has now pushed out to above 6,500 for the first time since before the Chinese equity market shock last August."
But he said the twists and turns in the Conservative Party leadership contest was adding to the pound's woes.
"This has added to the unsettling of the pound again today and while this is good for stocks in the short term, the concern is that these exit negotiations need to be very carefully managed," he added.
The pound fell just over a cent to 1.33 US dollars and a cent to 1.20 euros.
Popular in the Community