After speculation that they were going to sign with a rival, the creators of Game Of Thrones have signed a development deal with Netflix.
David Benioff and DB Weiss have signed for an undisclosed amount with the streaming giant after reportedly being courted by Amazon and Disney.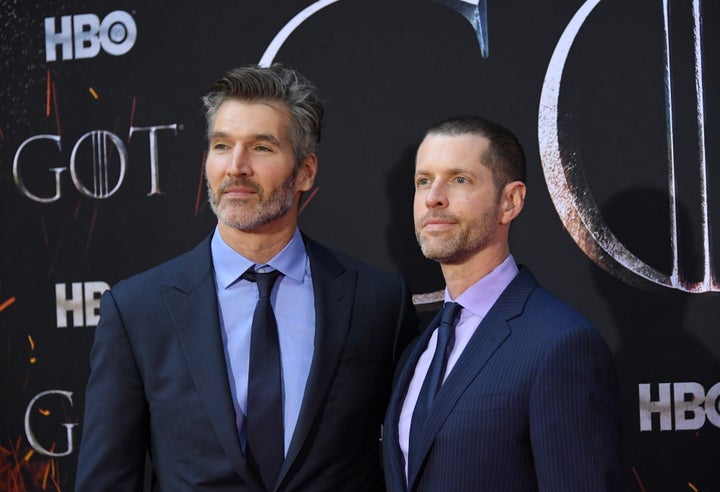 The deal, rumoured to be worth nine figures, was confirmed on Twitter and will see the pair produce brand new films and TV series for Netflix.
Benioff and Weiss's existing multi-film agreement with Disney for the Star Wars franchise will be exempt from the deal.
Whilst the figure the pair have signed on the dotted line for is being kept under wraps, it is rumoured to be in the region of $200 million (£165 million).
It mirrors similar deals the company has done with prolific TV producer Ryan Murphy and Grey's Anatomy creator Shonda Rimes, both of which are reportedly worth nine figures.
Speaking about the deal, Benioff and Weiss told Deadline: "We've had a beautiful run with HBO for more than a decade and we're grateful to everyone there for always making us feel at home. Over the past few months we've spent many hours talking to [Netflix Content VP] Cindy Holland and [VP Original Series] Peter Friedlander, as well as [Chief Content Officer] Ted Sarandos and [Head of Original Films] Scott Stuber.
"We remember the same shots from the same '80s movies; we love the same books; we're excited about the same storytelling possibilities. Netflix has built something astounding and unprecedented, and we're honoured they invited us to join them."
Ted Sarandos added: "We are thrilled to welcome master storytellers David Benioff and Dan Weiss to Netflix."
Benioff and Weiss brought Game Of Thrones, based on George RR Martin's series of fantasy novels, to the small screen with unprecedented success.
The show proved wildly popular throughout its eight-year run, which came to an end earlier this year.
Game Of Thrones has so far received 47 Emmy Awards, which recognise excellence in TV, and is expected to add to that total in September after its eighth and final season earned a record-breaking 32 nominations in July.
Benioff and Weiss are currently creating, writing and producing a Star Wars trilogy and are set to adapt prison break drama Dirty White Boys for Disney.
In July, the pair were due to take part in a ComicCon panel event, which had been teased as a "triumphant celebration" of Game Of Thrones.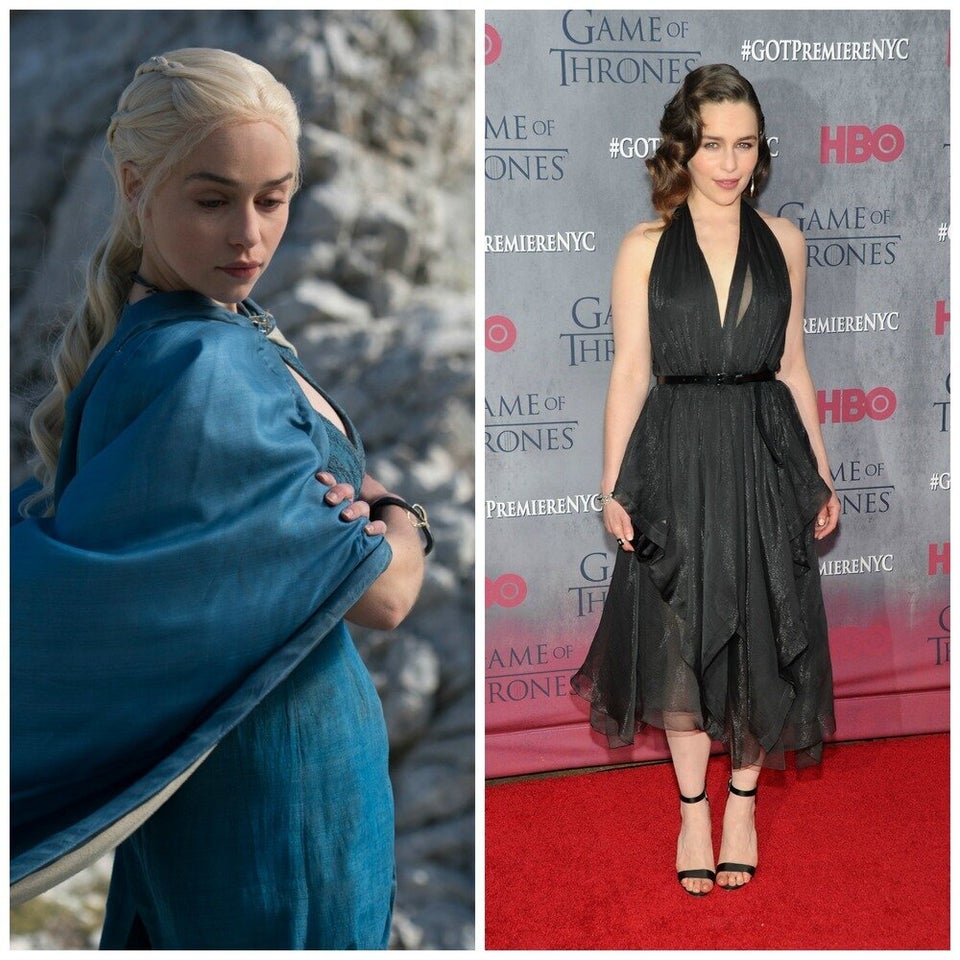 "Game of Thrones" Actors, In & Out of Character