The former footballer's tweet was in response to England manager Roy Hodgson's comments regarding security ahead of friendly matches against Germany and Holland.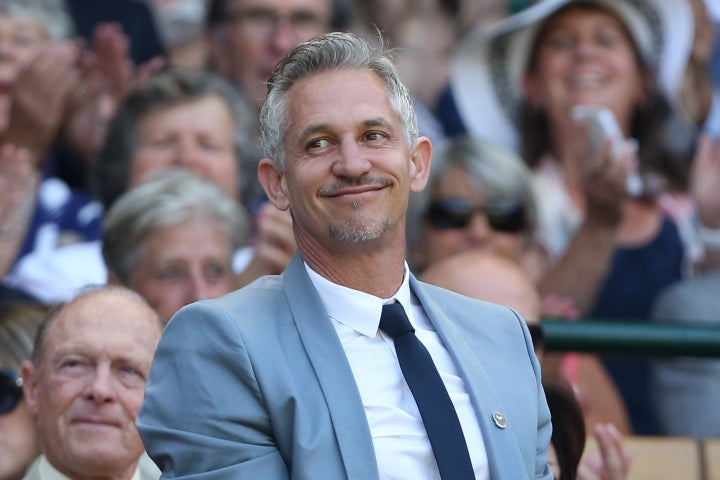 Hodgson told a press conference: "We have people around us who work very hard to make sure we are secure."
The comments were tweeted by football journalist Henry Winter, to whom Lineker responded: "I think we all worry about our defence."
Lineker apologised for his comments on Saturday, saying they were "not intended to be disrespectful".
He admitted he had made a "mistake".
More than 30 people died and 270 were injured when three explosions went off across Belgium's capital on Tuesday morning.
So-called Islamic State has claimed responsibility for the attacks.
Briton David Dixon was killed in the attack at Maalbeek Metro Station while he was on his way to work.
There were also two blasts at Brussels Airport less than 90 minutes before the explosion at the busy metro station.
Two other men, named as Aboubakar A and Rabah N have also been charged with terrorist activities and membership of a terrorist group.