A cirque du soleil artist managed to multi-task in the best way by practising her hand balancing skills while carrying her toddler on her back.
And the result is jaw-dropping.
Gaukhar Akhmetova-Atherton, from New York, regularly posts videos of her acrobatic moves, but her three-year-old daughter is a recent addition to her routines.
Akhmetova-Atherton balances one hand on a metal podium in the video, while performing the splits and carrying her daughter Kamali.
The toddler doesn't flinch and tightly wraps her arm around her mum's neck as she is spun around.
Akhmetova-Atherton, who has an impressive 43,000 Instagram followers, is married to former British gymnast Andrew Atherton.
She has been performing in cirque du soleil since she was 17 years old.
"Kamali is already showing signs of following in our footsteps. She loves to dance and will always join me when I'm training."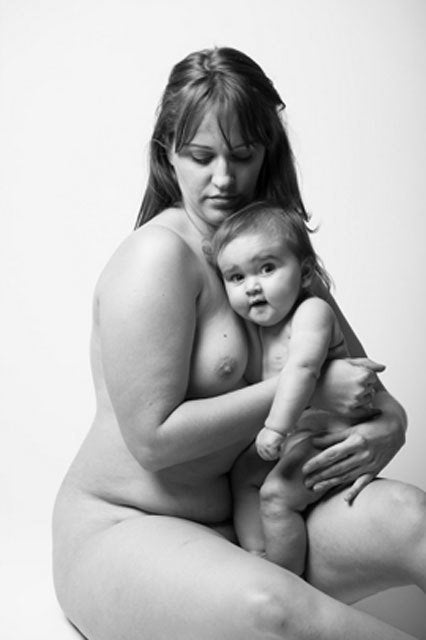 Mums Beautiful Bodies