The country will soon end a decades-old ban which means that any man who has had sex with another man is permanently forbidden to give blood.
The rule was imposed in the 1980s at the peak of the AIDS crisis, but has never been removed in Northern Ireland.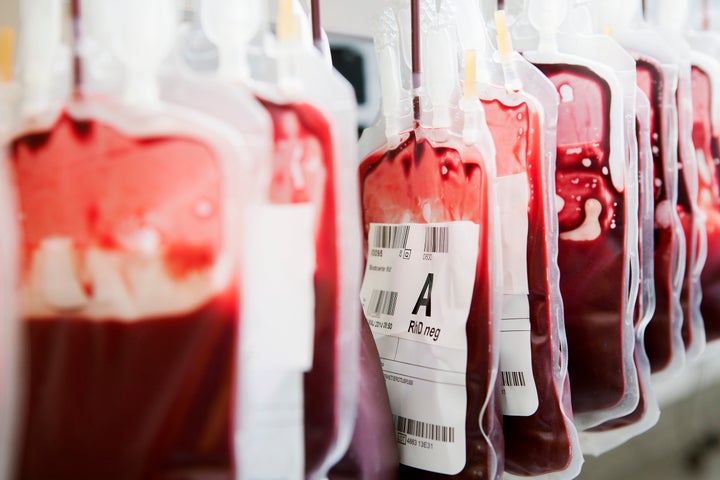 An investigation last year by the BBC found that Northern Ireland's Department of Health had no medical evidence of its own to support the permanent ban which is has kept since 1981.
John O'Doherty from gay rights group the Rainbow project has said the ban was "ridiculous" and pointed out that Northern Ireland's health system uses blood from Scotland, where there is no lifetime ban.
New Health Minister Michelle O'Neill announced the ban will be dropped on 1 September, when Northern Ireland will move to the 'one-year deferral system' used by the rest of the UK, which allows men to donate blood if they have not had a sex with another man for 12 months.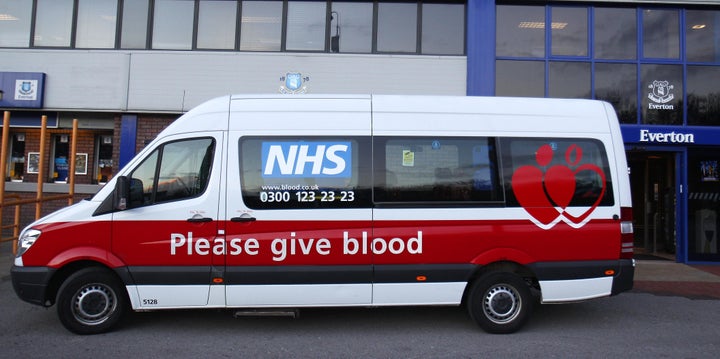 Today, after the announcement, O'Doherty said in a statement: "The Rainbow Project has been campaigning on this issue for over a decade and it is fantastic to finally see this unnecessary ban removed.
'We are particularly gratified that Minister O'Neill made this announcement only eight days after being appointed, demonstrating her commitment to prioritising issues affecting LGB&T people in Northern Ireland. We hope to continue our positive engagements with Minister O'Neill over the coming months and years."
The 'deferral' rule which is in place in the rest of the UK has also been criticised for preventing healthy blood being donated.
My crime? Being gay.

I might be able to walk down the aisle with my partner should I so wish, or start a family thanks to equal adoption laws, but give blood? Well, no, my blood simply isn't welcome at my local drop-in service, thank you very much.

However, it is very much needed. The NHS has warned of a blood donation crisis, thanks to a 40% dive in new donations, and needs 204,000 new volunteers this year to ensure the nation's blood stocks are maintained at a 'safe' level.

That number would very quickly become 203,999 if I were allowed to donate some of that red stuff pumping through my veins.
Popular in the Community