Pride is officially underway in the UK, with LGBT festivities taking place in major cities like London, Brighton and Manchester.
To celebrate, beauty vlogger NikkieTutorials has created a bold and bright rainbow makeup guide you'll be sure to want to try.
Aside from being truly stunning, it also has a powerful message.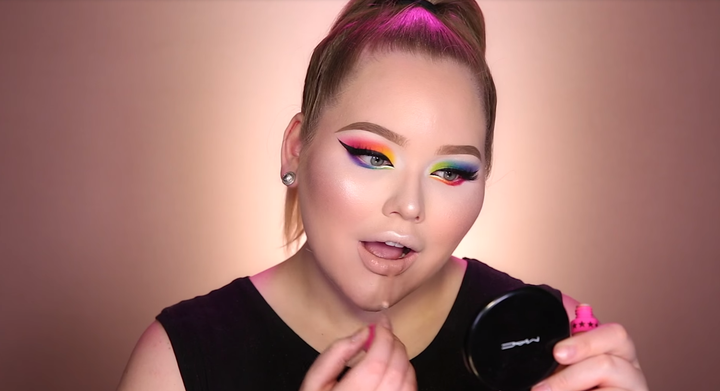 "I'm creating this video as tribute and to show my respect to the beautiful souls we have lost in Orlando," she wrote in the caption.
Nikkie told fans that all advertising revenue made from the video will be donated to support the victims of the Orlando shooting.
Even if rainbow makeup isn't your thing, that's still a damn good reason to watch her tutorial.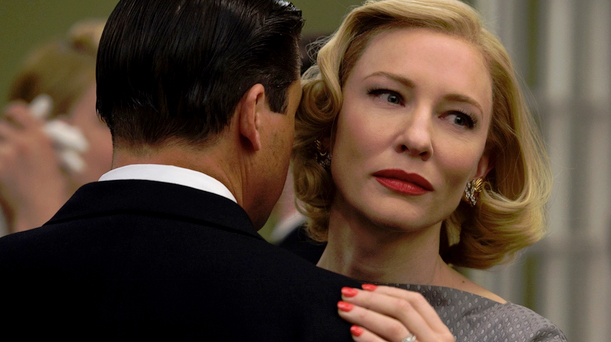 The Most Significant Gay Moments In Culture