Delays in creating new GCSE and A-level exams could prompt "disastrous" consequences, teaching unions have warned.
Despite initial assurances that all new exams would be signed off a year in advance, government figures show that one in five are still awaiting confirmation by regulators.
Ofqual, the exams watchdog, says just a quarter of GCSEs are ready alongside seven out of 11 AS and A-level subjects.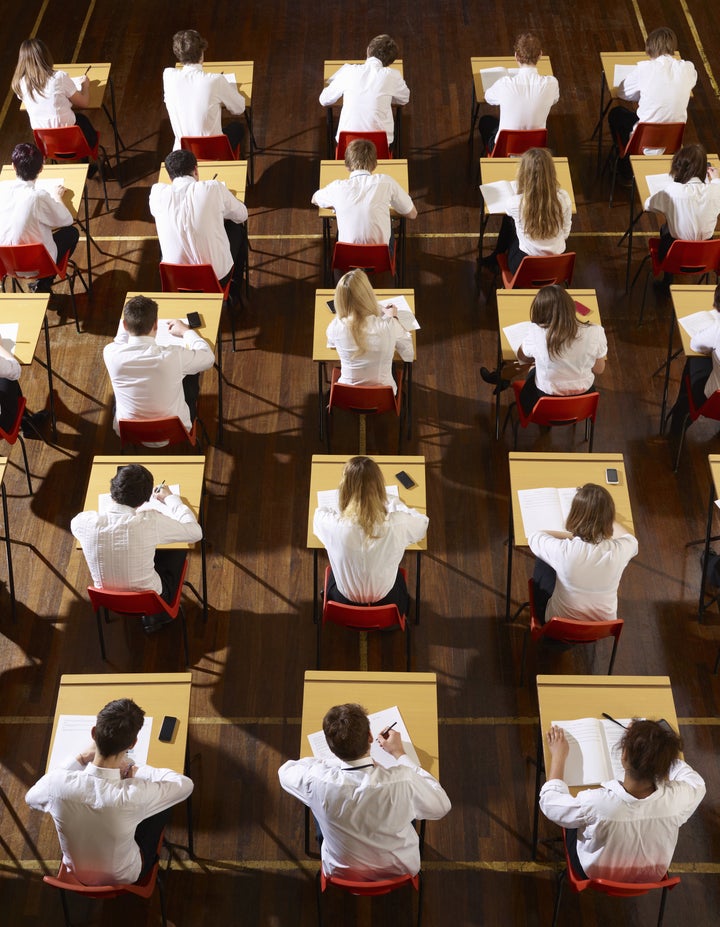 The delays have prompted fears that "chaos" could reign should the new qualifications not be ready in time for the upcoming teaching year.
Deputy General Secretary for the National Union of Teachers (NUT), Kevin Courtney said: "The government is in danger of recreating in secondary schools the disastrous experience of this year's primary assessment. A rushed process of implementation gives rise to problems which schools are left to deal with, while the Department For Education minimises the difficulties they face."
It comes after criticism of the new curriculum from teaching groups. Subjects chosen are too narrow and likely to leave students "dissatisfied and demotivated," the NUT said.
They are a part of efforts to make qualifications more rigourous and trusted by employers.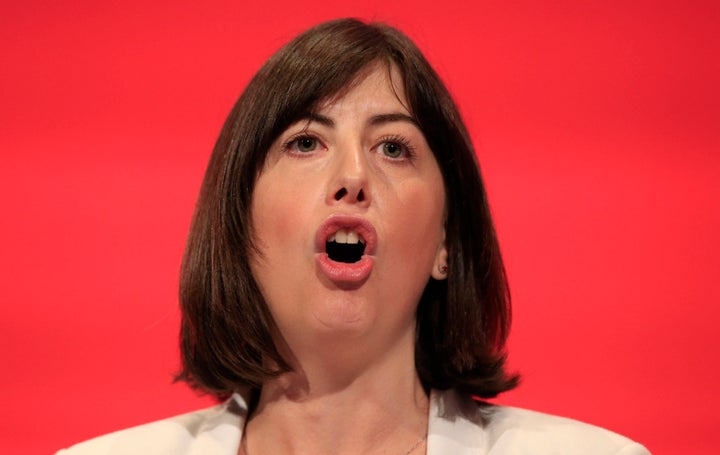 Lucy Powell, Labour's shadow education secretary, said: "Many parents and businesses will be unaware of the huge shake-up to qualifications.
"We have been warning for months that the Government is way behind in its timetable for exam specifications, yet this has fallen on deaf ears."
A DfE spokesman said: "It is not true to suggest schools cannot prepare for teaching next year – in fact, agreed specifications are available for all subjects, so there is no barrier to schools preparing for September.
"We have reformed GCSEs and A-levels so they now represent a new gold standard, and it is right that the highest standards are applied to developing and accrediting these new qualifications.
"Content for core subjects including GCSE science, modern foreign languages, history and geography were published as long ago as April 2014. The content for all subjects was published by February 2015 to help schools prepare for their introduction."
Related