A new short film has highlighted how children as young as five years old have already learnt common gender stereotypes and think of certain career opportunities as being more likely to be filled by men.
Kids in a school were asked to draw people in job roles, including firefighters, surgeons and pilots.
"Have a think in your head what this person looks like to you," one of the teachers asked them.
Out of the 66 pictures drawn by the children, 61 pictures were of men and only five were of women.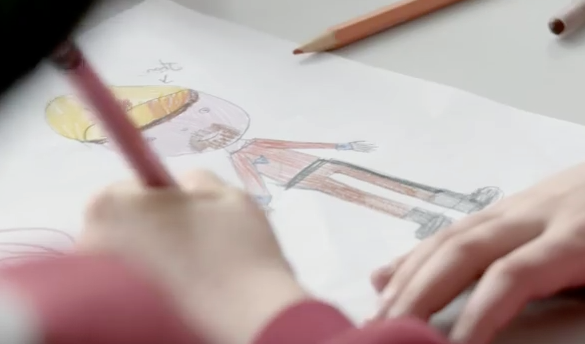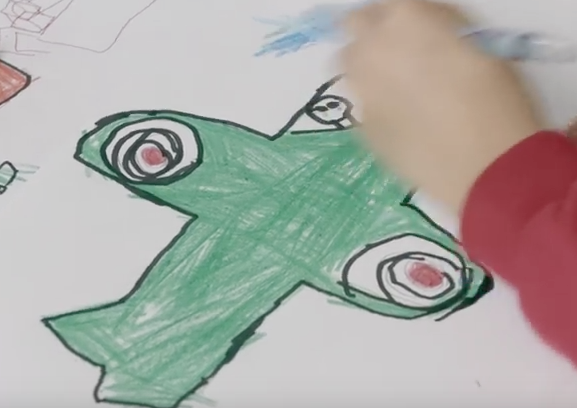 Children were filmed at Whitstable Junior School in Kent, - pupils from other areas were brought in to balance the age groups and diversity.
The children then witnessed women come into their class dressed in the uniforms of these stereotypically "male" jobs.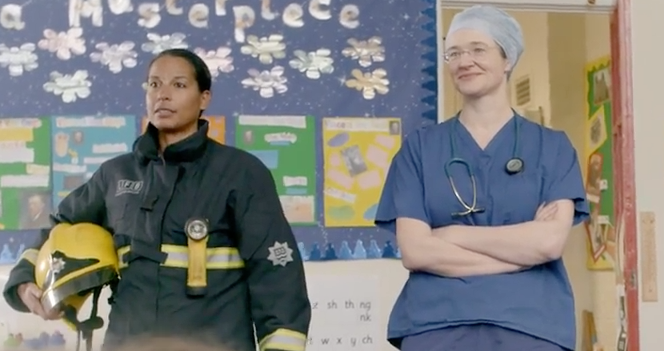 The charity wanted to capture how, early on in their education, children already define career opportunities as male and female.
They are asking volunteers to sign up to their Inspiring The Future project and pledge one hour to chat to children about their future career prospects.
Russell Hobby, general secretary of the National Association of Head Teachers (NAHT) said he feels the video will help transform the way children think about the opportunities that lie ahead.
"It helps to break down gender stereotypes and preconceptions, improving life chances, especially for those living in areas of deprivation," he said.