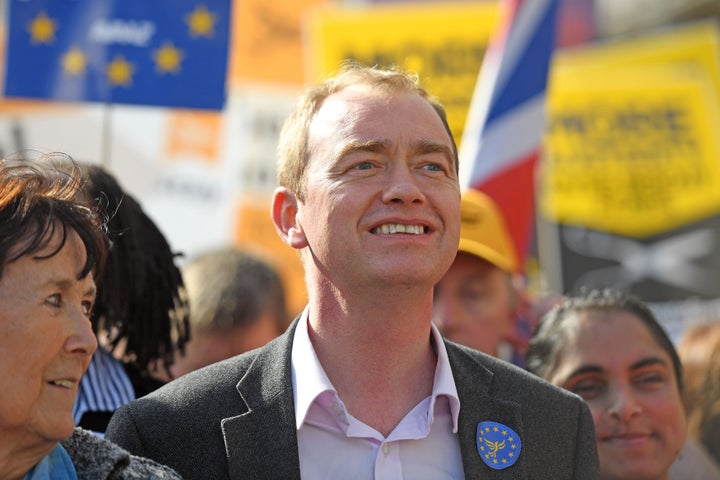 The Lib Dems say their opposition to Brexit has driven a surge in their membership in the hours after Theresa May called a snap election.
The party went from 59 to eight MPs in its wipeout two years ago and is polling at just 12%.
But it says its unambigious opposition to Brexit is winning its new support ahead of the next election, with more than 2,000 people joining in just three hours.
The election is widely expected to return the Tories to power with a much larger majority, as Labour polls at just 23%. The opposition has left ardent Remainers disappointed that the party has backed the EU referendum result.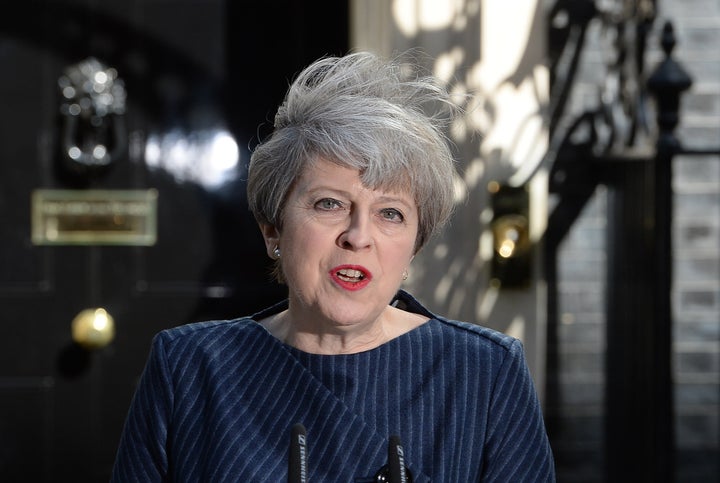 Announcing the election, Theresa May sought to make Brexit the defining issue, saying: "The country is coming together but Westminster is not. Labour have threatened to vote against the final agreement we reach.
"The Lib Dems have said they want to grind the business of government to a standstill. Unelected members of the House of Lords have vowed to fight us every step of the way."
Lib Dem party president Sal Brinton said its membership surge reflected "the Liberal Democrats are seen as the real opposition to this Conservative Brexit Government".
The party initially announced 1,000 people joined in the hour after May made her announcement at around 11.05am.
Speaking at 2.30pm, a party spokesman said the surge was not letting up and the figure stood at more than 2,000 new members. Later they said there were more than 4,000 new members.
The party now has 91,000 members.
Three hours after the election was called, Corbyn tweeted to say more than 1,000 people had joined the party since the election was called.
On Twitter, Remainers who said they had backed Labour before said they were switching to the Lib Dems over Brexit.
The Greens and Ukip had not responded to requests for comment on their membership figures as this story went live.
Sky News projected the Lib Dems would still only be left with 11 MPs after this election, based on the latest polling, while the Tories would have a huge majority of 140.
Former MP Vince Cable has announced he will stand again in Twickenham, which he lost to the Tories in 2015.