Thousands of young people may miss the chance to have their say in the General Election because they are not registered to vote, campaigners have warned.
According to charity Hope Not Hate, students are the group most likely to be under-represented on June 8 because they are unsure whether they should register to vote at home or university.
They can in fact register at both addresses - but this confusion is causing many not to sign up to vote at all, the organisation said.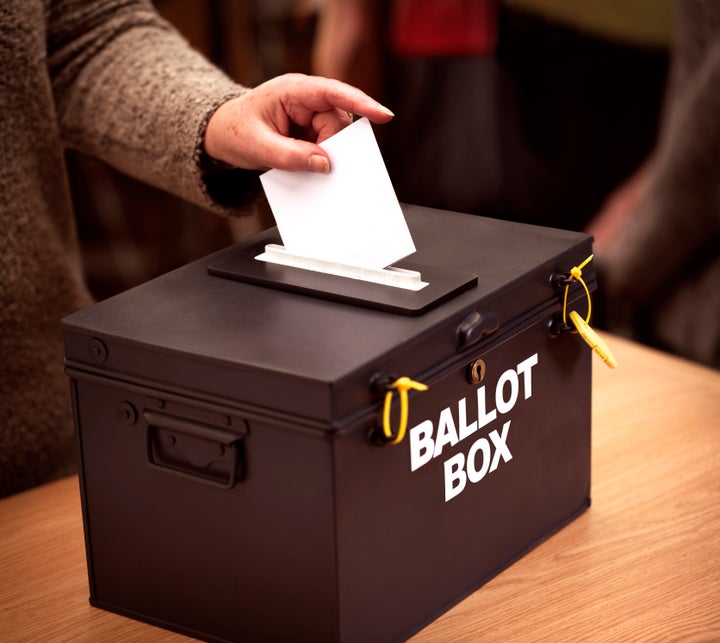 Figures show that although the overall electorate increased by more than 1.1 million people between December 2015 and December 2016, many towns and cities with large student populations have seen a dramatic fall in numbers.
While 15,000 fewer people have registered to vote in Cambridge compared to the 2015 General Election, Birmingham suffered an even bigger drop in its electorate population, of more than 26,000.
"The big question at this snap General Election is who will decide Britain's future," Elisabeth Pop of Hope Not Hate said.
"With only 19 days to go until voter registration ends, there is a real risk that students and certain other vulnerable groups will miss out on their chance of a voice."
Young people are also less likely to vote once they have registered, according to the group.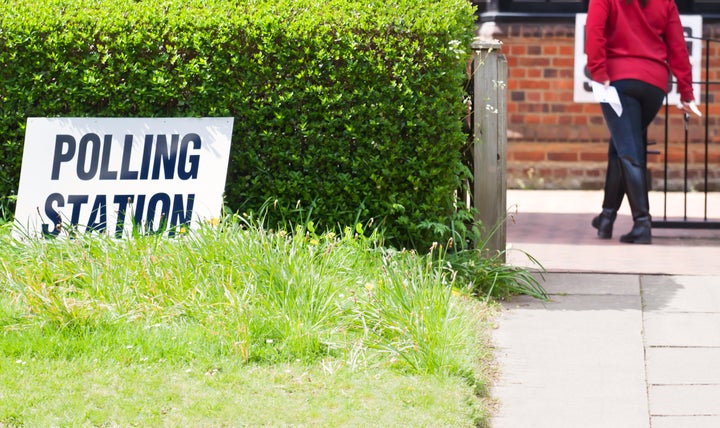 Data from the 2015 General Election reveals that just 43% of 18 to 24-year-olds voted, compared to 78% of those aged 65 and above.
Some black and minority ethnic groups are also at risk of missing out on voting - just 73% of mixed race people and 76% of black people are on the electoral register, compared to 86% of the white British population.
Commonwealth citizens are almost 25% less likely than British citizens in the UK to be registered to vote.
In an attempt to combat these imbalances, Hope Not Hate is set to launch a new registration campaign called "TurnUp".
"After three years running voter registration drives with and in communities who are most in need of a political voice, Hope Not Hate together with Bite the Ballot and other national and local partners is determined to ensure these groups and communities get counted," Pop added.
Ahead of the EU Referendum, Hope Not Hate worked with companies including Starbucks, Uber and Deliveroo to encourage hundreds of thousands of young people to sign up to vote.
For more information about how to join the electoral register, click here.