The former couple, who met on 'Strictly Come Dancing', split this summer, and has reportedly been spending more time with George, after meeting at the modelling agency which they're both signed to.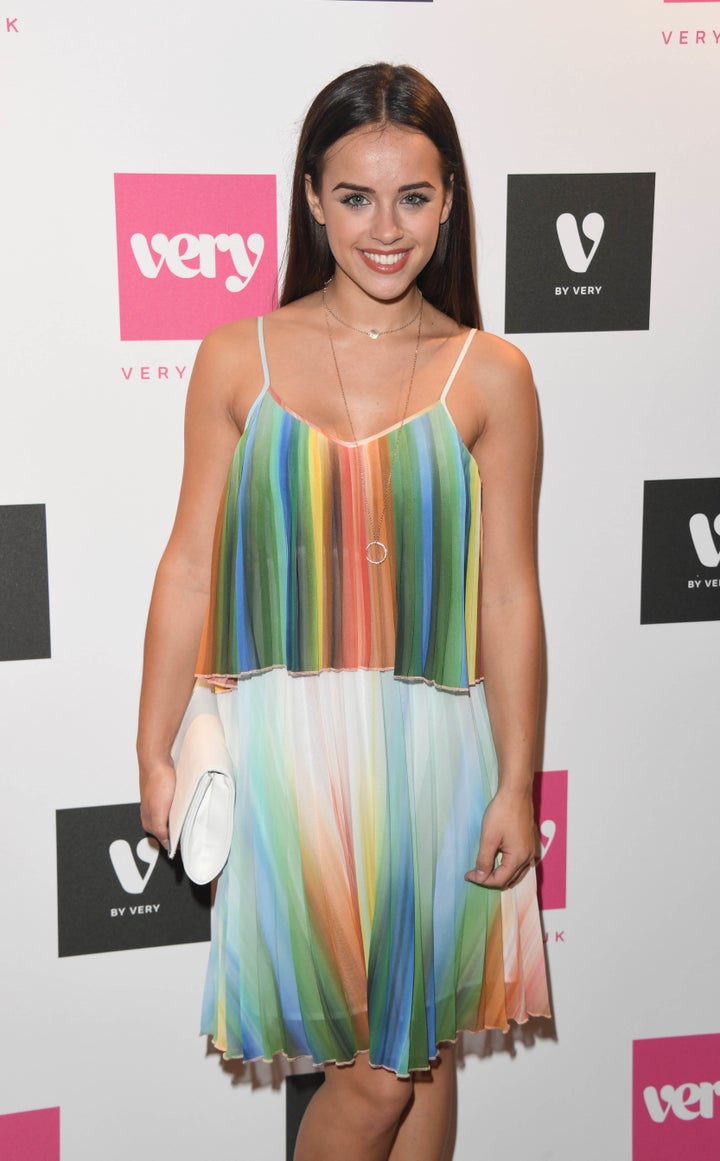 A source tells the Daily Star: "George fancies the pants off Georgia. They met at the offices of their agency and have been meeting up as much as they can around her hectic work schedule.
"They're really enjoying each other's company. He thinks she's really hot and they're having a lot of fun together."
George has modelled for a number of high profile campaigns, scoring jobs with the likes of Hugo Boss and Pepe Jeans.
"It is with great sadness we have decided to split up," she wrote. "There is nobody else involved."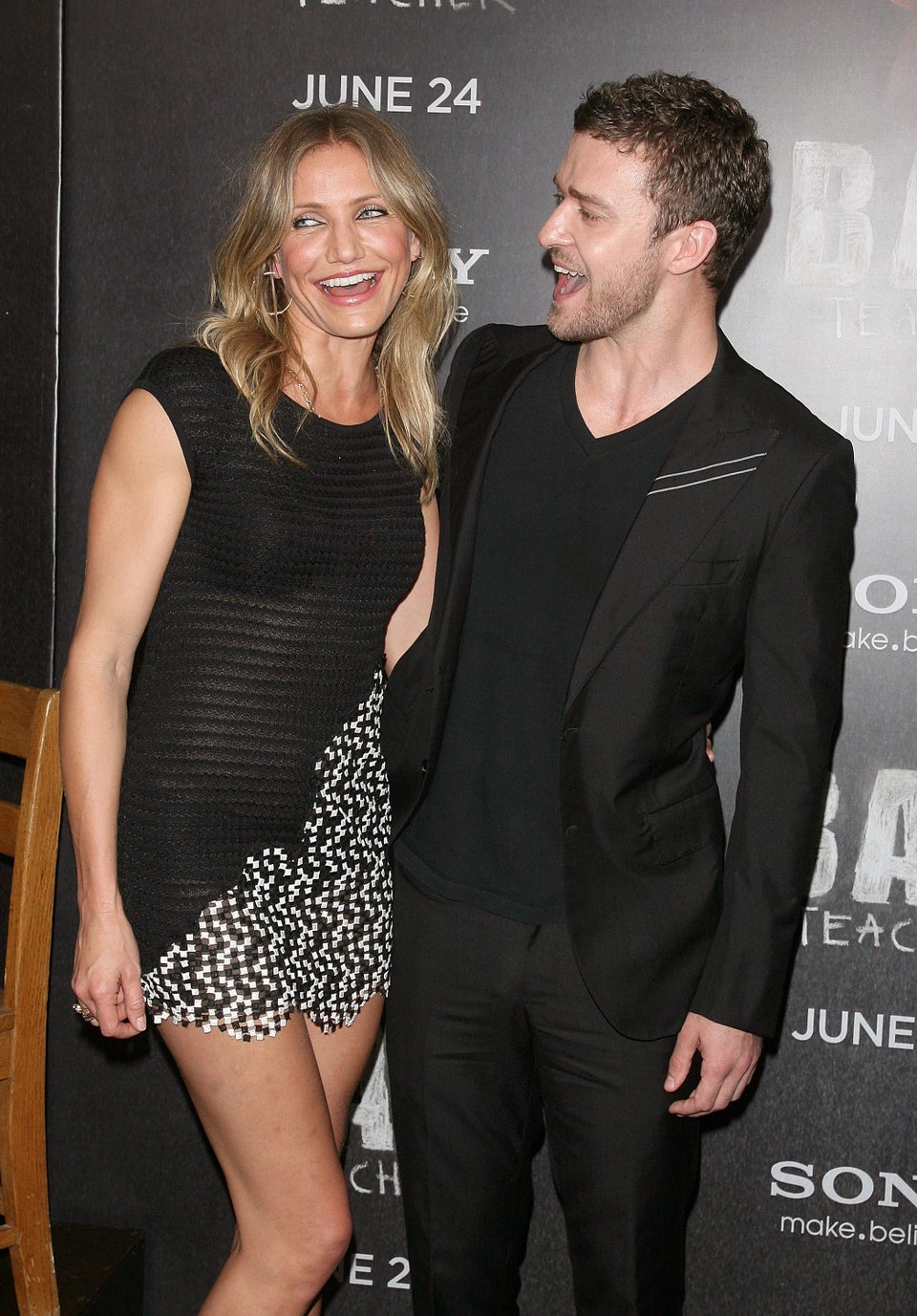 Celebs Who Handled Their Splits Like A Boss