When you love exercise, there's nothing more frustrating - and painful! - than being knocked back by an injury. It's an experience keen runner Barry knows only too well after he suffered the most common and extremely painful runners' injury - plantar fasciitis, also known as jogger's heel.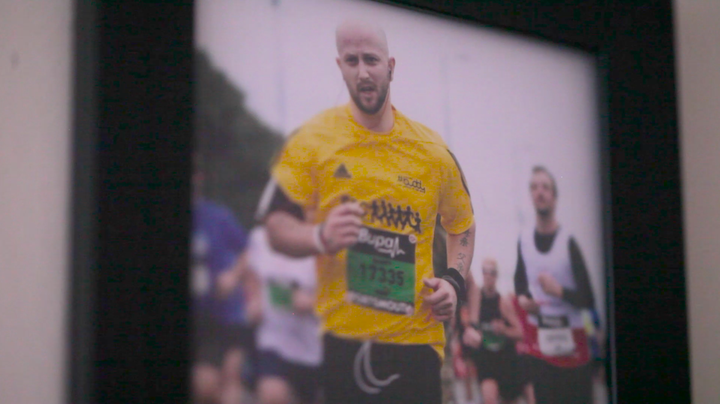 The plantar fascia is a thick band of connective tissue that runs along the underneath of the foot from the heel bone to the toes, and is prone to tearing when your foot is overworked. That tearing results in inflammation and extreme pain.
Barry, who took up running five years ago and completed five half marathons last year, had to stop running for six months to allow his foot to recover. As he says, "It's heartbreaking when you can't do something you love doing."
This video shows Barry "back to square one" and gradually upping his training with the goal of competing in a 10km run in a few weeks' time, while receiving regular physiotherapy treatment and exercise advice.
Physiotherapist Penny Porter stresses: "The best advice for someone suffering from an injury is to get treatment early on. The most important thing is not to train through pain.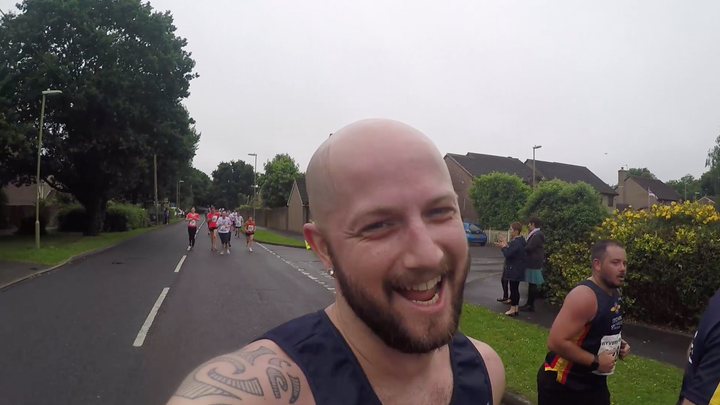 She continues: "It's really important that people listen to their bodies - and obviously their physiotherapists - and they don't try and get back to their sport too soon. "
Do that, says Penny, and you risk re-injury.
If you're recovering from a sporting injury and eager to get back to fitness, her top tips are:
Get treatment early on - don't train through pain

Listen to your body, be patient and do your rehabilitation exercises properly

Stay motivated and focused by setting yourself early and achievable goal