The author, who is mum to Buddy and three-year-old Buzz with her husband, McFly's Tom Fletcher, explained that Buddy is not a fan of sitting in his highchair when it is time to eat.
"He'll sit in his highchair for a few mouthfuls of dinner (enough to curb his hunger) before kicking off."
The mum continued: "The reason? He wants to sit in a chair like the rest of us.
"As soon as that happens, he turns back into the happiest little chap."
She shared a photo of Buddy's adorable smile, no doubt when he was sitting in a chair like his big brother.
Buddy isn't the only toddler that isn't a fan of his highchair at dinner, by the look of the comments on the photo.
"My son is the same, I gave in and let him sit on a chair now, he manages to eat somehow," a mum wrote.
Another commented: "This is my son all over. Had to give in and let him sit on a dining chair. It isn't worth the tantrums."
Others offered solutions Fletcher could try to make Buddy feel more "grown up".
"My daughter now has a booster seat so we can strap her in but she feels like a 'big girl' like her older siblings as she's sitting at the table," one wrote.
"We got a really good travel seat that made ours feel part of the table," commented another.
And another person added: "When I worked as a nursery nurse in a toddler room we had chair slings - a kind of cloth harness you tie to a chair so they're safe but feel more grown up and not different to the rest of you."
Before You Go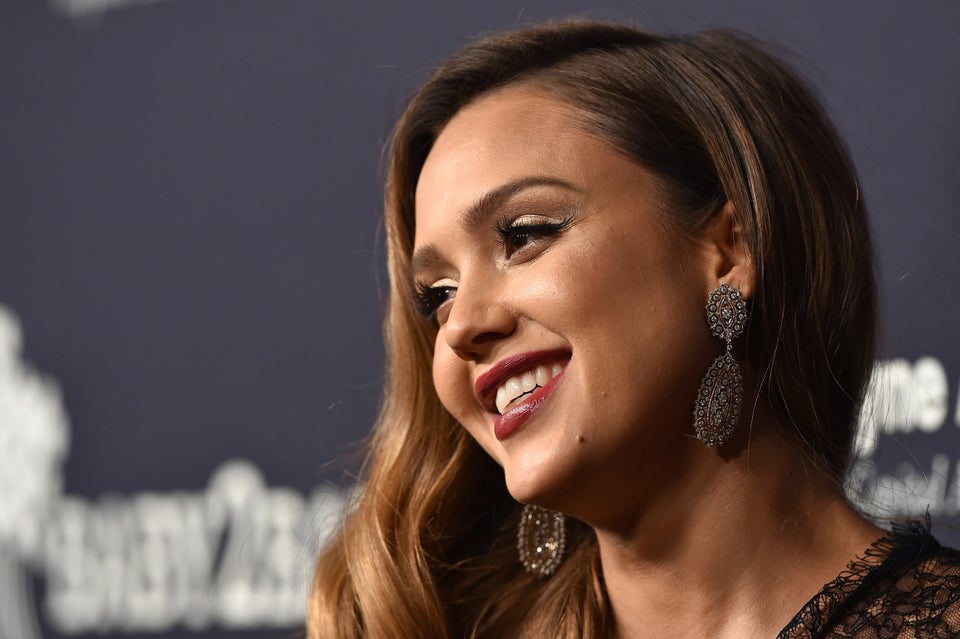 Celebrity Babies Born In 2017