Losing a beloved teddy can be devastatingly heartbreaking for a child.
For Loretta O'Donnell, losing Mr McGinty (who she'd had since she was a baby) on a family holiday in Wicklow, Ireland, was too much to handle.
Her parents, Lesley Ann and Ronan O'Donnell, knew they had to do something about it.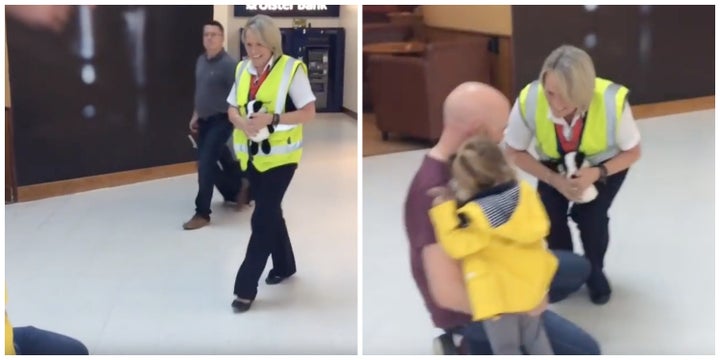 When Loretta's parents found the identical bear, they realised they would have to give their daughter an explanation as to why he had been missing.
They came up with the idea that he had been to visit his family in Japan.
Thankfully, they were over the moon when their local airport agreed to come in on the surprise, by hand delivering the bear to his rightful owner.
Loretta's mum filmed the moment a staff member walked over to her daughter holding the new Mr McGinty in her hands.
Overwhelmed, Loretta became teary and hid her face in her dad's arms.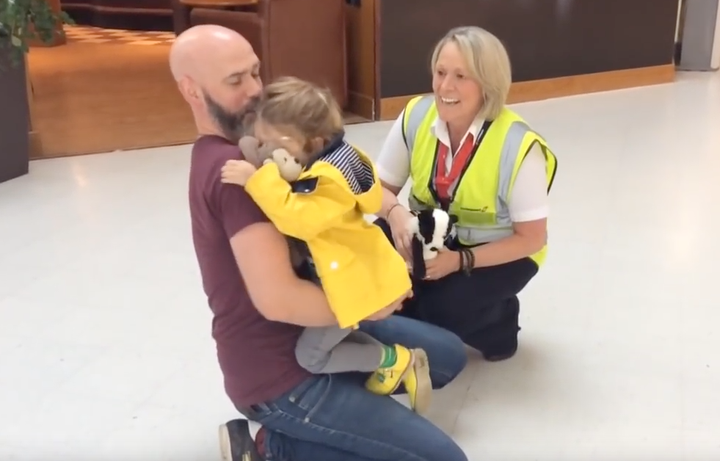 At that point, the airport staff member revealed Mr McGinty had invited a family member - a mini bear - home with him, too.
It's safe to say Loretta was pretty pleased.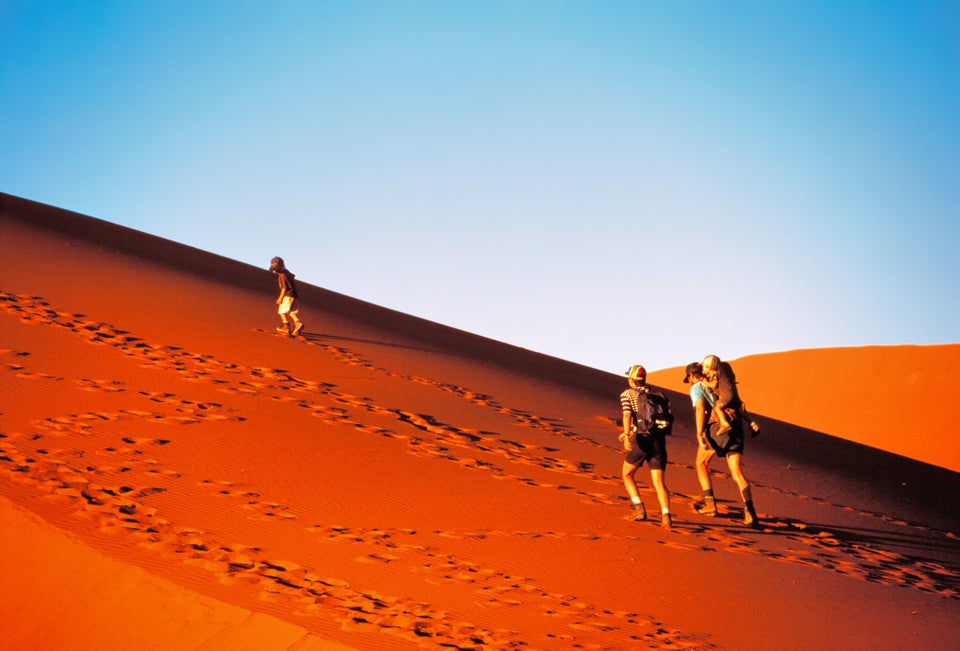 10 Ways To Take The Stress Out Of Family Holidays
Related