A young girl napped in the back seat of a car completely unaware she had sunflower seed shells all over her face, thanks to her older sister.
Mia Simper, from Indiana, was happily chewing the seeds then spitting the shells out of the passenger window.
What she didn't realise, was that the shells were flying straight back in the car and onto her sister's face.
SImper's sister stayed sound asleep, without a clue that a photo of her sunflower seed strewn face was soon going to be liked more than 14,000 times on social media.
In fact, it's even been dubbed the "best thing on Twitter".
When asked about her sister's reaction, Simper later revealed she wasn't very happy.
But thankfully, she soon got over it.
"I always post pictures and videos of my sister on Snapchat and stuff but to watch my post go viral like this was crazy."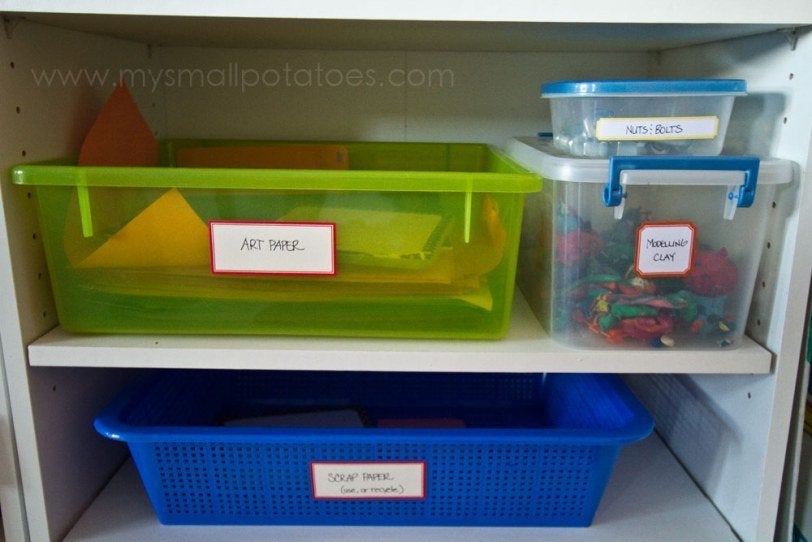 19 Hacks To Make Kids' Craft Time Less Messy