One in 10 girls in the UK has been unable to afford sanitary products and Girlguiding has pledged to raise awareness of this issue by launching a new period poverty badge.
Girlguides can now wear the badge to pledge their support for initiatives making sanitary products more accessible. The badge is also intended to end stigma around periods, so young women feel more able to talk about how menstruation is impacting their lives.
The badge comes after research from Plan UK in December 2017 found 49% of girls have missed an entire day of school because of their period, of which 59% have made up a lie or an alternate excuse.
The badge is part of a wider campaign by the organisation calling on the government to give dedicated funding for schools, colleges and universities to provide period products. Girlguiding also wants all schoolchildren - not just girls - to be taught about periods and puberty as part of the new relationships and sex education curriculum, to help tackle stigma.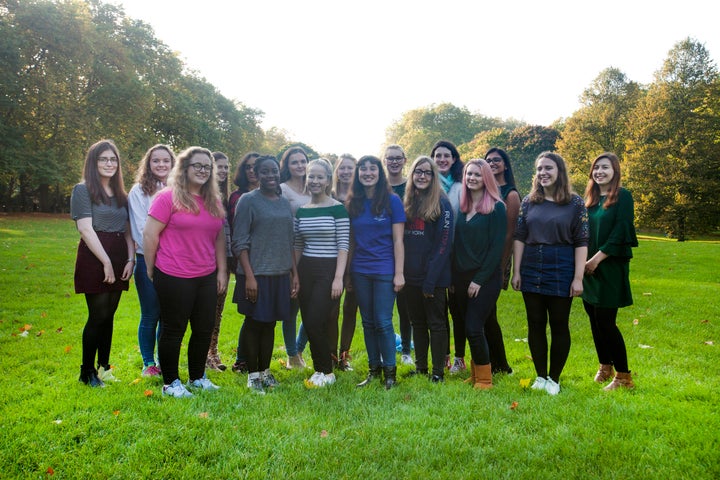 Commenting on the launch of the campaign, the Girlguiding Advocate Panel of members aged 14-25, said: "We believe that periods are normal – not embarrassing! So, we are asking Girlguiding units to talk openly about periods, and for school curriculums to include more information about periods, taught to everybody, not just girls," they said.
"We want period products to be accessible for anyone who needs them. They aren't a luxury but an essential – just like toilet roll. We hope that through this campaign, Girlguiding can be part of the solution to period poverty – and help put it to where it belongs: in the past."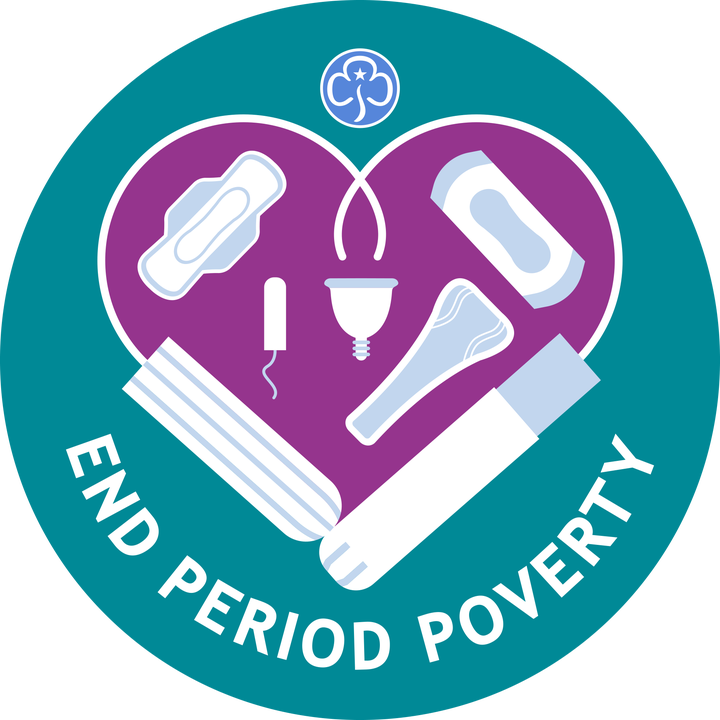 With over half a million members, Girlguiding will be tackling the issue of taboos and stigma around periods head-on in weekly unit meetings. They have worked with the charity WaterAid to create activities to help girls aged 10 and above to find out about period poverty across the globe.
Girlguiding members are being asked to pledge "to tackle period stigma by talking openly about periods and so that no one feels embarrassed talking about them." Girls will also be encouraged to collect period products for their units and local food banks, if able to do so.