A Scottish tourist wearing a hijab had the sleeve of her blouse set alight in New York, just hours before the city commemorated the victims lost in 9/11.
The 36-year-old's clothing was left charred and smouldering following the incident at 9pm on Saturday, as she window-shopped on Fifth Avenue by the upmarket boutique Valentino, the New York Daily News reported.
A source told the newspaper: "She saw [the suspect] pull a lighter away and walk away. He doesn't say anything."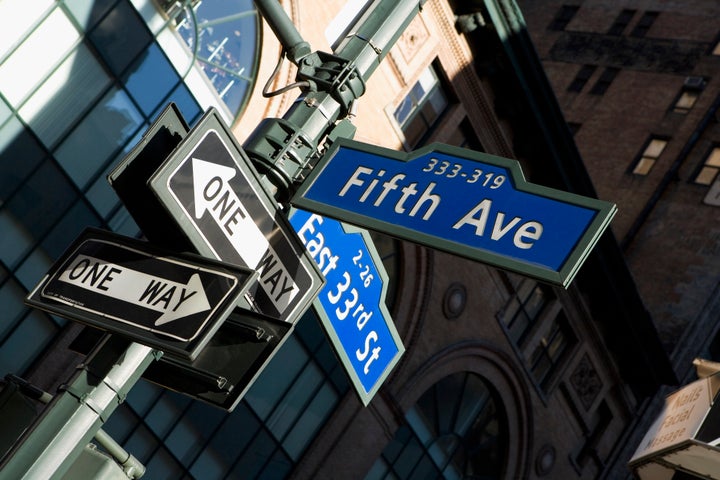 The NYPD Hate Crimes Task Force is investigating whether the attack was motivated by anti-Muslim bigotry, Fusion confirms.
Last week an NYC woman attacked two Muslim women who were pushing their children in strollers and tried to rip off one woman's hijab.
Court documents say Emirjeta Xhelili approached the women near her Brooklyn home on Thursday afternoon, punching one of them in the head as she screamed obscenities and told her to leave America.
Authorities say Xhelili pushed the woman's stroller toward the ground and later tried to grab the second woman's stroller away from her.
Xhelili faces charges including assault, menacing and endangering the welfare of a child. The Brooklyn District Attorney's Office has described the incident as a hate crime.
Xhelili is being held on $50,000 bond or $25,000 cash bail. Her lawyer tells the New York Daily News Xhelili has no previous arrests.
Popular in the Community