Glastonbury may still be many months away, but that's not about to stop music fans from speculating over who could be headlining this year - and the name everyone's talking about at the moment is Daft Punk.
Sadly, we're going to have to be the bearers of bad news here, as despite the rumours, a source close to the duo has denied to both Consequence of Sound and Pitchfork that they have any plans to tour next year.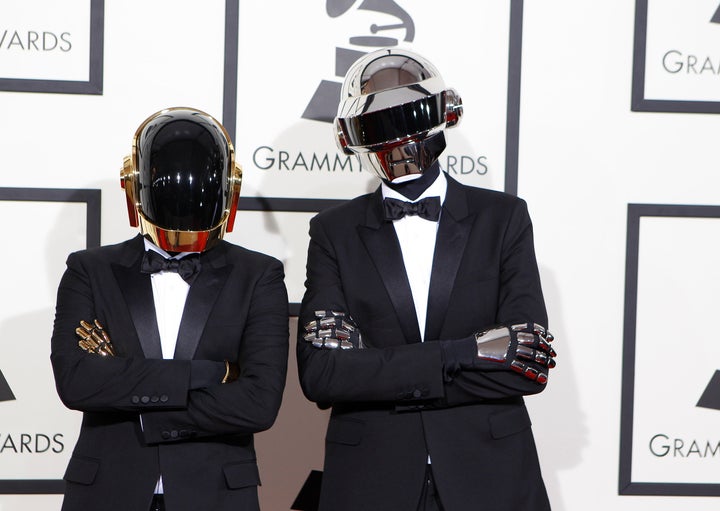 The French duo have been keeping a low profile since the release of their 2013 album 'Random Access Memories', but last week, The Weeknd debuted a track created with them.
Naturally, this sparked speculation over whether they'd hit the road again, and rumours have been fuelled by the fact 2017 marks 10 years since their last tour - which took place 10 years after the one previous to that.
Alas, the typically-elusive duo are yet to comment, and if you're holding out for an official statement from them, you might be waiting a long time…
Find out how to get your hands on tickets here.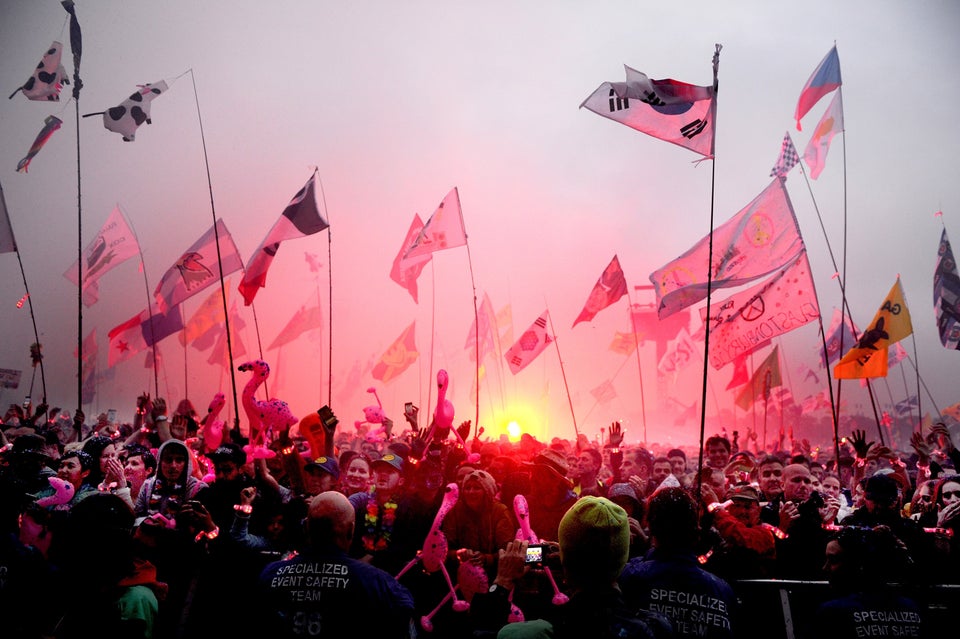 Glastonbury 2016 Day Three