The devastation could be seen all over social media after organisers Emily and Michael Eavis announced the news, and many festival-goers soon began to question whether its second postponement will signal the end of this year's festival season altogether.
After the live music scene was ravaged by the pandemic in 2020, there had been hope things would be able to get back on track this summer. But with Covid cases still at dangerously high levels in the UK and an uncertain few months ahead of us, other events also have question marks hanging over them.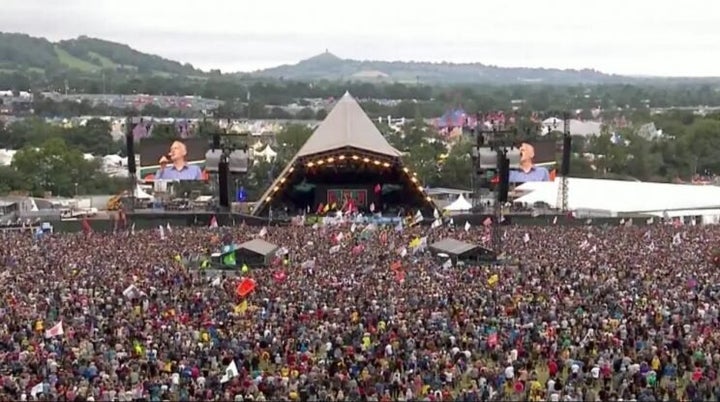 The cancellation of Glastonbury may lead to a drop in public confidence around music festivals in general, Paul Reed, chief executive officer of the Association of Independent Festivals, tells HuffPost UK.
"Glastonbury could be a bellwether of sorts for the festival season," Paul says. "Considering its global cultural significance as the largest greenfield festival in the world, of course it sets the tone, especially in terms of public confidence in festivals going ahead this year."
There are some 975 festivals in the UK, although Glastonbury was supposed to be one of the first major events of the 2021 season, originally scheduled for 23 to 27 June.
Last summer, almost all festivals were cancelled due to the pandemic, although a handful of smaller events managed to take place. They included the Gisburne Park Pop Up, which HuffPost UK attended.
While the event was classed as a festival, it didn't display many of the traditional hallmarks, such as big crowds, as audiences had to remain in socially-distant pods and were only able to leave to go to the toilet.
Other large festivals "may make decisions this month" on whether or not to operate this year, according to Paul, who explains smaller events may have a longer window before they need to make a decision on whether or not to run.
"For many smaller festivals, the cut-off point will be more like March or early April. We're already starting to see festivals in May and June shift to later in the year," he says.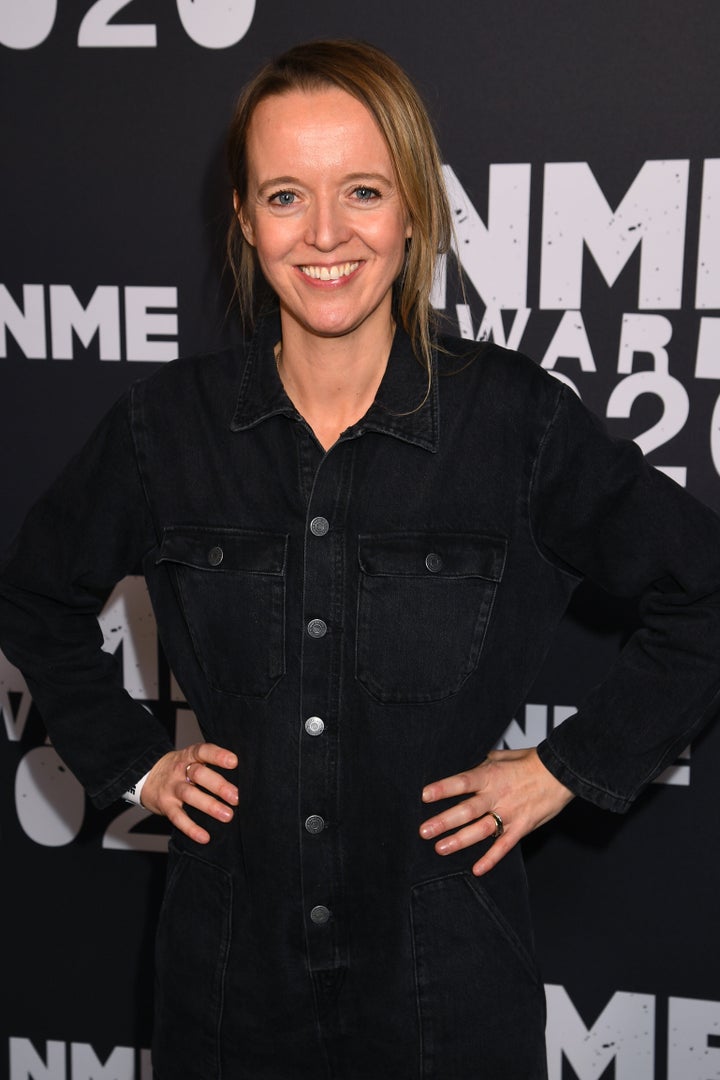 This has been the case for London's Mighty Hoopla event, for example. Organisers have already announced a September date, instead of scheduling it as usual for early June, in the hope it will be able to go ahead.
However, there are many costs associated with building and running festivals even in non-pandemic times. So planning to run a large-scale event that might not actually take place is an obvious financial risk, as well as a safety one.
"It generally takes six to eight months to plan a festival, and anything between half a million pounds for a 5,000 capacity festival to upwards of £20 million for larger scale events," Paul explains.
"That is a huge upfront commitment with no safety net," he noted, adding that the Association is asking the government to "intervene" in order to help safeguard festivals for the future.
"Festivals generate £1.76 billion GVA for the UK economy and support 85,000 jobs. Key decisions by the government do need to be made now to sustain the prospect of a UK festival industry this year and beyond," he says, while insisting that festivals should only return when it is safe.
The trouble with smaller socially distant events is that "financially, such events don't really stack up," Paul continues.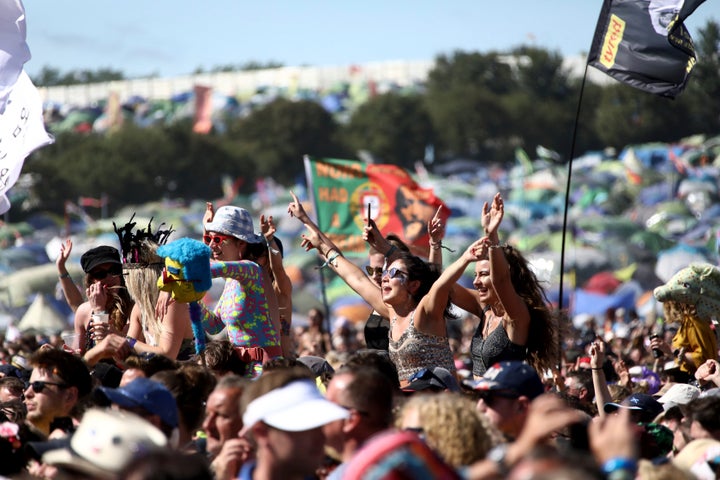 "The majority cannot operate at anything less than full capacity or with social distancing in place. The consequence of not being able to operate this year means an industry wiped out for a second year, with all of the lost revenue and human cost associated with that."
The chair of the Digital, Culture, Media and Sport (DCMS) select committee, Julian Knight, has now issued a fresh call for the government to help save the future of festivals, after previous pleas "fell on deaf ears".
Calling Glastonbury's cancellation "devastating", he tweeted: "We have repeatedly called for ministers to act to protect our world-renowned festivals like this one with a Government-backed insurance scheme.
"Our plea fell on deaf ears and now the chickens have come home to roost.
"The jewel in the crown will be absent but surely the Government cannot ignore the message any longer – it must act now to save this vibrant and vital festivals sector."
Rob Da Bank, radio DJ and co-founder of Bestival, which was last held in 2018, said he is "optimistic" other events will be able to go ahead this year, however.
He tweeted to say that he thinks "festival season will happen in the UK this summer", adding: "Sadly Glasto is such a mammoth beast to plan it ran outta time."
While the future of the 2021 festival season looks muddy, Emily and Michael Eavis have offered assurances Glastonbury will go ahead in 2022 – despite their previous claims that a second cancellation could spell financial ruin for the iconic event.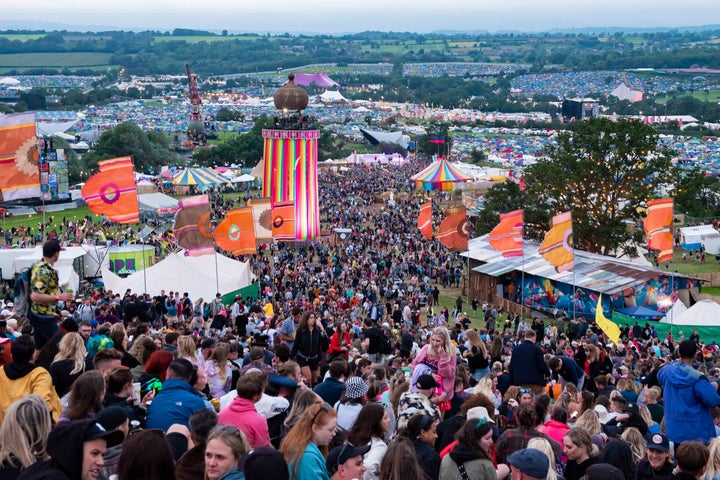 They confirmed that tickets for this year's event will be rolled over to 2022, and said they were appreciative of the "faith and trust" people with ticket deposits had placed in the festival's return.
"We are very confident we can deliver something really special for us all in 2022," the father-daughter organising team said in a joint statement. "We thank you for your incredible continued support and let's look forward to better times ahead."
All hope may not be lost though: Gisburne Park provided a template for how festivals can run at reduced capacities last summer, so more events may follow that path, even if they do so purely to keep the morale of fans high, risking possible financial losses.
Over the coming few weeks and months we will get a clearer idea of what our summer festival scene will look like, as more of the big players will be forced to make tough decisions about this year's events - and beyond.