Glastonbury organiser Michael Eavis has given festival goers a glimmer of hope that next year's event might still be able to go ahead.
There has been huge doubts about the viability of the 2021 event amid the on-going pandemic, which had already cancelled the festival's 50th anniversary event in June.
However, speaking at a Wells Festival of Literature Q&A event at Wells Cathedral School on Wednesday, Michael – who organises the festival with daughter Emily – revealed there could be a way forward with the implementation of mass coronavirus testing.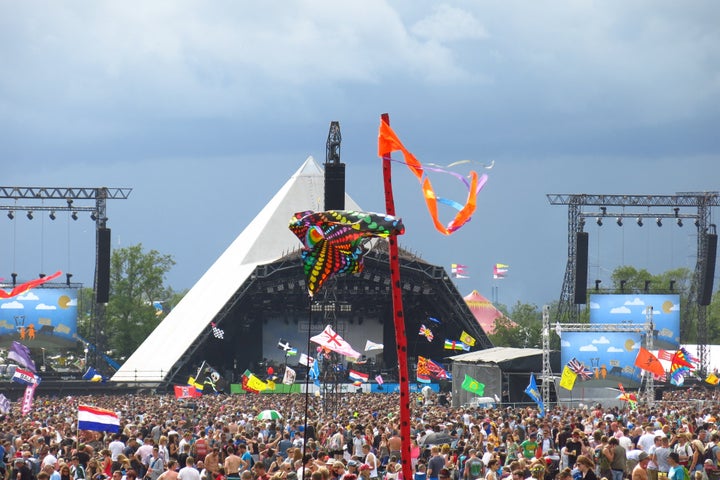 "The testing is going so well now, there could be massive testing arrangements," he said (via GlastoFestFeed).
He then pondered: "Do we want to test 200,000 people three times – when they leave their home, when they're halfway here, and when they get to the [festival] gate – so that we're clear of Covid?"
In an interview with ITV News West Country, Michael said: "Five hundred people is OK, isn't it? But my job, 250,000 altogether, is too many people I suppose really.
"I'm still hoping I'm going to run next year. We're moving heaven and earth to make sure that we do, but that doesn't necessarily mean it's going to happen, that's just wishful thinking."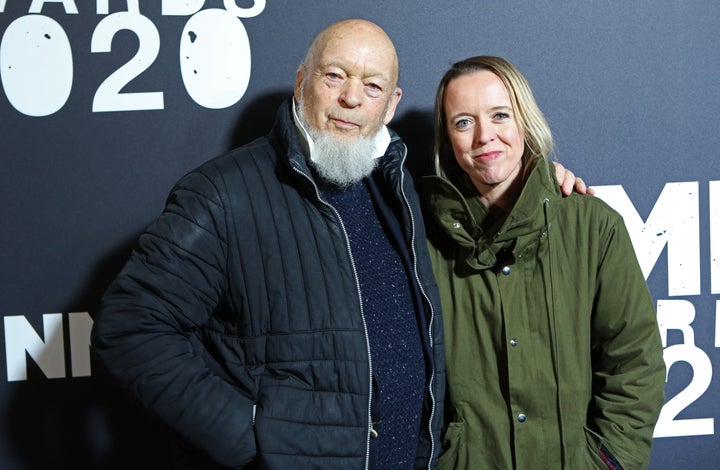 However, asked if he worries about the future of the festival and what will happen after this year, he said: "No, I do not worry at all, I am so confident that it will survive.
"The only certainty I think is the year after, 2022. To be perfectly candid, so we might have to wait for two years maybe.
"But I am still hoping and we are fighting and working at it all the time to make sure it happens next year."
"We have to run next year, otherwise we would seriously go bankrupt," he explained.
Sir Paul McCartney, Taylor Swift and Kendrick Lamar were set to headline the Pyramid Stage this year to celebrate the festival's landmark anniversary.