Glastonbury fans might have to keep their wellies stored away a little longer than hoped after Michael Eavis suggested the music festival won't return until 2022.
The festival's organiser said he is "moving heaven and earth" to try and make it a reality next year but admitted it was probably "wishful thinking".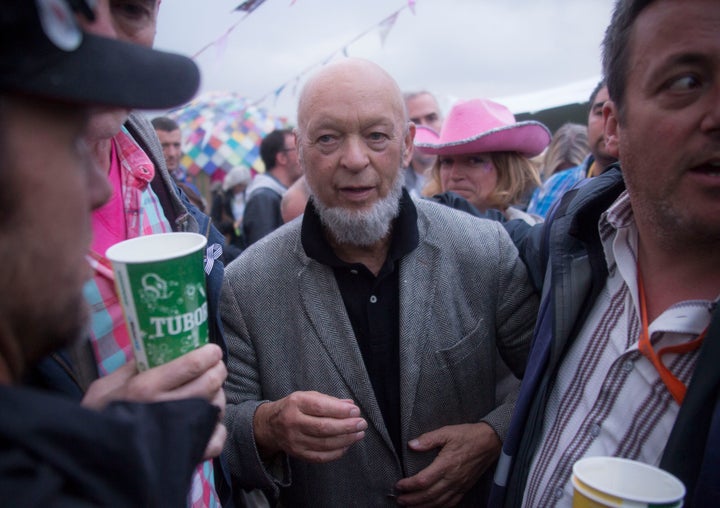 Sir Paul McCartney, Taylor Swift and Kendrick Lamar were set to headline the Pyramid Stage this year to celebrate the festival's landmark anniversary.
In a new interview with ITV News West Country, Michael said: "Five hundred people is OK, isn't it? But my job, 250,000 altogether, is too many people I suppose really.
"I'm still hoping I'm going to run next year. We're moving heaven and earth to make sure that we do, but that doesn't necessarily mean it's going to happen, that's just wishful thinking."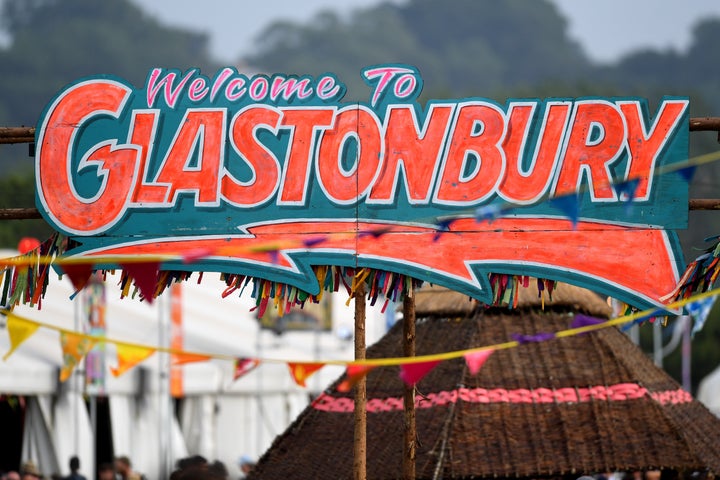 However, asked if he worries about the future of the festival and what will happen after this year, he said: "No, I do not worry at all, I am so confident that it will survive.
"The only certainty I think is the year after, 2022. To be perfectly candid, so we might have to wait for two years maybe.
"But I am still hoping and we are fighting and working at it all the time to make sure it happens next year."
He also said he believes the world of the performing arts will come back stronger after the crisis, saying: "Of course it will. My god, yeah. You can't kill it off just like that. It will come back.
"It will come back, probably stronger actually."
In June, Michael – who oversees Glastonbury every year with his daughter, Emily Eavis – told The Guardian that if the festival can't take place next year, "it will be curtains".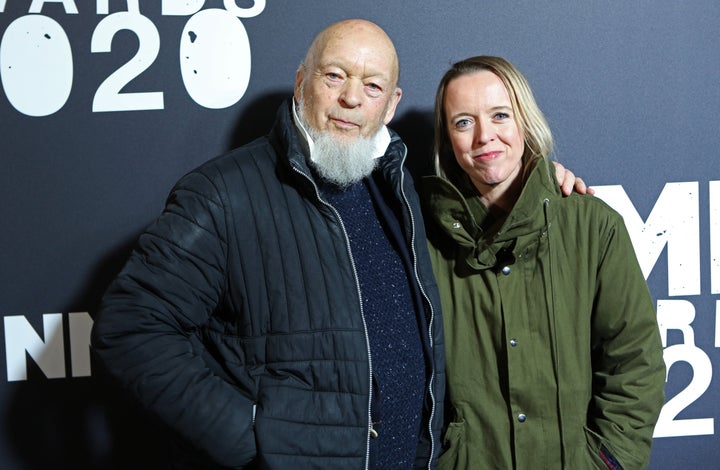 "We have to run next year, otherwise we would seriously go bankrupt," he explained. "It has to happen for us, we have to carry on. Otherwise it will be curtains. I don't think we could wait another year."
Emily agreed that Glastonbury would be in a "very serious situation if we had to cancel next year's event", but pointed out that the industry in general could well be in jeopardy.
"The whole live industry will be hanging in the balance if we have another summer without festivals," she added. "And we don't know what level of government support there will be for this industry."
Emily insisted that she was feeling optimistic, though, noting: "We've navigated choppy waters so many times. This festival has always evolved and found ways to survive, and I'm confident that we will again."